Kathy Hiền

Category: DingDoong: Delivery + Pickup
Hits: 638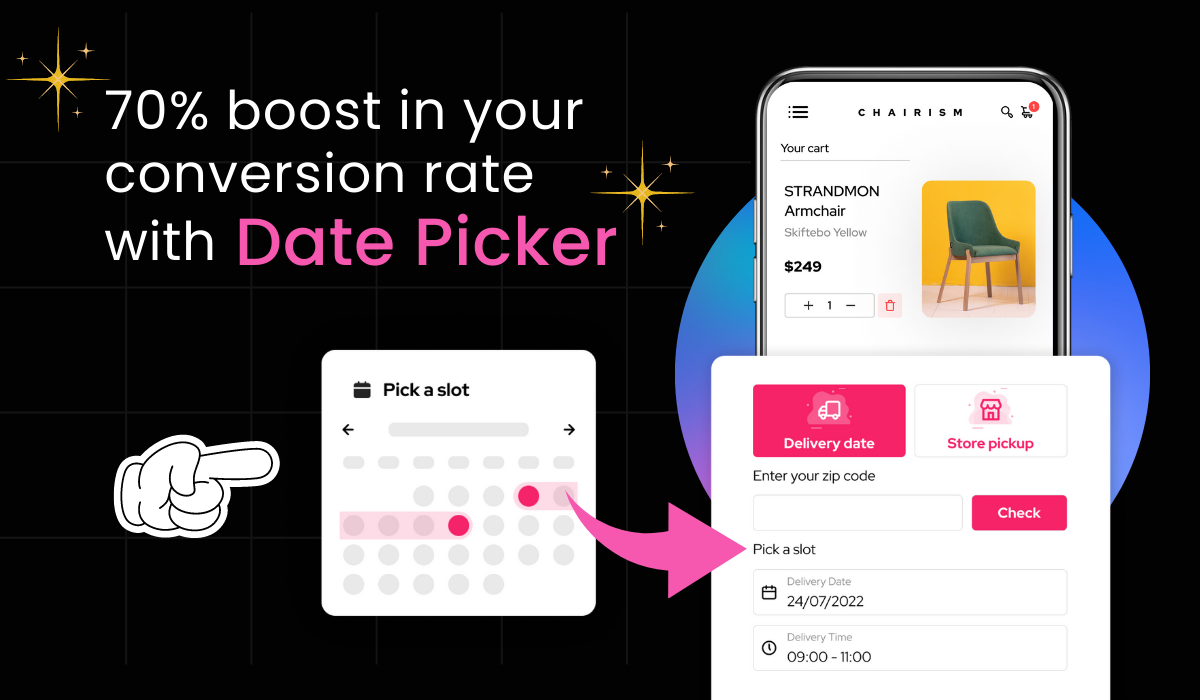 70% of online shopping carts are abandoned. And one of the top reasons for this is the lack of delivery date options. In fact, according to a survey by MetaPack, 55% of online shoppers would abandon their cart if delivery options don't meet their expectations. As an e-commerce merchant, you can't afford to ignore the importance of providing a seamless delivery experience for your customers. That's where a delivery date picker comes in. By adding this simple tool to your Shopify store, you can allow customers to choose the date and time that suits them best, resulting in fewer abandoned carts and increased customer satisfaction. 
And the best part? You don't need to be a coding expert to set it up. In this blog post, we'll show you how to add a delivery date picker to your Shopify store without any coding.