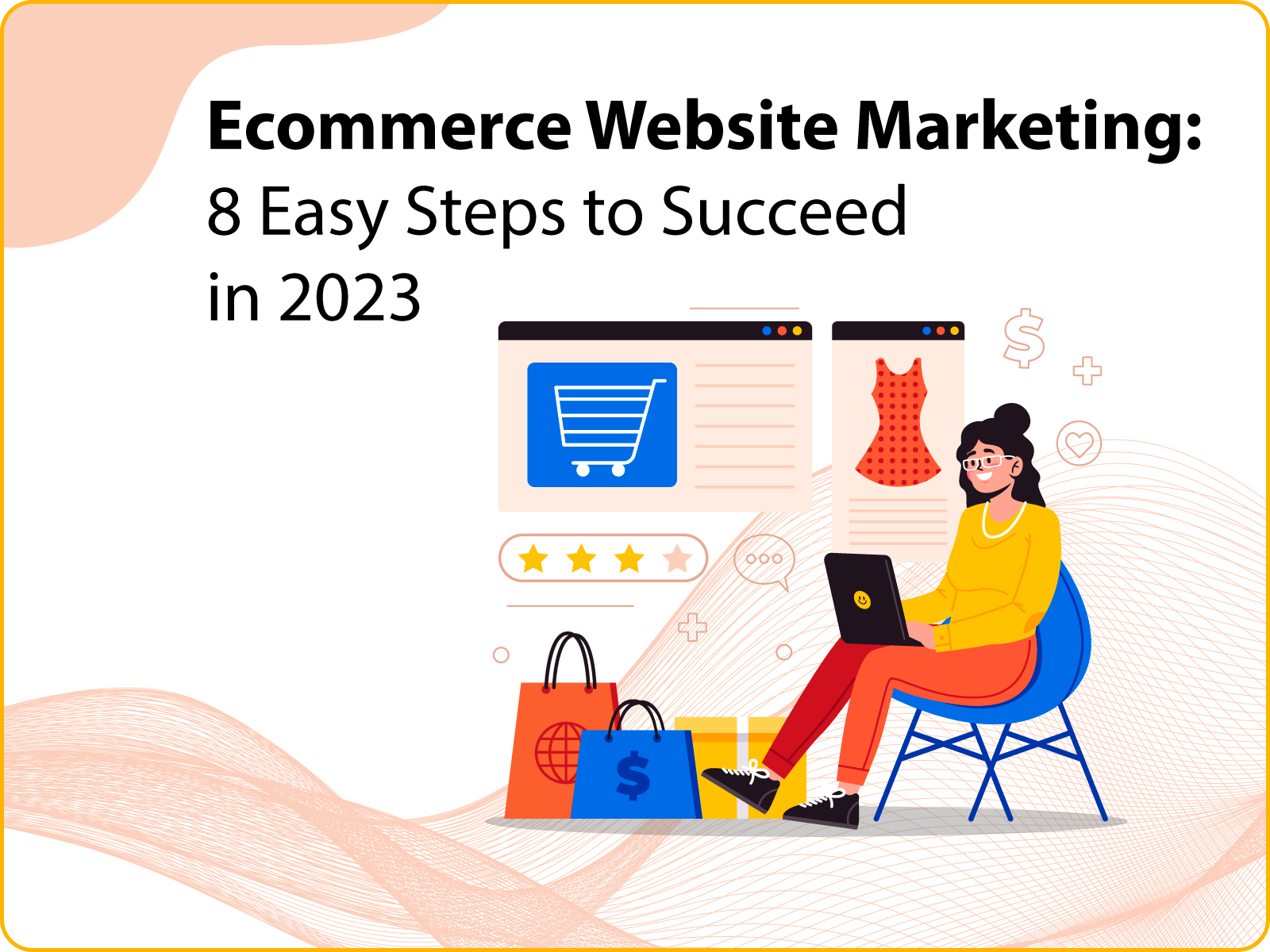 So—you've got your eCommerce website, your Shopify apps, and your niche market selling smartphone accessories. Life is good. 
What's even better is that the size of the US smartphone accessories market is forecast to grow to 74.43 billion U.S. dollars by 2026. To get a nice slice of this profitable pie, you need to do more than just dabble in website marketing. 
The goal of eCommerce marketing is to harness promotional tactics to generate awareness of your brand while increasing profits and sales. 
Happily, this guide is here to help. 
With eight steps to success in eCommerce website marketing, you'll learn how to effectively promote your website, drive more sales, and become an overnight success (okay, perhaps not overnight, but this will definitely help).