paul.nguyen

Category: Order Tracking
Hits: 2912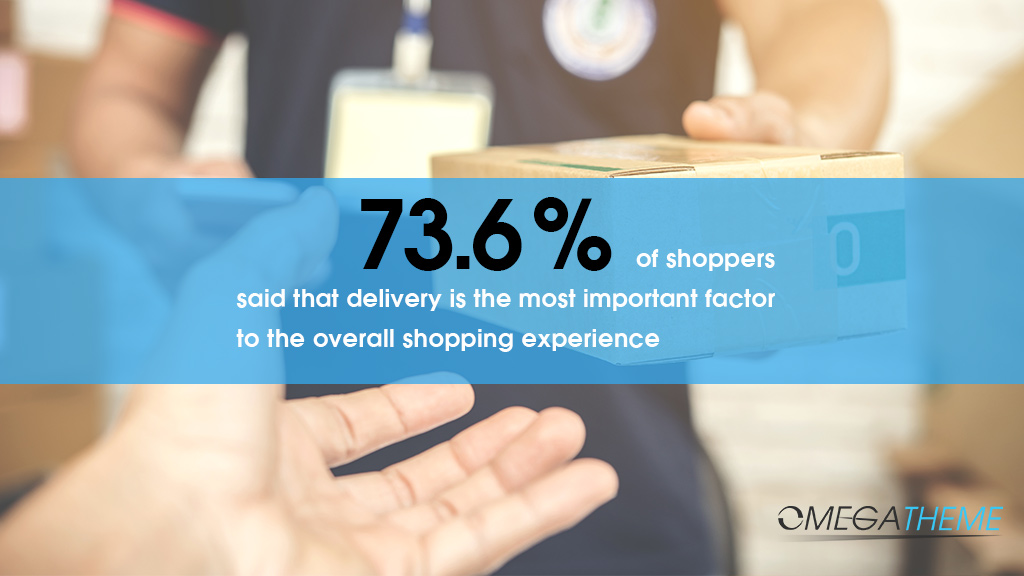 What is order tracking and why the order tracking system can help online shops more proactive in the delivery? 
73.6% of surveyed customers consider delivery as the most important factor to the overall shopping experience (1). This is why shop owners should invest more in delivery experience to their customers, so the business can get higher retention rates in the fierce eCommerce market nowadays. One of the crucial factors that can improve your delivery management is the order tracking quality.