Mia

Category: Facebook Multi Pixels
Hits: 542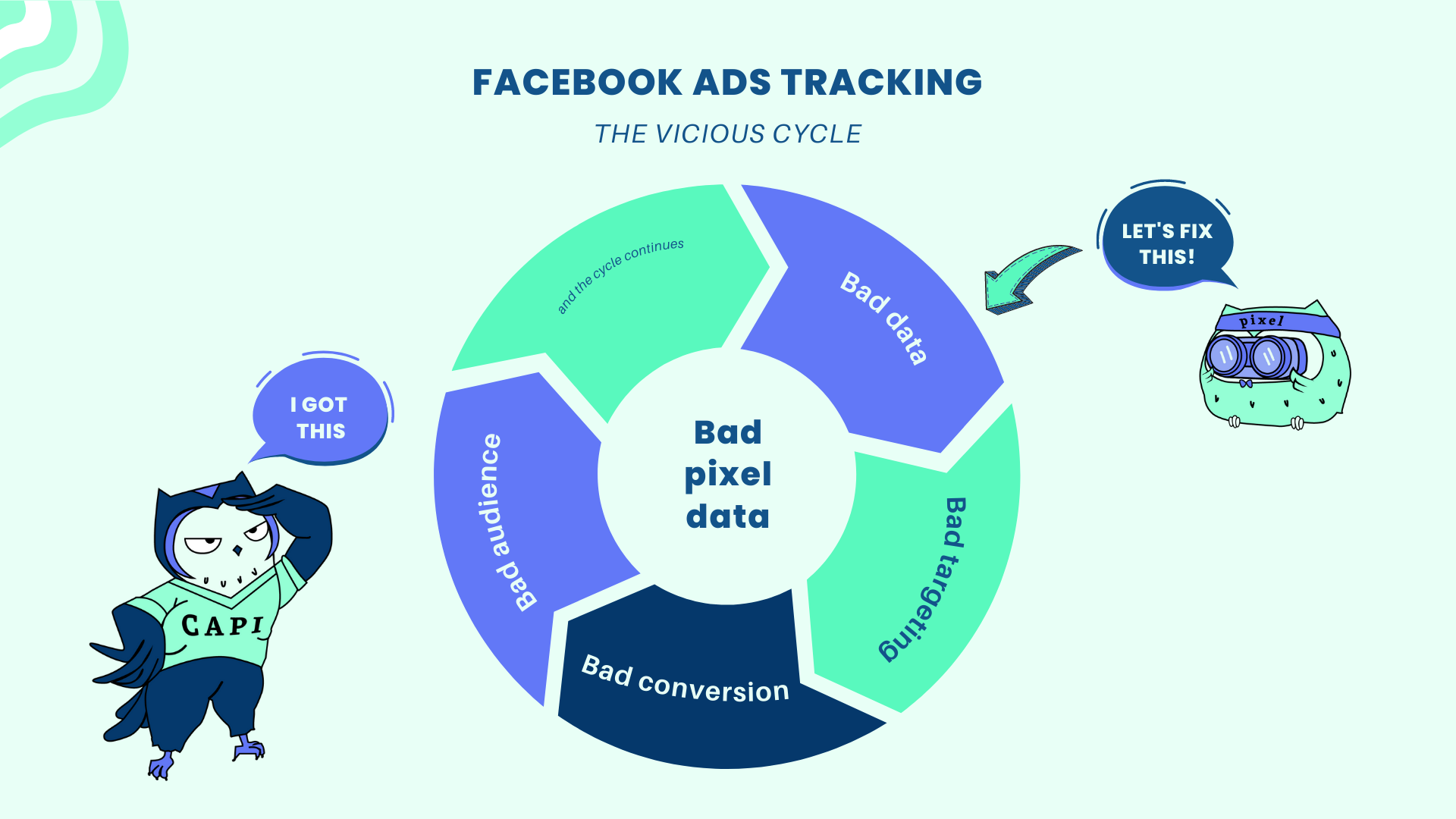 When you're just starting out, everything demands attention. Doing audience research, product research, making killer ad copies, and spying on others' ads, you name it.
When it comes to tracking, especially the nitty-gritty details of the tech, not everyone has the time to care. But folks can't neglect the quality of the data they share with Facebook either.
Read on to find out why, despite your jam-packed schedule, you should carve out some time to take care of the data you send to Facebook via the pixel.