OT Virtuemart Countdown
A countdown timer extension exclusively for Virtuemart. Simple but powerful, you can show the amount of time left to grab the discount and push your sale engagement.
OT Virtuemart Countdown is an Joomla extension built exclusively for Virtuemart based sites . It allows you to display an active countdown clock nearby your Virtuemart product. If you run a discount promotion for some products, the countdown timer is a perfect way to grab the customer's attention. It will display how many days, hours, minutes and seconds remaining till the expired time. It creates a sense of urgency to your sales page; hence, customers will grab the discounted items faster before it's gone. A simple Joomla extension, but has a power to boost your sales quickly.
Each product can get separated countdown timer, depend on the time range of the promotion you defined in back-end. Build with the end-user in mind, we designed OT Virtuemart countdown in the simplest way to make a cool clock.  All these things can be finished in minutes without any trouble, even from the first use.
OT Virtuemart countdown is very feature-rich, but it's totally FREE for you to download. Get this handy extension right now and improve your conversion immediately. 
Features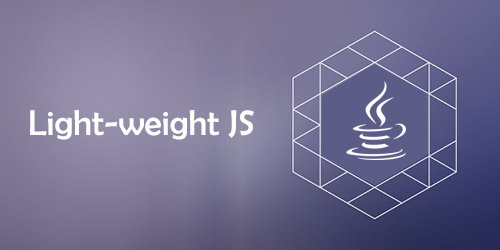 Light-weight Javascript
OT Virtuemart countdown is a truly lightweight javascript extension and 100% XHTML and CSS standards-compliant. It means that this Joomla extension can display beautifully across all current and future browsers.It runs stable and precise, even on any devices, loads fast and there's no unnecessary code line.
---
Easy to use & configuration
This is the simplest Joomla extension you have ever used. Each setting and option is very clear and super easy to use. All you need to do is to specify the date, the sale text and choose the product to apply the countdown. You can configure the countdown timer quickly from all the built-in styling. No coding required, just click to select.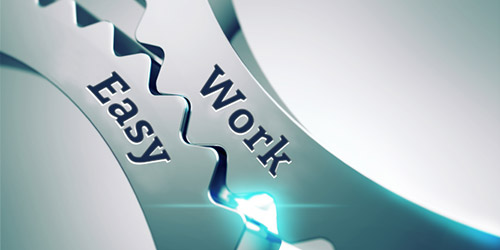 ---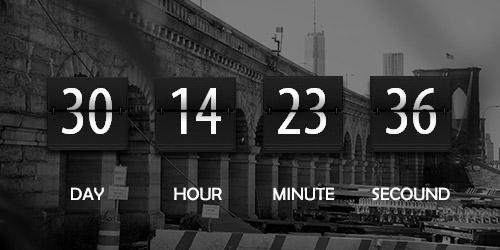 Time format(day,hour,minute,second)
By default, it displays as hours:minutes:seconds
---
Multi product support
Have more than one product for sale with the same time range? Just input all the product ID and see how it applies to. You can set a countdown timer for multiple products as well as present multiple countdown timers in a single page. There is no limitation and no conflict at all.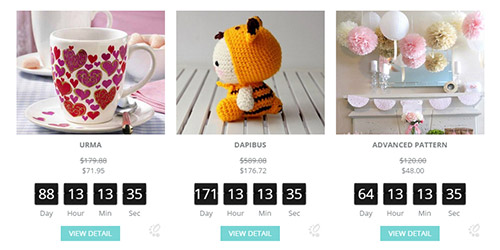 ---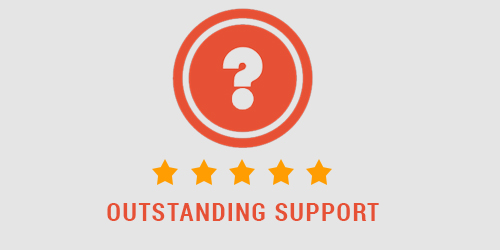 Support long time
Once you've used our products, you are equipped with our professional and enthusiastic support. Our technical staffs are ready at the support forum to assist you with all of your technical questions regarding our Joomla products. Feel free to contact whenever you have a question, you will have our detailed answer as quickly as we can. 
---