Prestashop 1.6
Topic Author

Fresh Boarder
Administrator
Notice
: Undefined variable: end_tag_params in
/home/omegatheme/public_html/libraries/kunena/External/Nbbc/src/BBCode.php
on line
2321
Notice
: Undefined variable: end_tag_params in
/home/omegatheme/public_html/libraries/kunena/External/Nbbc/src/BBCode.php
on line
2321
Notice
: Undefined variable: end_tag_params in
/home/omegatheme/public_html/libraries/kunena/External/Nbbc/src/BBCode.php
on line
2321
9 years 1 month ago

-

9 years 1 month ago

#7856 by Trung Duong
Hi,
We're busy with this theme options module, we will made OT Furniture for Prestashop theme with this great module in this month.
Attachment theme_options.png not found
Thanks
---
Support email: services(at)omegatheme(dot)com
---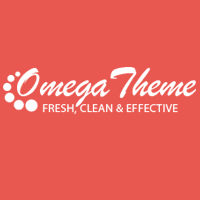 ---
Follow Us to keep updated!


[img]...[/img]
[img]...[/img]
[img]...[/img]
Please Log in or Create an account to join the conversation.
Time to create page: 0.267 seconds