OT Panacea - Corporate and Blog template with Joomla! 3.x
| | |
| --- | --- |
| Engine: | Joomla |
| Category: | Joomla Templates |
| Framework: | JARVIS 1.0    ? |
| Design: | Responsive (Bootstrap 3), Sharp on all devices |
| Included: | Multipage |
| Add-ons: | OMG Menu, OT Twitterupdate |
| Compatibility: | Latest Joomla 3.x version, Bootstrap 3 |
| Template version: | 1.0.0 |
| Release date: | 01/04/2017 - USA |
| Rating: | |
| Support: | Open a Ticket Documentation |
OT Panacea is creative corporate and blog template with Joomla! 3.x which suits both, users with no programming background as well as advanced developers. It will help you build your site in no time to your liking with minimal effort and simple to use portfolio. It empowers you to set any color to elements such as fonts, links, text, menu links, etc. You can completely change the look and feel of your site in seconds. You can also choose from over 500 fonts, including Google Font Directory. This number will grow with time since many new fonts are being added to the Google fonts library.
FEATURES:
100% tableless CSS,with changeable width of template and column layouts.
Solid pre-defined style.
Hot Effects Rotator module pre-installed.
Hot QuickStart (SQL dump) available with both single purchase or membership plan.
18 fully collapsible module positions.
Validates with XHTML 1.0 Transitional.
SEO friendly.
Tested in IE7+, Firefox, Chrome, Safari and Opera browsers.

Joomla! 3.6 Native

Base Solid Framework
Clean and well comments in CSS and PHP code
Access To all Theme
Basic Support
Regular Theme Updates
1 Domain License
7 days Money Back Guaranteed
3 months of updates and support
Access to all our themes
Priority Support
Regular Theme Updates
3 Domains License
7 days Money Back Guaranteed
6 months updates and support
Access to all our themes
Priority Support
Regular Theme Updates
Unlimited Domains License
7 days Money Back Guaranteed
12 months updates and support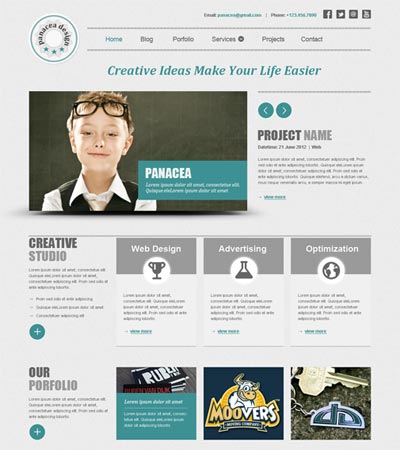 Totally responsive
This is an Ultra-Responsive Joomla template and it's optimized for modern handheld devices. Your content will always present perfectly on devices that boast high pixel density screens such as tablets and smart phones.
---
Drag-n-drop layout customization
You can quickly style the layout to suit your needs with drag-n-drop functionality. Without touching any code line, you are allowed to construct unlimited layout combinations.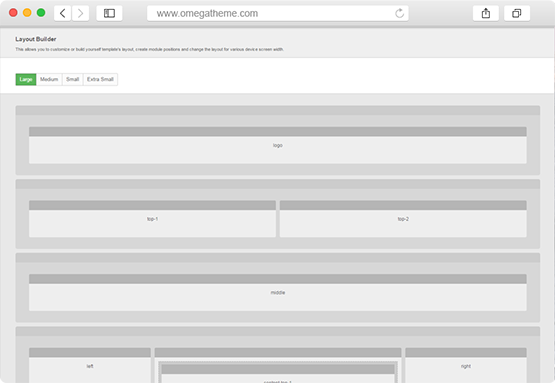 ---
Support Joomla 3 & Bootstrap 3
Joomla Business is developed based on Joomla 3 and powered with Bootstrap 3 framework. You can enjoy all the best things from them with no trouble at all. This combination helps your website achieve a stable and a standard website.
---
Support Google fonts & Edge web fonts
This Joomla business template supports more than six hundreds of Google Fonts and Edge web fonts that you can use for creating a visually interesting website.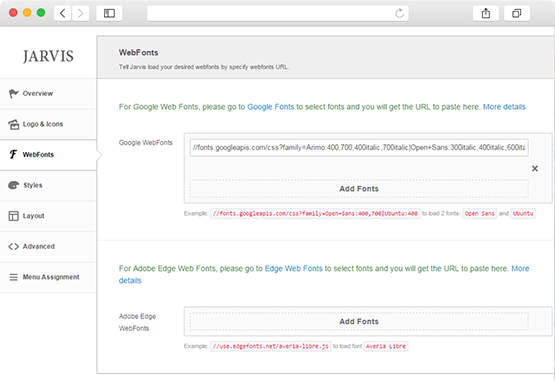 ---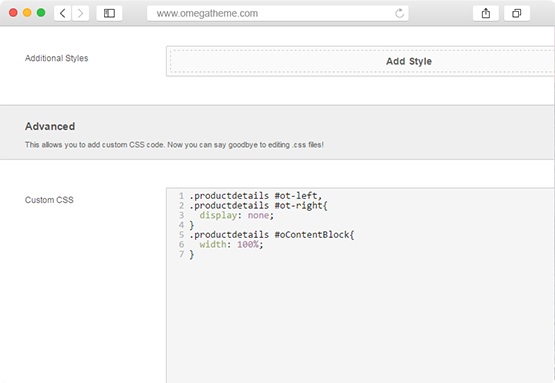 Editing .css files with ease
You want to add your own CSS code? Yes, you can do whatever you want without  opening CSS file.  Just simply add your custom CSS code right in the template manager.
You can check, edit and update the code without worrying about the template updates.
---
Custom Javascript in a minute
Adding the Javascripts code has never been easier. No more worry about missing the code somewhere, Joomla Business saves you a lot of time and effort on adding the javascript code in the right place.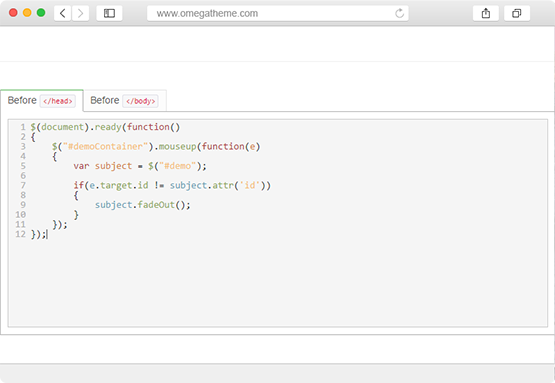 ---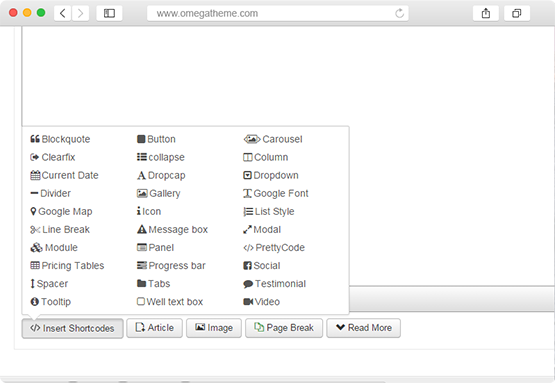 Built-in Shortcodes
This Joomla one-page template is built with 30+ fully functional shortcodes. These shortcodes not only empower your site, but also save your times a lot on template configuration. No need to have coding knowledge, you still can get your own site.
---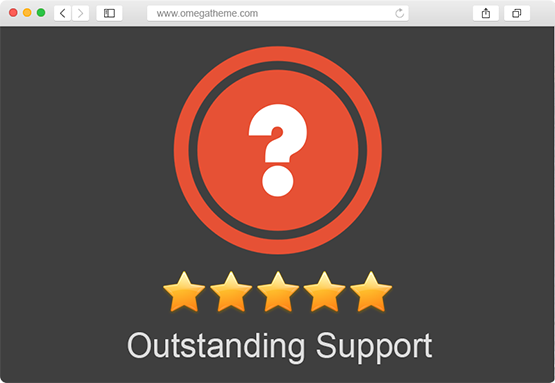 Support with care
Each product is out with extensive documentation and professional customer support. We care your trouble and we always try hard to support you as quickly as wec an. Feel free to contact us by creating a new topic at forum support, we will back to you soon 
Do not be hesitate to join with us right now!
---