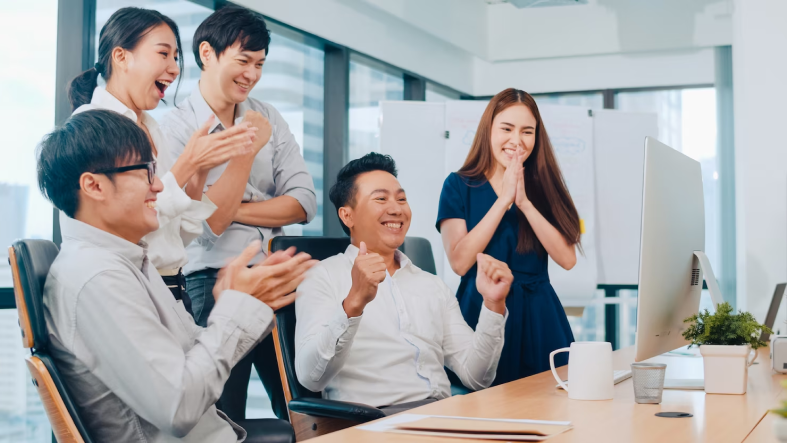 Who We Are
We are proud to be one of the recognized technology companies in developing Ecommerce apps across various platforms like Shopify, Big Commerce, Woo Commerce, Wix Commerce,..

Our journey began with a small team of only 4 people who released our first app on the Shopify store on May 20th, 2015. Since then, we have grown to a team of over 100 staff members, including software developers, designers, marketers, and customer support specialists, all dedicated to providing the best possible service to our clients.

Over the course of 8 years, we have developed 28 apps that serve over 39,000 users globally, with nearly 100,000 total installs and 3000 reviews. Our apps cover a wide range of functions, including marketing, order and shipping management, selling products, and various other areas of Ecommerce. We are proud to say that we have helped many businesses grow and succeed by providing them with effective solutions tailored to their unique needs.

We also stay on top of emerging trends and develop innovative features that go beyond traditional platforms such as Group Order or Digital Menus.
_Think big, act bigger_ We know that to be successful in today's fast-paced and ever-changing business landscape, we must be agile, adaptive, and always one step ahead. With Omega, we are not just creating products and services - we are shaping the future.
At Omega, we believe that there are no limits to what we can achieve. With a customer-centric approach, we guide every decision we make and are committed to being the best companion for our clients. We help them not just set up a store and sell products, but also grow their business, and identify their true potential.

We are proud of our journey thus far and excited to continue serving and empowering more businesses to thrive and succeed through our services.