Countdown to your events with our free countdown timer component and module. Comes with 3 predefined themes, with this component and module and you can get the countdown clock started immediately.|
If you have an event hosted in the next few days or a website that is coming soon, our FREE Joomla Upcoming countdown extension will help you attract attention of visitors and keep them informed about how many days left for the event. OT UpcomingEvents Extensions allows you to easily display a timer on your Joomla website to calculate the time remaining until your event. You can count down in seconds, minutes, hours and days for any date. It increases the exciting feeling of your customer when the expected date is nearer.
This free Joomla 3.x extension gives you all must-have function of a countdown: responsive, light-weight, easily customization. You can display more than one countdown on the same page. It is really helpful if you have a single page with many upcoming events. Each countdown clock can come with its individual setting and all can work smoothly without trouble. You won't have to write any single line of code to get the timer to work on your website; only clicks. Everything is dead-easy to use. No need to use any documentation or guideline, you can show the count down in minutes.
So, download OT Upcoming Events Extension right now. Let it help you impress your visitors and promote your event more effectively.
Change log
+ V1.0.0 – Aug
 30, 2016
+ V1.1.0 – Oct
 4, 2017
Features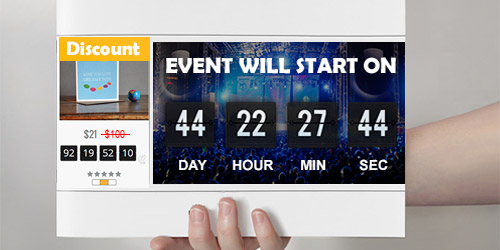 Multi-purpose countdown timer
This Joomla extension can be used in many cases. You can use it to launch the new product, website or service; to mark the birthday date as well as remind your friend of the party. It's also perfect to promote your discount promotion and boost your sales on holiday time.
---
Easy to use & painless configuration
With intuitive admin panel and simple counting down functionality, OT Module event countdown is extremely easy to use even for the newbie, who just get acquainted with Joomla. You can specify the date for your event, configure the theme style of countdown or select the timer formats effortless right into a single screen at the backend.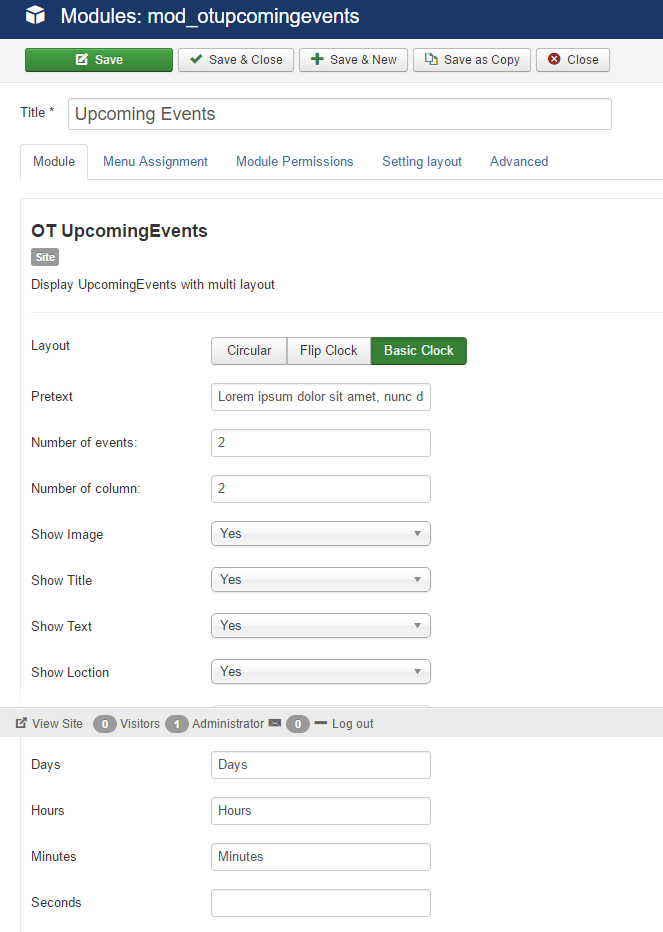 ---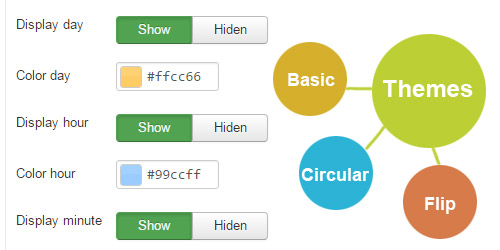 Stunning built-in themes
To get you started quickly, we prepared three vibrant themes for you to decorate the countdown. You can quickly choose the theme from the backend and get your first countdown with ease. It can decrease your working time as well as save your effort on module customization.
---
Fully responsive
OT UpcomingEvents is responsive. You can be sure that the countdown timer still presents perfectly on any mobile devices as well as desktop. No need to worry about small screen size, the module will automatically resize to get the perfect size.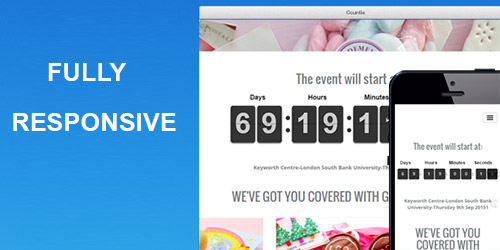 ---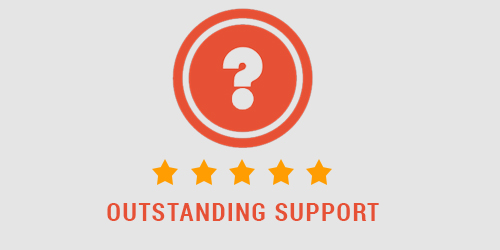 Support long time
Got questions or problem? Don't hesitate to contact Omegatheme experienced technology staffs at the support forum. We are always there to answer all of your questions concern to our products as well as listen to all your feedback for improvement. We believe that all of our users deserve to get support of the highest quality. And we are trying hard to prove it.