A powerful Joomla social extension to make you go more viral on social networks. Your content will be locked and customer need to share or like the link to see the hidden information.
[FREE PLugin] Share to Show Joomla Plugin is the social plugin built to help all the customers being more visible into the Social Networks. It is just a simple social plugin, with just few clicks you can set your social icons exactly into the right place or you can lock your content requesting a share on one of the social networks available.
Share to Show is automatically show a coupon or code if the user Likes or Shares your link. Share to Show is the first of its kind to combine the power of Facebook, Google+ and Twitter.
Features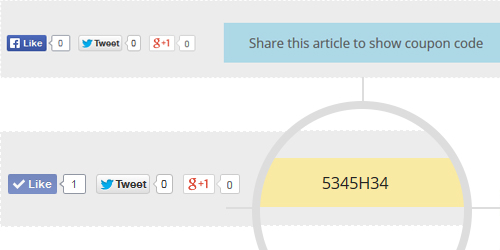 Likes or shares your article to show hidden code
Your customers are asked to give an action such as Like your Fanpage or share/tweet the page to get the discount. The coupon code will be appeared automatically when your visitors Like or Share through the available social networks.
---
Easily install and customize, with usage guide provided
With the user friendly dashboard, you can get started in seconds. Messages, links, tweets, coupon codes and more are all configured with just simple clicks. Once set up, your customers will do the rest of the work for you.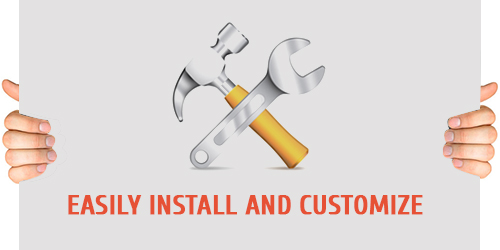 ---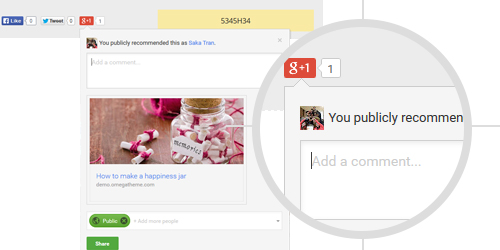 More Google+1's = Better Google ranking
Get higher rankings in Google search sesults with Google+ integration. The more posts were shared with G+, the more oppotunity for you to be found in search engine results. You can increase the brand awareness and popularity quickly.
---
Enable/Disable the social networks you would like to show
You want to focus on Google+ or Facebook only? Sure you can do it easily with this powerful Joomla social extension. You can enable or disable any social network to suit your need.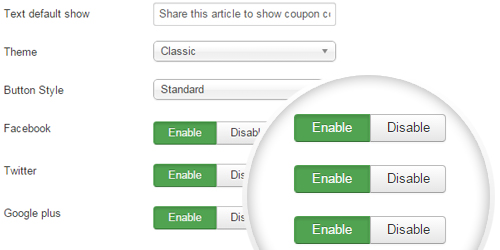 ---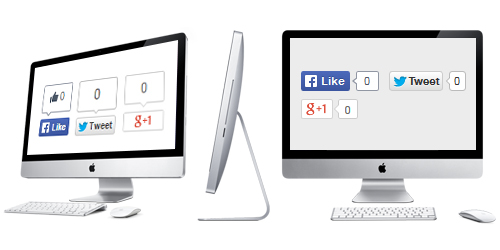 Specify individual links for Facebook, Twitter and Google+ for your users to share.
---
Uses cookies to remember which users have already shared your link
OT Share to show track the action of user based on the cookie. If users have already shared your link, they will see your coupon code.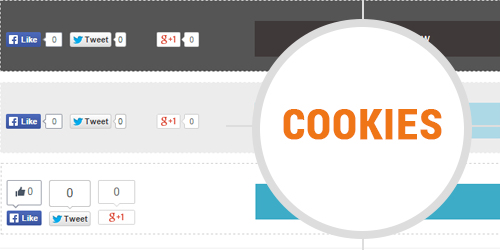 ---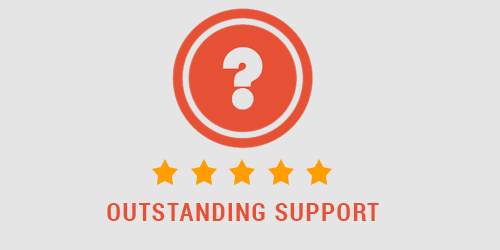 Get Support through Omegatheme Support Forums
Have any question about our product? Please submit it at our support forum and you will receive our response shortly.