OT Brand Maps is highly recommended for companies who want to show all store locations on map. Various map types to suit any demand, such as: terrain, satellite, street, hybrid.
Brand Maps is Joomla module showing multiple locations. There is no special programming or extra setup required. Adding new location is available via the settings interface in the module parameter. Set the map size to best fit your site. Change map types (terrain, satellite, standard views). Add details like a store description, hours, a website address, an email address the brand maps search form and map will "magically" appear.
Features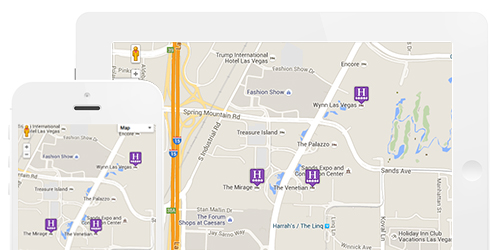 Support Responsive Design
No more worries if customers view your map on mobile. Brand Maps is responsive so it can be presented beautifully on any screen resolution as well as any mobile devices..
---
Easily install and customize
You are equipped with an user-friendly dashboard and comprehensive useage guideline. All parameters are well-organized in multiple sections for easy and convenient access. Just simple clicks to choose your suitale value.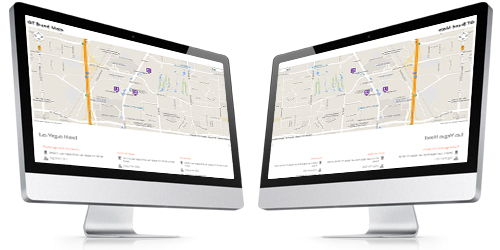 ---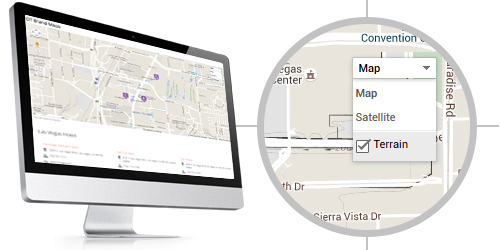 Change default map settings
There are various map types to suit any demand, such as: terrain, satellite, street, hybrid. Depending on your purpose, you can select the map type with one click in the admin panel.
---
Add maker icon
Marker icon can be configured with ease: you can change the size as well as the color of the icon to fit perfectly with your site design.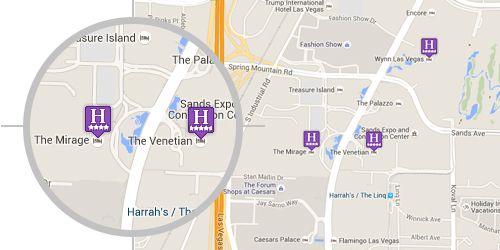 ---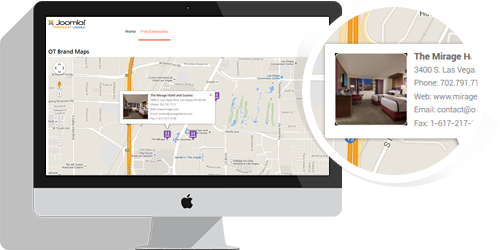 Add image to map
To make your location to display more appealingly on map, OT Brand Maps allows to add image to map. You can show your logo, your decor, your products or anything that comes to your mind!
---
Starting zoom level
 Zoom level is available so your customer can adjust the map as he wants.  Set the map size to best fit your site and your maps will look simply great and useful.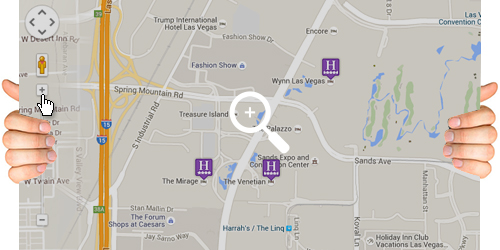 ---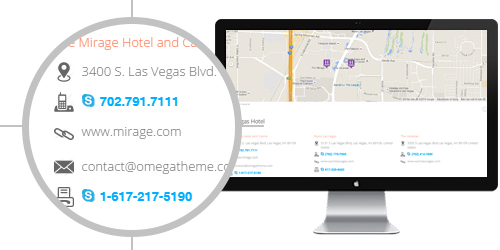 Select number of col in row for brand's information
One of the best features of OT Brand Maps is the flexible of adding brand's information. You can select up to 12 columns in a row to maximize your usage.
---
Get Support through Omegatheme Support Forums
We appreciate your time and your work. So whenever you have question, please let us know at Support forum. You will receive the answer quicky.