K2 Contents Timeline module will help you show K2 content as timeline style. It's fully responsive and dead easy to use. Let's enhance your user experience with this creative Joomla extension.
K2 Content extensions seem did many things for you but is that enough? Clients always want to bring their creative ideas into your job. That such kill your time and your head. So here we bring to you all this module, K2 Contents Timeline module, that help you show K2 content as timeline style. Let's bring your customers to new experiences other than boring columns.
Features
Multiple timeline layout styles
This module supports three timeline layouts and it allows you to choose one to fit your presentation: at full-width area or at left and right sidebar. Choose timeline layout which you want easily by putting appropriate module class suffix (left, right).
---
Load more articles by Ajax
You can configure it to show a number of posts by default and visitors can click the button at the bottom of timeline to view more old posts. It is done by Ajax request. Is that great?!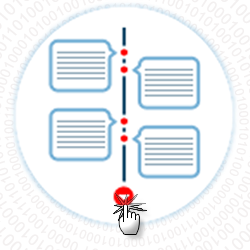 ---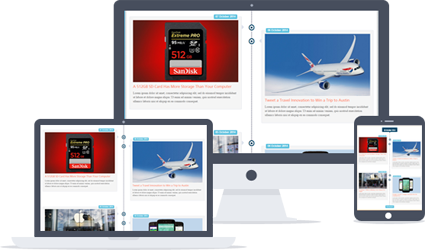 HTML5, CSS3 & Responsive supported
Built with HTML5 & CSS3, the module also supported responsive design. It works well on modern browsers.
---
Image, video, even extra fields? Yes!
Whatever your posts have image, video or even extra fields, show it for your needs. It also displays post category, comments count, hits and more.