OT Our Teamwork is a high-customized Wordpress plugin without fee, to show everyone who you are, present your team, your activities and what customers say about you. Your strengths need to be known by everybody|. OT Our Teamwork is built on the base of Bootstrap Carousel, and be easily to turn into action on wordpress theme which are developed on bootstrap 3. 
 It is a simple looking but useful OT Our Teamwork for your website. They are able to show unlimited your teamwork using widget setting, add on more person that you want on the wordpress website, such as:
+ About your team
+ Limit teamwork to show
+ Control to display teamwork's information

Note:OT Our Teamwork is compatible with most of all the browsers like Firefox, Internet Explorer (IE9+), Chrome, Opera, Safari etc.
Features

Easily install and customize
It's dead-easy to use OT Our Teamwork.
---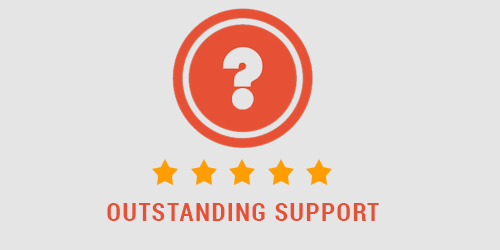 Get Support through Omegatheme Support Forums
If you have any question, you always can get Support through Omegatheme Support Forums. We will investigate the issue in-depth and provide a solution quickly.