Mia

Category: Omega ‑ Email & Order Tracking
Hits: 1399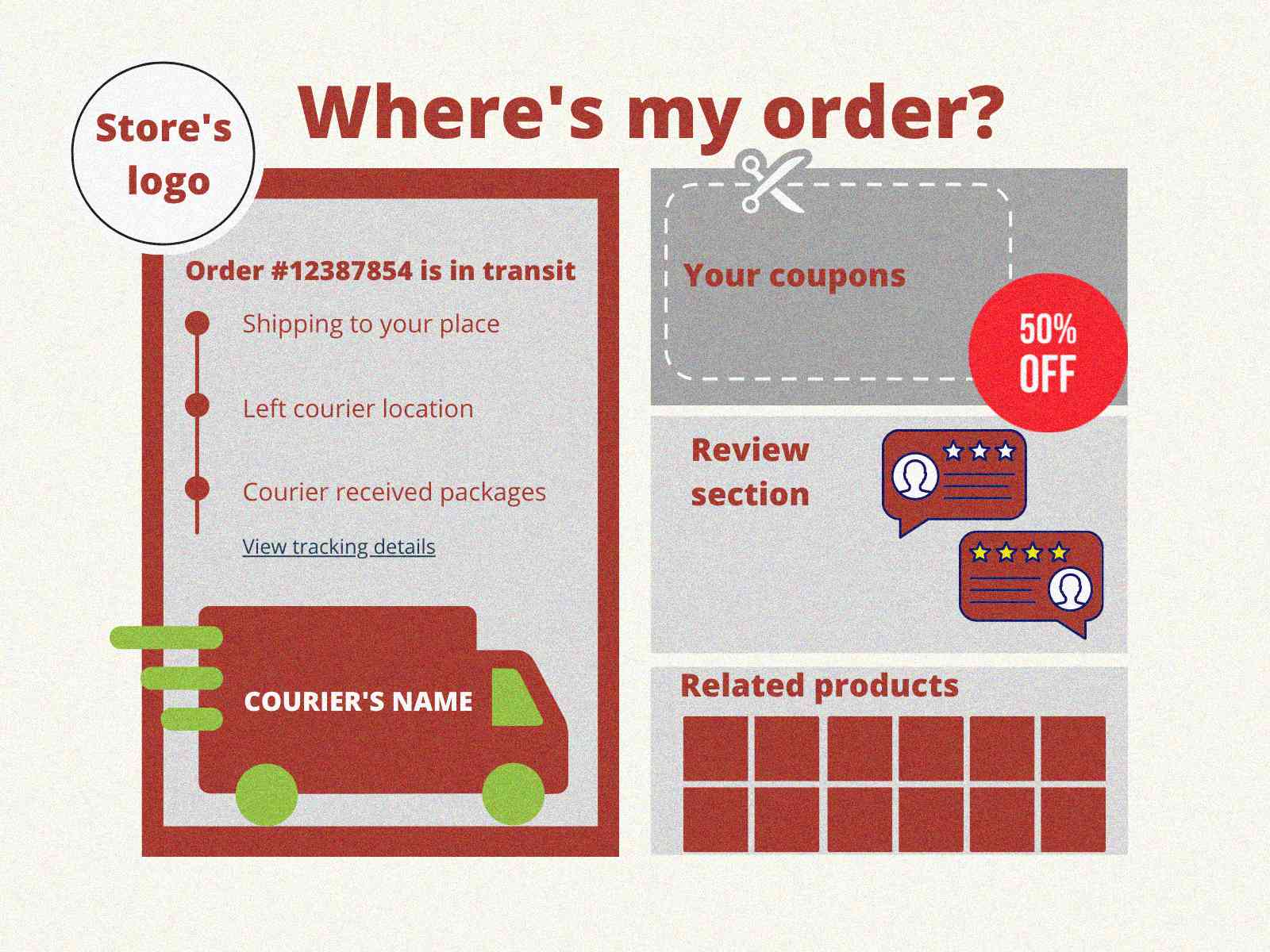 Customer experience is one of the timely topics in the world of E-commerce. Though easy to overlook, shipping-related features undoubtedly dominate most online buyer's concerns. There is no surprise that customers browse the tracking page an average of 2.6x per order. It's time to take the aspect into action by building a branded tracking page to offer your customers an easy-to-access tracking tool for their orders and benefits more for your eCommerce business.

Continue reading to see why branded tracking pages are a fundamental tool of increasing a strong post-purchase consumer experience and what elements you should add to the page to drive customer retention and loyalty for your store.