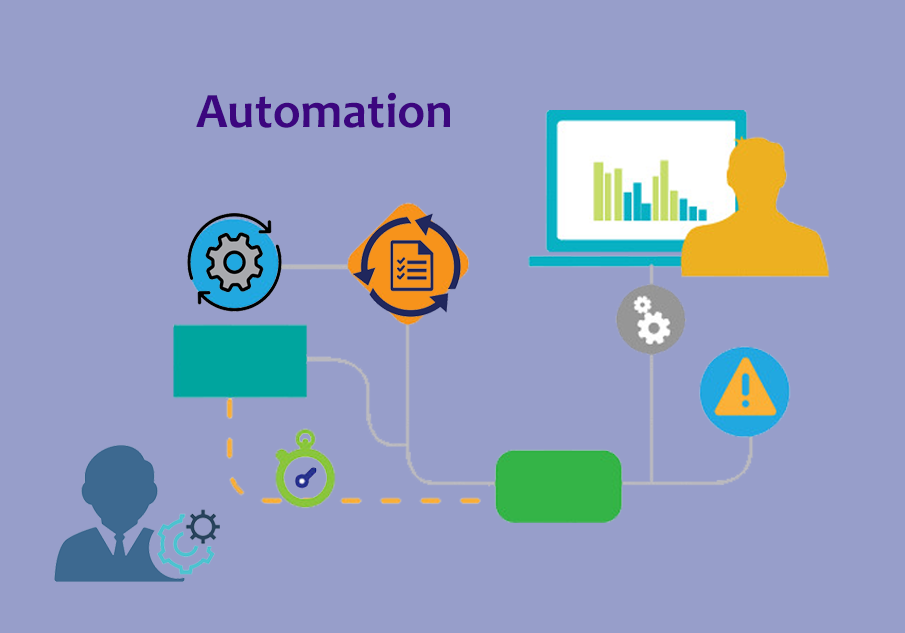 1. Your sales, marketing, CRM and fulfillment systems are disconnected
Digital commerce enterprises rely heavily on multiple systems to manage their marketing, sales, order processing and shipping functions. When data is duplicated across systems or is hard to locate, customers receive inaccurate inventory levels, untraceable orders or wrong shipping data.
With the help of integrations, data transfer between systems is automated, and you maintain consistency and uniformity of the data. When data is always up-to-date, you function from a single source of truth and make operations more efficient.
2. Your staff is loaded with manual activities and processes that require many steps to finish
E-Commerce sales reps mostly spend half of their time interacting with customers. It is a poor use of customer-facing employee time to shuffle paperwork and perform manual data entry, especially if the sales process is repetitive or it takes many manual steps to complete a task.
When you make business processes faster and easier, you free up time, money and human resources that you can reallocate to more important tasks of your work. 
3. You lack relevant data for informed decision making and addressing growth
As your eCommerce business grows, so do your costs and the amount of time you must invest in your business. Meanwhile, more finance, operations, inventory and customer data are generated.
With the right eCommerce tools, more data doesn't harm your business, it makes you a more effective decision-maker. When you have accurate data, you can create contextual, relevant reports. This empowers your eCommerce staff to stay on top of customer expectations, offer personalized content and make the right business decisions.
4. You want to improve customer experience with more control, personalization, transparency and a self-serve model
Customers want control over online transactions. They seek transparency into order status, want access to order history and the freedom to change their orders. At the same time, they want efficient interaction. They don't want to answer unnecessary questions, respond to extra commands or complete added steps. This type of experience falls short of expectations or results in disappointment.
Automating support using self-service frees up company resources. It also leads to a better understanding of the customer, improves customer satisfaction, and increases sales.