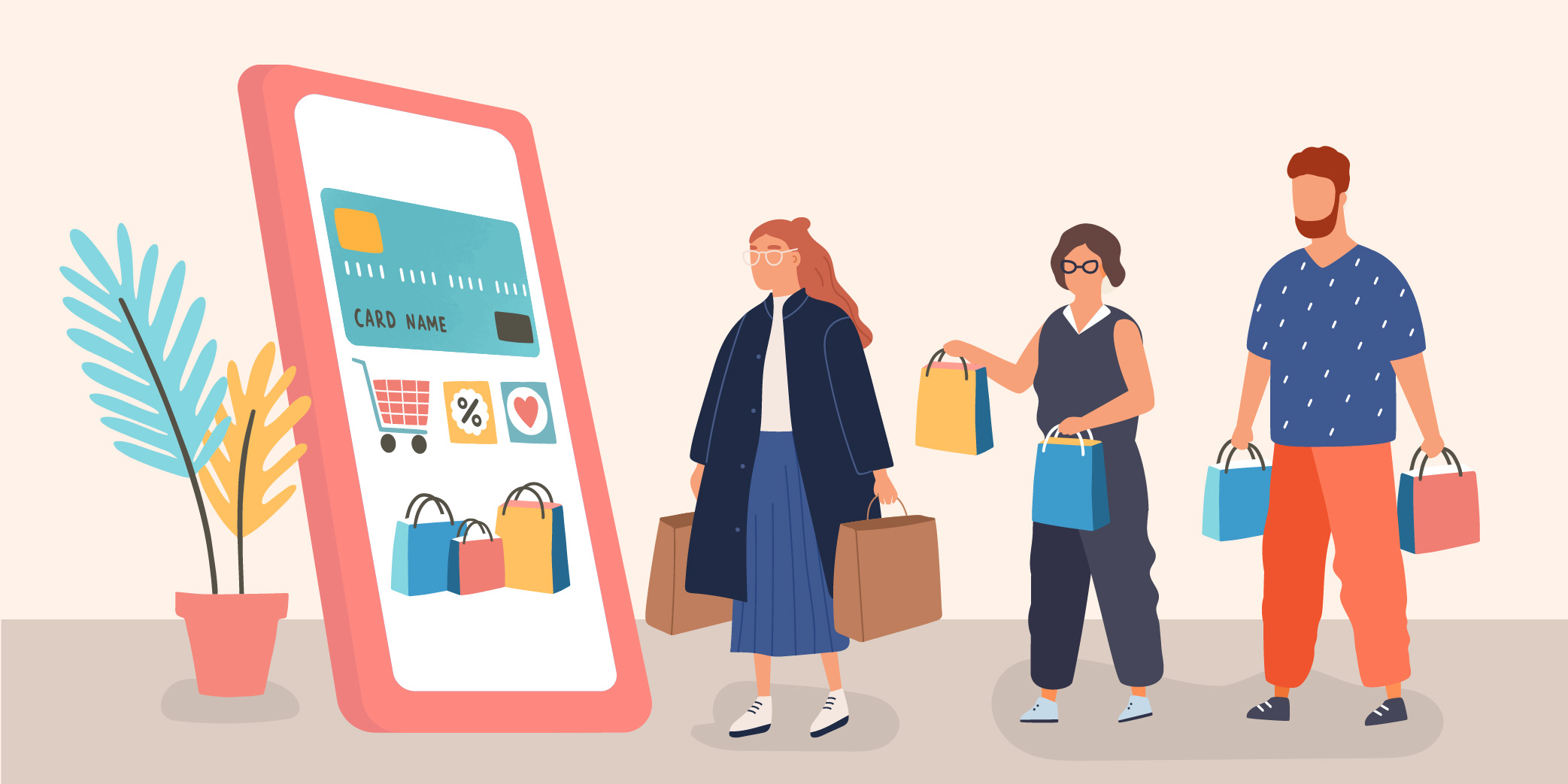 Benefits of Offering Returns and Exchanges
First, let's discuss why offering returns and exchanges are important for your Shopify store. According to a study by Inverspro, 67% of online shoppers check the return policy before purchasing. Here are some other benefits of having a returns and exchange policy in place:
Increasing customer loyalty and trust by allowing returns and exchanges demonstrates to your clients your commitment to your brand and concern for their needs. This can encourage client loyalty and repeat business, resulting in positive word-of-mouth and repeat customers.
Enhancing customer satisfaction: Making it simple for clients to exchange or return items can enhance their entire experience with your store. 92% of consumers surveyed said they would buy again if the return process is easy.
Reducing negative reviews: If customers are unsatisfied with a product, they could post bad comments on your website or social media pages. You may minimize the frequency of bad reviews and enhance your online reputation by providing returns and exchanges.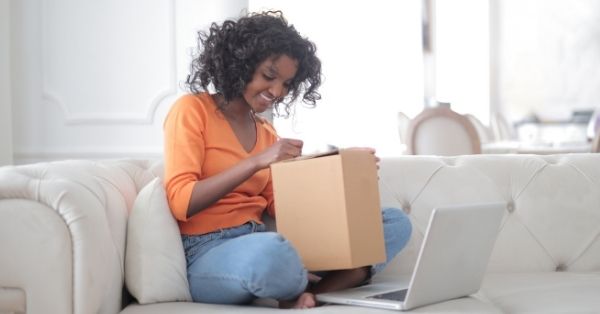 Creating a Returns and Exchange Policy
Now that you understand the benefits of offering returns and exchanges. Let's discuss how to create a returns and exchange policy for your Shopify store. Here are the steps to follow:
Specify the time frame for returns - Let customers know how long they have to place a return or exchange. This will help set expectations and prevent any misunderstandings.
Be clear about your store acceptance condition for returns and exchanges. For example, do items need to be in their original packaging? Do you accept unboxed or washed items? Are there any exclusions, such as final sale items?
Provide clear instructions for the returns and exchanges process. Will they need to contact customer service, fill out a form, or use a specific app? Make it as easy as possible for customers to start the process.
Detail the refund or exchange process - Let customers know what to expect once they send a return request. Will they receive a refund or store credit? How long will the process take? Make sure customers know what to expect so they aren't left wondering.
Just a tiny reminder, having a clear returns and exchange policy can help set expectations and build trust with customers ;) So make sure it is accessible to customers. Consider adding a link to your policy on your website's homepage, the product pages, and even at the order confirmation.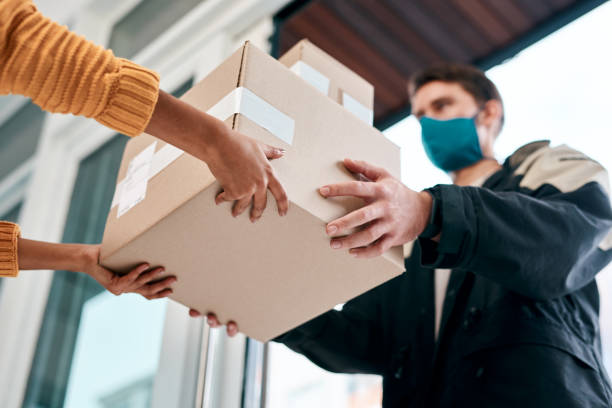 Managing Returns and Exchanges
Once you have a returns and exchange policy ready, here are some best practices to manage returns and exchanges effectively:
Personalize the experience: Use customer data to personalize the returns and exchange process. For example, you could offer different return options based on the customer's reason for returning the product.
Consider offering alternative solutions to refunds, such as exchanges or store credit. These solutions can help reduce returns, retain revenue, and enhance client retention.
Analyze your returns data to identify trends and areas for improvement to improve your business. For instance, if you notice a high return rate for a specific product, you may need to improve the product description or quality.
Provide excellent customer service: Prepare your customer service representatives to handle returns and exchanges professionally and efficiently. Good customer support will improve customer experience and build trust with your customers.
Use an app to streamline the process: Consider using a returns & exchanges app to automate the work. The returns software will save your team precious time and improve customers' experience by providing an easy-to-use platform for customers to start returns or exchanges.
In conclusion, offering returns and exchanges is an essential part of running a successful Shopify store. By implementing a returns and exchange policy and following best practices for managing returns and exchanges, you can build customer trust and loyalty, increase sales, and reduce costs. Remember to regularly review and update your policy as needed to ensure it's still meeting the needs of your business and customers.