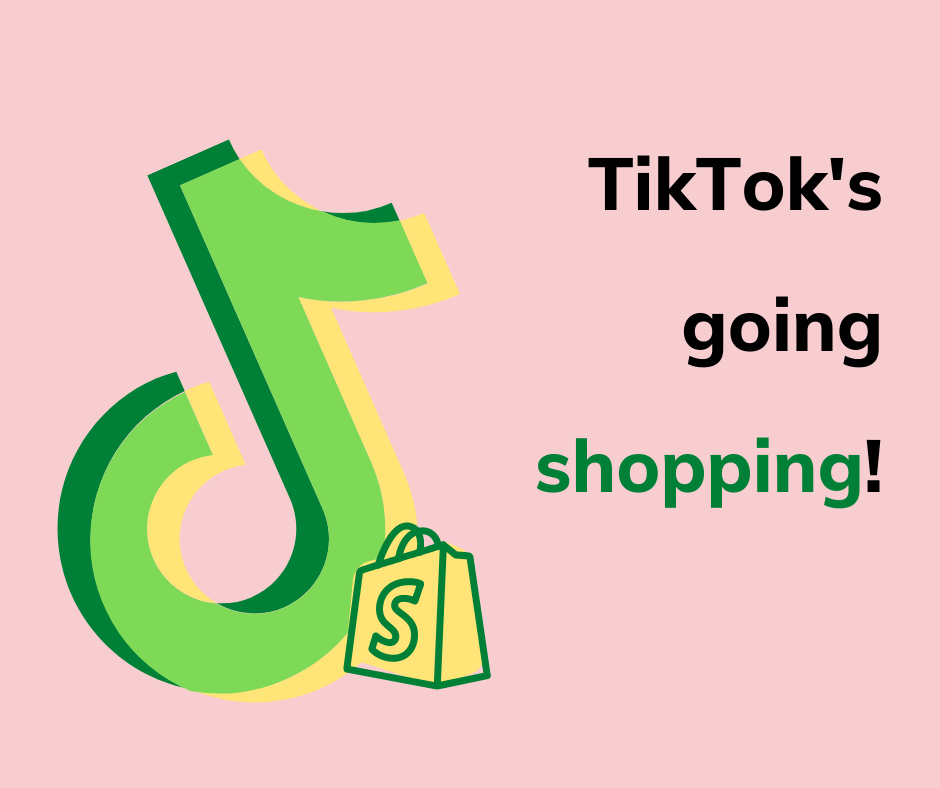 Eventually. You can see it's coming. Shopify merchants in the US and UK can now add a shopping tab to their TikTok profiles and link it back to their store.
Here's what you might have missed in the first-ever TikTok World event last Tuesday:

TikTok unveils its e-commerce solution
TikTok is going shopping.
With TikTok Shopping, merchants have the option to enjoy a full-service commerce solution, wherein TikTok manages everything from product upload to point of purchase, shipping and fulfillment all within TikTok.
That means: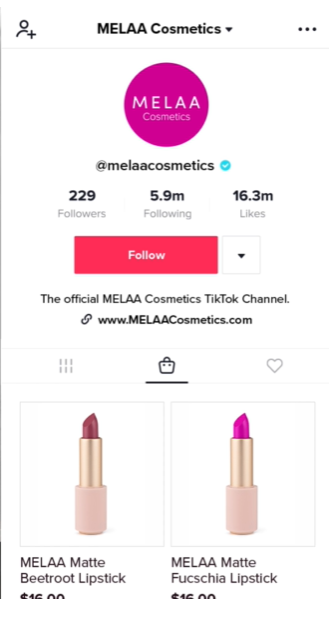 The Shopping tab: Merchants could sync products from their stores to a Shopping Tab in their TikTok, and all the buying and selling can happen just within TikTok.
Product links: For merchants, it means they can tag one or many products while their video is playing. For users, it means they're just 1 click away from the purchase decision.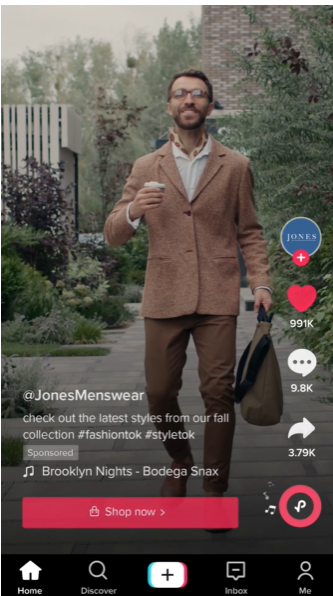 Live Shopping: Just as product links, but more real-time engagement.
Although the features are now only available in the US and UK, many more are expected to be added to the map. The future where TikTok scrollers can also be TikTok shoppers seems pretty real.
TikTok made them buy it
Whether the move to social commerce would destroy what TikTok's famous for - where all the fun and authenticity begin is still up for debate.
But there is one thing we can be sure of: people are figuring what to buy, not just online, but on TikTok. Look at the #TikTokmademebuyit hashtag. Creeping up to 5M views, it houses all sorts of videos where people showcased what they bought, influenced by what they saw on TikTok. Car cleaning device, toaster, dog glasses, you name it.
If there's one more thing to add besides its viral nature, it's the TikTok community's ability to revitalize a product.
This carpet cleaner only got double sales in the last 18 months since it's been viral on TikTok, although it has been on Earth since 1997.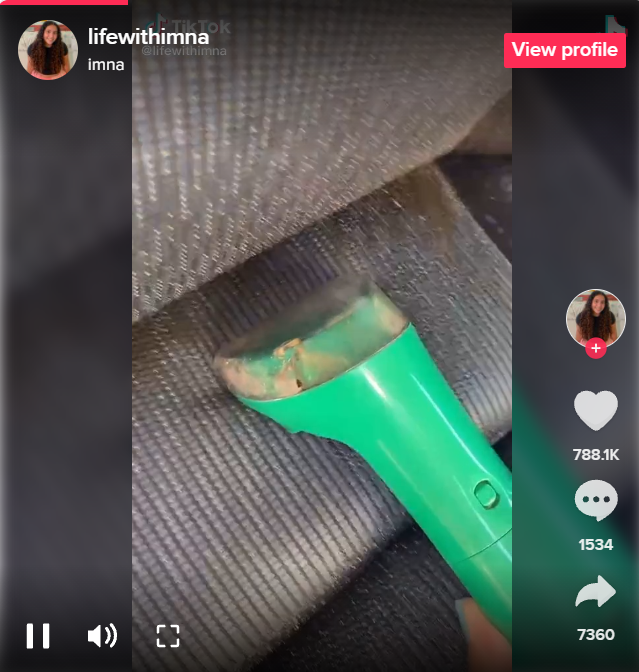 This fashion brand which has closed about 100 of its stores last year also saw its product take off on TikTok, given its community affinity for something nostalgic. Been selling since the 2000s and struggling to gain relevance among young shoppers. The good old days might have gone, but enter the good new days on TikTok with millions of views.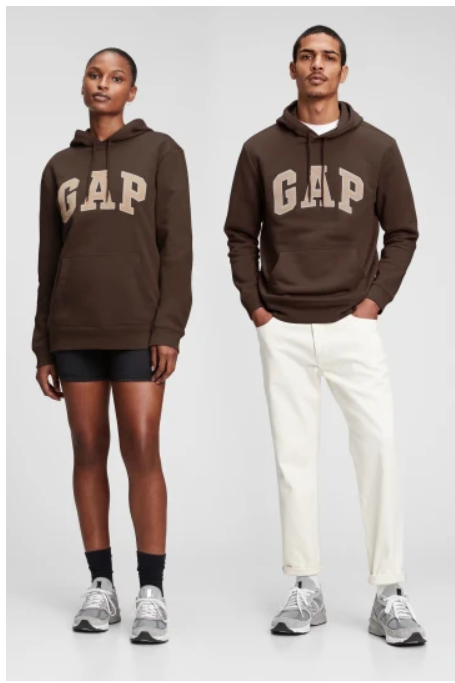 Stay relevant with TikTok audience
The door for merchants who happen to be content creators is wide open. People love TikTok, they just keep scrolling.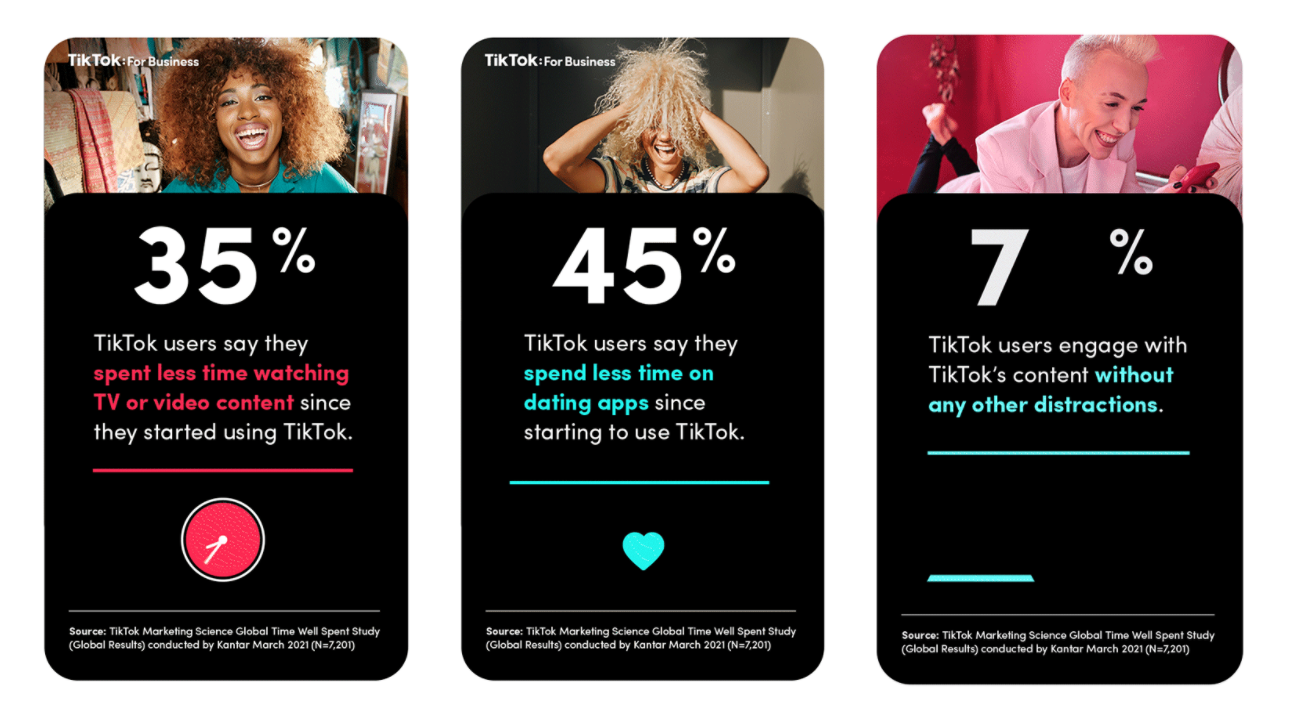 People are here for the fun, creativity, and time well spent. Make your content count for them. All technical things aside, if you can see the good and great in your product, and can show and tell them in a compelling way, prepare for a flood of impressions.
Need inspiration? Get on TikTok for Business. But the ultimate source of creativity is already on your For you page. Check them out.
Let your TikTok pixel do the learning
Suppose you want to scale up with TikTok ads, you can't miss the power of Pixel tracking for ads attribution. But just Pixel is not enough, given all the privacy-first world we're entering. Check out this tool for an easy TikTok Pixel setup with Server-to-Server Event API supported.
Will TikTok ever lose its fun and authentic vibe as it transitions to commerce? Part of the answer might already lie in how you, merchants, create and deliver your content. Make ads that your audience loves despite knowing it's ads. Or, as TikTok has emphasized time and time again: Don't make ads, make TikTok.