The key changes are shown in the table below: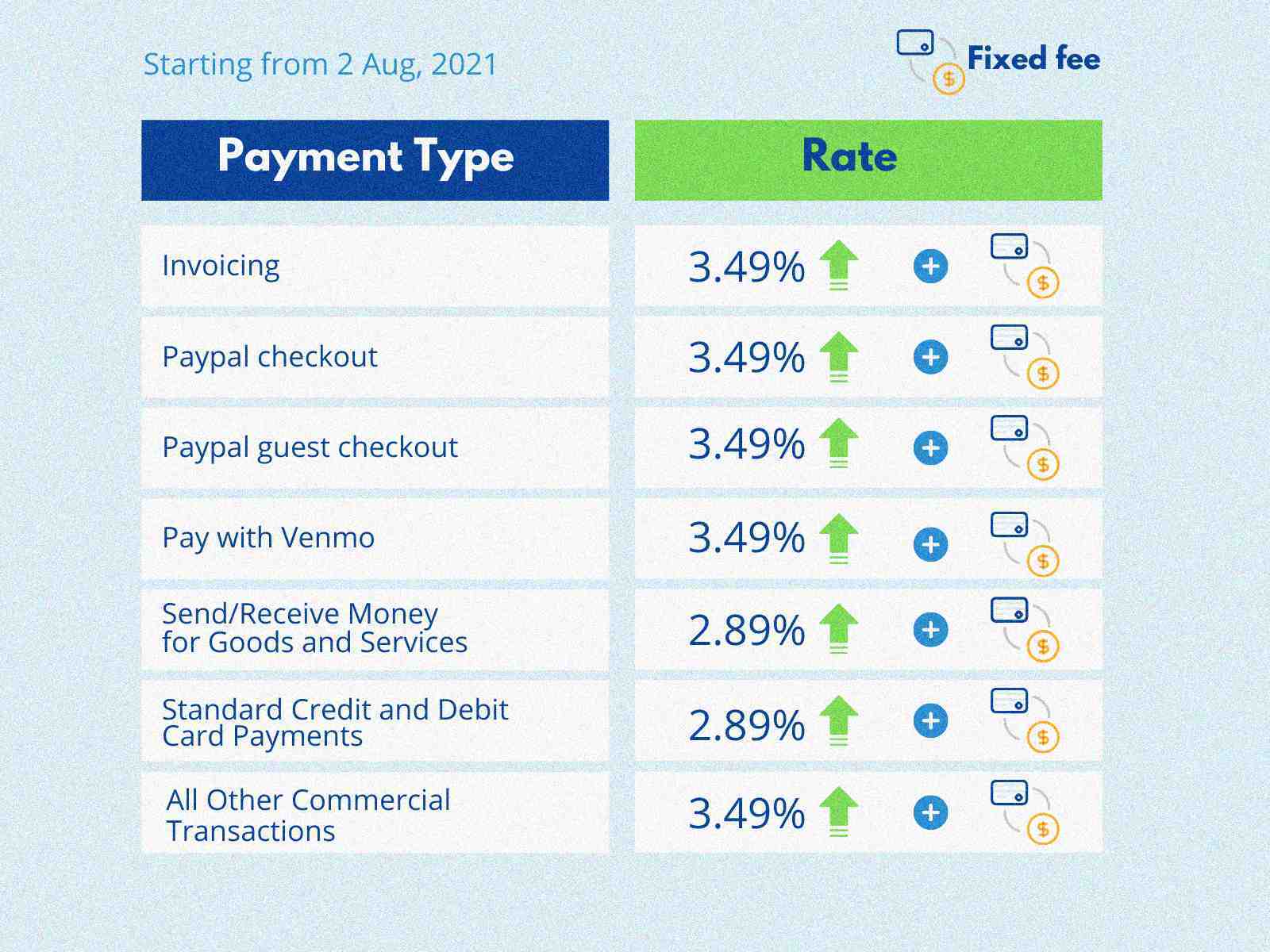 The standard rate for receiving domestic transaction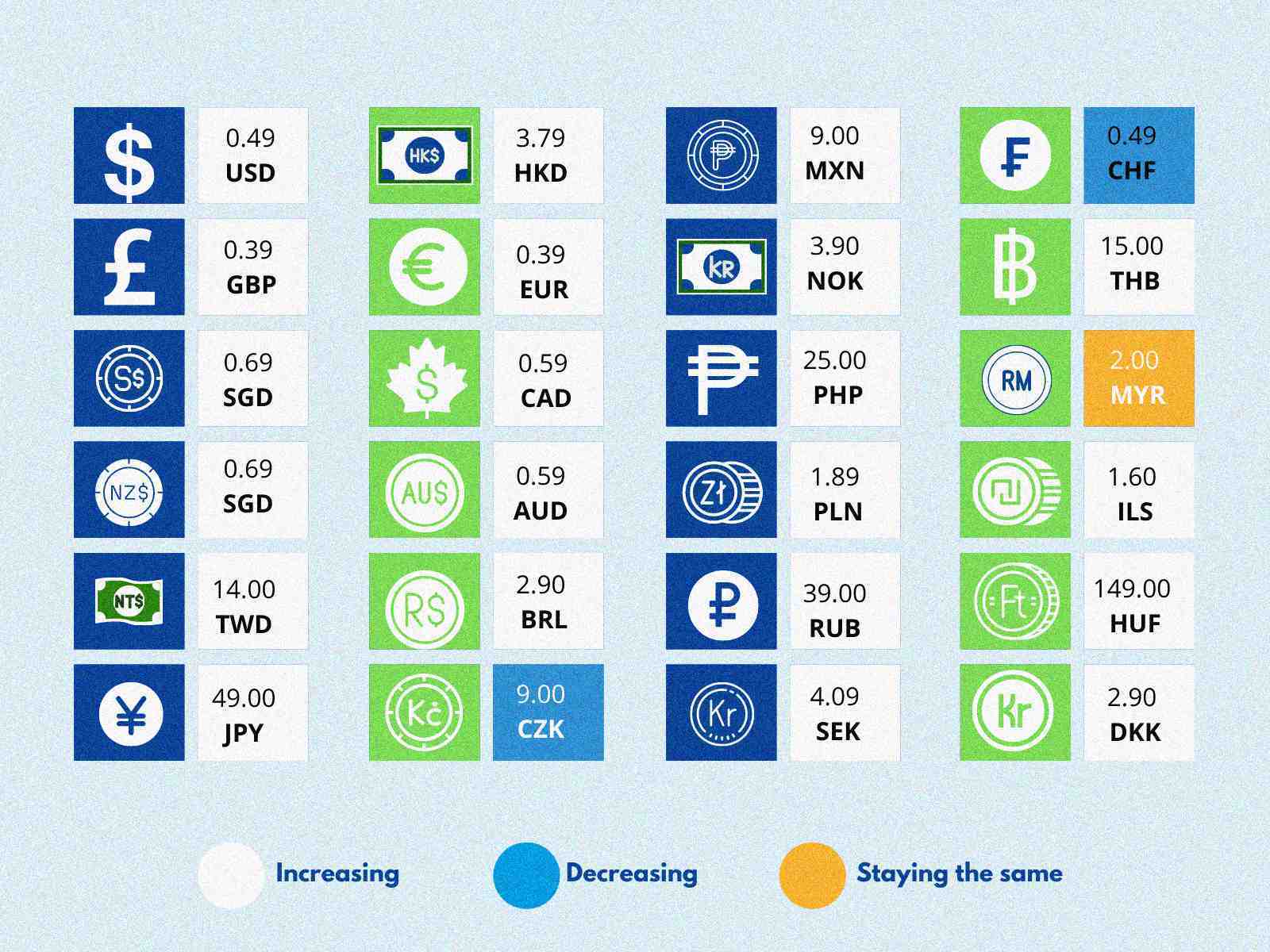 Fixed fee for commercial transactions (based on currency received) 
To sum up, compared with the current rate which is 2.9% plus $0.30, online transaction fees will rise to 3.49% plus $0.49. It is not a small gap between 2.9% and 3.49%, as a result, some merchants will choose to leave PayPal and find a solution to work with PayPal competitors such as Stripe or Square. 
However, with a large number of users as well as better seller protection than others, PayPal is still a good long-term solution. 
Check out PayPal related articles: PayPal solution & best practices 
Grab a tool to sync your tracking number to PayPal: Synctrack - Add PayPal Tracking Info
More interesting information about PayPal and Synctrack are in: Synctrack blog