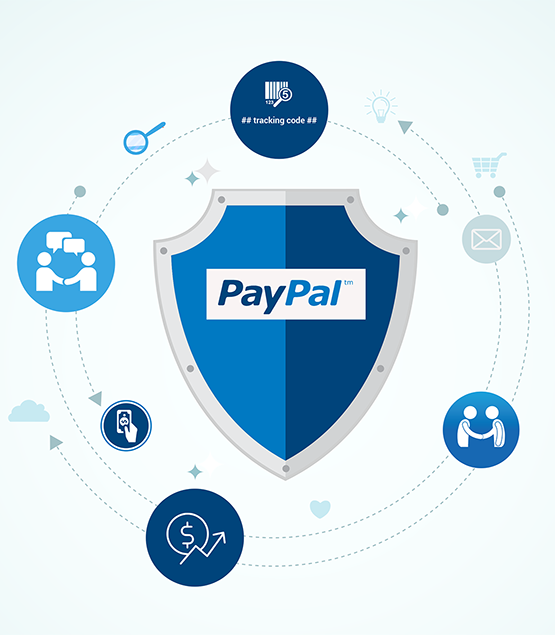 Paypal tracking information is familiar with many sellers who work with Paypal. Based on their protection policy between buyers and sellers, they require the formation to keep tracking all the transactions when you sell a product to buyers.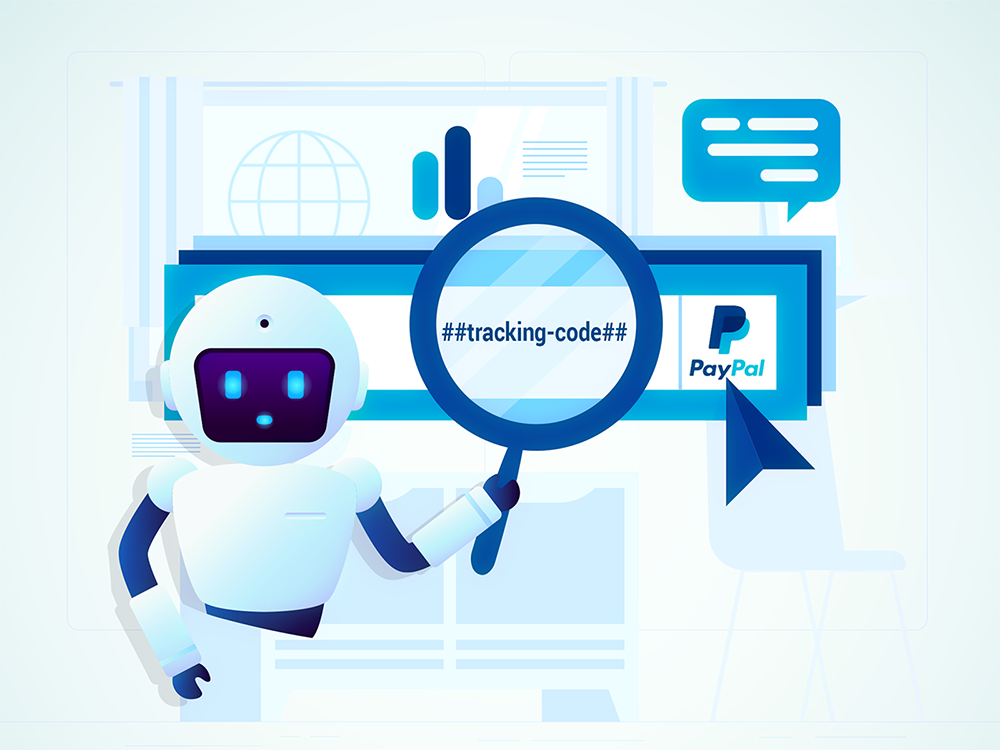 Paypal brings many benefits for the sellers, it is easy to use, convenient, flexible and saves cost. However, the high security of a Paypal account and it's policy to protect the buyers also cause some common problems that the sellers have to deal with. First and foremost is its reserve level. Through Paypal, customers can claim to request a refund or report to Paypal that they haven't received the products they bought from sellers. While sellers received the notification, Paypal has taken action immediately to keep the money until the problem is solved. It will mark a record which can make Paypal launch a high reserve level into the seller's account and obviously will lower the cash flow of a business and damage the operation of a store in the long term. 
A way to prove the customer that their product is shipping is to provide a tracking number to check the progress online. As a result, another issue is that with a large number of items, sellers take much more time to finish the manual work of entering in a day. 
With an idea of helping sellers to go through these issues, Add Paypal Tracking Auto was born to minimize the risks of getting a high reserve level or termination of an account for sellers.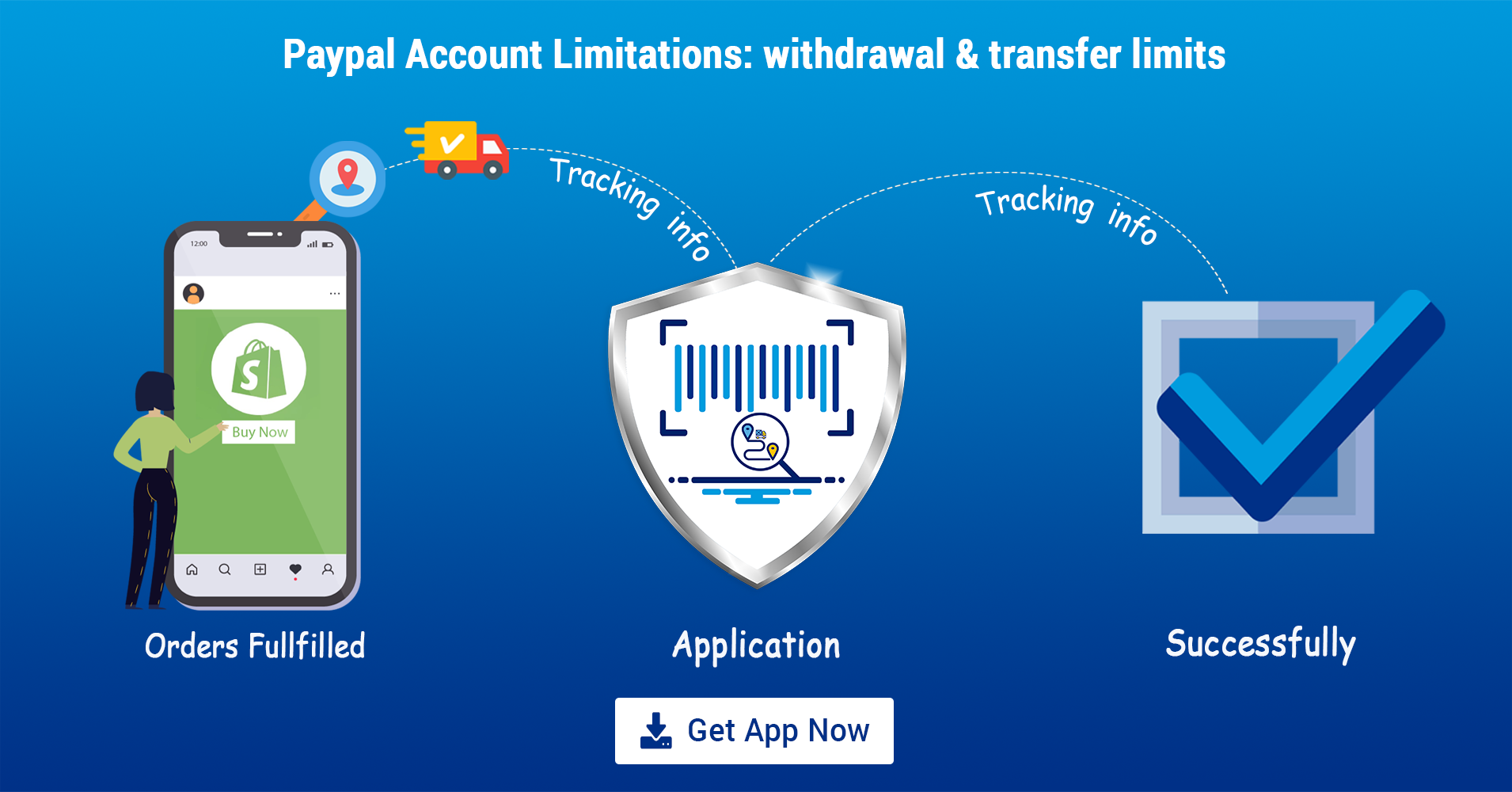 Why is it useful to use our app?  The following benefits will clarify for you:
       1. Friendly 
Only with some quick steps, the seller can easily install the account and submit the tracking information of the customers. 
       2. Automatic
No more manually working, with Add Paypal Tracking Auto application, the only thing you have to do is to input the information at once, then our app will help you with tracking and frequently updating all orders you've got.  
       3. Synchronized
Via Add Payal Tracking Auto app, the possibility of putting wrong information will not be as high as you do manually, in addition, the precise and update of information are improved. 
       4. Effective
The app is definitely useful for sellers, a tool to protect the sellers from dispute and chargebacks. Furthermore, it saves the cost of operation and improves cash flow for business. On the customer's side, there will be less complaints because the customer knows approximately when and where their products are.
       5. Secure
With a huge range of security requirements, customers can be assured that their information will not be delivered to the third part in any cases. Our support Team is available to help you if you need support while using the app. 
When your business grows older and bigger, time is your money. Instead of wasting time and effort on the job that an application can do, it is worth a try to apply Synctrack into your business.