According to a local consumer review survey, many of us are susceptible to online reviews, some people won't even purchase from a website/business that has a low star rating, while others must read at least ten reviews before they can trust a website. Whether positive or negative, reviews generate word of mouth about your brand, products and services, create dialogue not only between customers and brands but also between consumers themselves. Ultimately, reviews tap into a human desire for social belonging and transparency.
Psychological explanations 
If your friends and family haven't tried a product, these reviews allow you to learn how others perceive it. Instead of hearing from the marketing company, you get to know insights from regular, everyday people. On the one hand, customer reviews tap into the desires for transparency, providing what is deemed as an impartial, third-party recommendation, the one without ulterior motives. 
On the other hand, customer reviews relate to the desires for social belongings. According to Psychology Today, "much of human behavior, thought and emotion stems from our psychological need to belong. Belonging also takes shape on the grounds of shared experiences." Those who interact either positively or negatively with the brand, experience "incidental arousal", which urge them to strongly share their opinions. Subsequently, readers of such reviews are affected by their desire to belong, raising the chance they might or might not purchase from the same brand. 
Reviews don't just increase your sales potential. When leveraged properly, they can also help you make appropriate changes to improve your products or services. Your customers would expect you to respond and react to their reviews, like make a change on your products/services. Sometimes it doesn't necessarily mean you should completely overhaul your products as the result of one bad review because chances are, you won't be able to please everyone. 
However, providing some responses show that you care about the overall customer experience and willing to make things right. Saying "thank you" for positive feedback can make customers feel important and turn them into loyal customers. Taking action to address a common customer concern and then publicly sharing your changes tie back to transparency. 73% of customers are willing to pay more for a product that offers complete transparency in all attributes. 
How are customers influenced by online reviews?
From a psychological point, consumers value others' opinions and behaviors before purchasing something. They usually make choices based on the choices that other people have or haven't made. Consumers see others' reviews as personal testimony. When browsing reviews, a dialogue is stimulated between reader and reviewer and less directly, between brand and reviewer. Readers see a small window into another person's psychology as they offer a story, in short, about a product or service. Storytelling is influential for establishing strong CX, the stories that customers tell create a more personal connection between storyteller and reader. That bound is persuasive in various ways than the persuasion of branding words and marketing. Reviews show different perspectives of real people who are seen as more impartial than any information offered by a brand.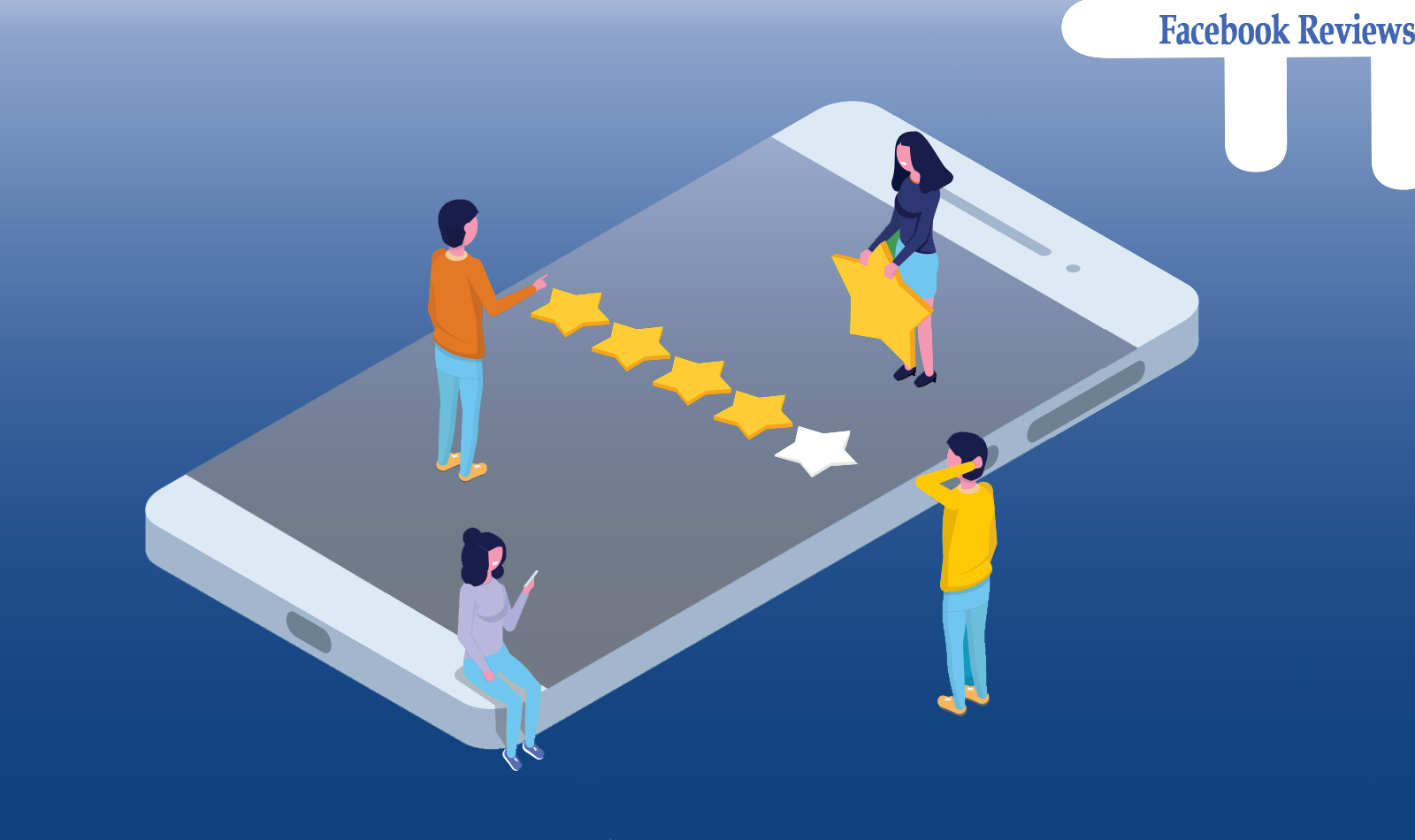 Contradictory with the ratings and reviews on some gig-economy apps, retail industry ratings and reviews reflect opinions that are not as closely related to users' reputations, hence raising their trustworthiness. Exclusion is for influencers or sponsored reviewers/bloggers, who are paid to try and review products or receive products/services at no cost. World's biggest beauty retailer, Sephora added an option for its customers to reveal this fact, letting readers assess the review with that in mind.   
On brand and review sites, customers can also select which reviewers they relate to, and because some sites let reviewers group themselves into gender, location, age and other factors, customers can filter the reviews to only see the ones that most relevant to them. Lastly, reviews let people imagine the experience of a product or service, a process of "affective forecasting" that embeds the idea deeper into people's minds and influence decision-making.
Types of reviews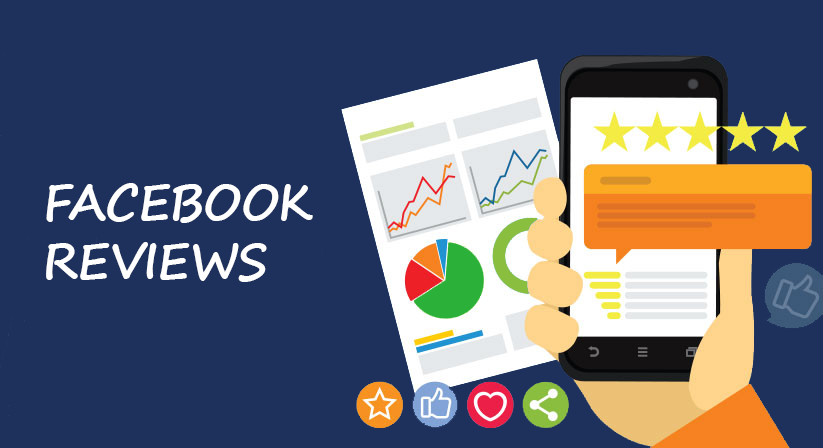 Facebook and Google are the two largest sites for posting reviews, particularly company and product reviews. 
1. Company reviews
A company review is a critique of a business as a whole by its customers, including order experience, delivery and CX. This type of reviews are written by customers as a result of their experience with that company and it does not include details of an individual product.
2. Product reviews
A product review is a critique of an individual item or set of items, including description, quality, size, suitability, fit or longevity. Product reviews are written after a product has been received and used by the customer.
3.Verified reviews
Verified reviews are those that can be confirmed as authentic because the reviewer needs to provide proof of purchase, like a receipt. These carry more weight as they are usually guaranteed to be genuine. Some sites take additional precautions to provide quality reviews by only allowing verified users to leave reviews. This helps to weed out a lot of fake reviews.
4. Unverified reviews
These are reviews are left after purchasing or experiencing from the brand by anyone and cannot be verified. They're collected on TripAdvisor, Amazon and Google My Business listings. Whilst common, without confirmation, unverified reviews carry little weight. Fake reviews are such a big problem that review sites like Yelp and TripAdvisor have taken several measures to counter fake reviews and trolls. They use automatic detection systems and manual moderation teams to filter out reviews that they believe are fake, biased, or otherwise unhelpful. Yelp calls this section "not recommended."
 Reviews have a significant impact on both brands and customers, whether it is positive or negative you must always make sure to achieve the best satisfaction from your customers as much as you can.  If you are a Shopify seller, you can use the Facebook Reviews app to enhance your brand and build a relationship with your customers.