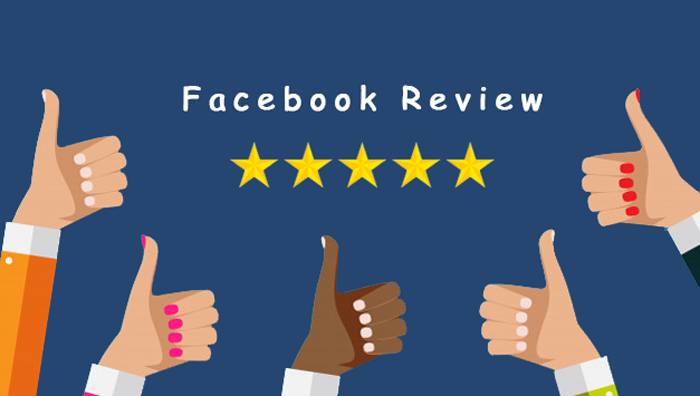 Google reviews vs Facebook reviews
 Google reviews impact a business's local SEO by dictating which business searches will appear first. For example, if you just arrived in a new city and are searching for a restaurant, you'd definitely search for "nice restaurants near me" from your smartphone. They might also state some factors in the search results like the distance between themselves and the restaurant and the overall star rating given based on the reviews left by the previous eaters. This is primarily how most searches for businesses will be conducted on mobiles, by the average people.
 Even though Google is manipulating over the Internet with its massive available sources and information, researchers showed that most customers prefer to post reviews on Facebook. A majority of customers use Facebook as their primary source for content due to its simple access to shopping, social media, news available in a single site. The advantage of having clients leave reviews on a Facebook page is that it seamlessly interacts with business owners and having a big audience of potential customers able to see those interactions. It offers an opportunity for the business to personalize their brand identity. Facebook reviews connect with Google as well, therefore valuable content won't be lost. 
The importance of Facebook reviews
While Facebook reviews don't help you dominate the search rankings as Google reviews do. Facebook reviews meanwhile have two pros. Firstly, the majority of people are using Facebook and subsequently, people feel comfortable making comments or recommendations on it. According to BrightLocal's Consumer Review Survey, consumers often already sign into Facebook or on the platform searching for something, and they also feel more comfortable leaving a review there. Secondly, Facebook is a place made for conversion. It lets you converse with a greater probability of an actual conversation with someone who leaves a review. This strengthens a positive relationship or diffuse a bad impression and even convince someone to delete a negative review.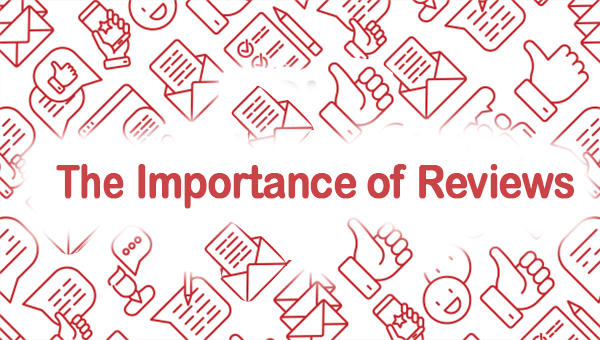 When a potential client searches for a brand or company, usually through Google, they will find all sorts of information on the business on the right side of the display page, consisting of working hours, contact information, address and links to profiles. Additionally, it also displays any rating or reviews out of five stars, made on the business, including from Facebook. By clicking the rating, they will immediately be directed to the company's Facebook page, where they can read the detailed reviews left by previous customers. 
Facebook is much easier for customers to assess and review any businesses compared to Yelp, TripAdvisor or Google. They are likely to be one of the billion populations that have a Facebook account and it's one of the most convenient ways to write up a review on the spot. Not everyone will have a Gmail account to write a review, signing up can be a bit frustrating and hassle to those who are low-tech.  
Why do people mostly prefer Facebook reviews?
Since Facebook is a communication tool between customers and businesses, people are more likely to leave a positive review on Facebook, while Google is more of leaving negative reviews. There are two main explanations for this, first of all, people tend to like the business Facebook page, before posting reviews, especially good ones. It doesn't necessarily true all the time, however, another reason for this is Facebook reviews are directly tied to Google's algorithm. When you get a review on Facebook, it automatically updates on Google. This is quite a "two for one" ideal type. It further enhances your business's SEO and you don't need to sacrifice content. A misconception some businesses have is how to get these Facebook reviews seen by customers who aren't on this social media channel. You'll be happy to know that Facebook reviews show up in organic search results and give your business page a star rating the user can see without clicking to the platform. And even if they do view your public page without being logged into a personal account, they can see your top reviews and get an idea of what people are saying
If you are looking for something to collect online reviews for your business, Facebook reviews are ideal to initiate, and to help you do your job easier, you could use an app for your Shopify store.