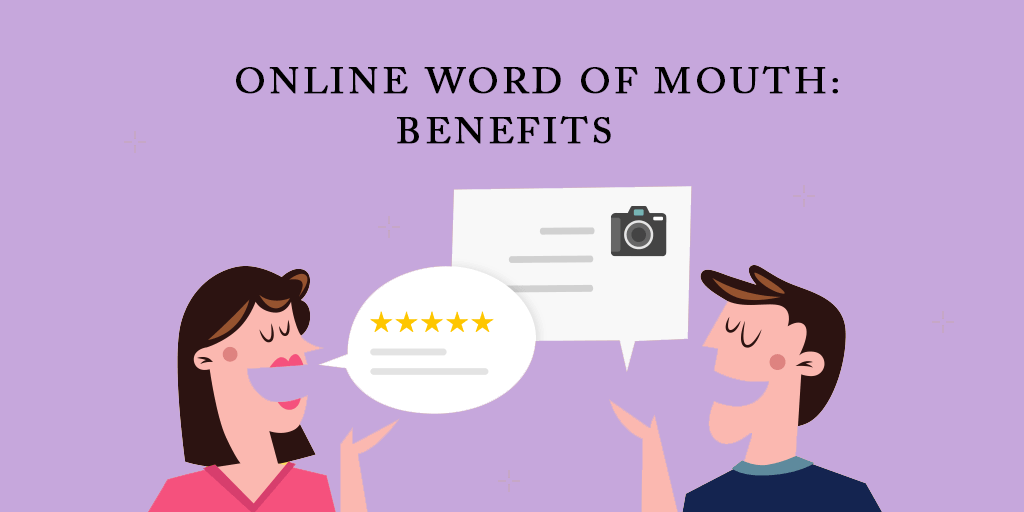 1. WOM is customized to the digital network society.
Word-of-mouth marketing is definitely a powerful marketing tool. It has an exponential effect that is supported by the online communication channels and the consequences of the network economy. WOM leads an own life that is linked to the scale of the networks. The rise of online media and communication means increases the speed in which messages are shared. Meanwhile, the cost is often much lower compared to other forms of marketing and the ROI is enhanced.
2. WOM presents a strong answer to modern marketing challenges.
The explosion of media and the changing consumption thereof have made the marketing-communication reality a lot more complex. Consumers are exposed daily to overwhelm advertising messages whereas the impact of conventional communication is simultaneously decreasing. The fragmentation of communication is also one of the most important feeding grounds for WOM and therefore generates a significant response to all these challenges.
3. WOM is an answer in the client-oriented economy.
In a discussion, you personally decide who you want to talk to. Word-of-mouth occurs between people who personally determine what they want to share, for instance, important in viral marketing, and who to believe in order to acquire information, opinions, etc. in their purchasing decision. The impact of a recommendation from a reliable person, like a friend, is much stronger than that of an advertising message of a biased source, namely a company. The message in WOM is consumer customized. After all, we talk to others about the product that we are interested in at the moment, otherwise, we would be asking for advice. Take note that people talk about things that interest them, that they are passionate about etc. So if you want to generate a WOM-campaign, you will have to ensure that his message is interesting.
4. WOM is/appears reliable.
This coincides with the previous, but it is significant. The advice from friends is much more reliable in the consumers' perception than that of a seller or marketer. Since people participate and personally create media, amongst others via blogs, you get a new group of opinion leaders. It is obvious that identifying these opinion leaders is an important job for the marketer. Working with opinion leaders is for that matter not only exclusive to eWOM. It has been implemented successfully in various aspects for many years.
5. WOM can be managed.
 Word-of-mouth marketing cannot be controlled, it is not an exact science. Most of it is beyond your control possibilities because of its interpersonal and restricted controllable character, in contrary to classic communication monologues that can still be seen in conventional mass media. But that WOM is uncontrollable, doesn't mean that you cannot initiate and even manage it more than you might suspect.
6. WOM accelerates the purchase process.
In 'The secrets of word of mouth marketing' by George Silverman is a new light of marketing. His statement is that all forms of marketing, advertising and communication should actually be considered possibilities for generating WOM. Silverman doesn't imply that other, classic ways to see marketing are senseless. He simply suggests looking at everything from the WOM-point of view, which provides some interesting insights if you do this exercise. One of them is that WOM considerably accelerates the decision process in the area of purchases, amongst others through the trust that consumers have in the person that they are talking to. Silverman indicates that the acceleration in the purchase process is a direct route to more sales and that this is exactly where WOM gets its strength.
The advantages of overcoming customer resistance and the ease of using social media on the Internet make word-of-mouth marketing an important tool for businesses desiring to grow while spending fewer marketing dollars. Therefore brands nowadays employ WOM marketing tactics and understanding its benefits to better build your customer base.