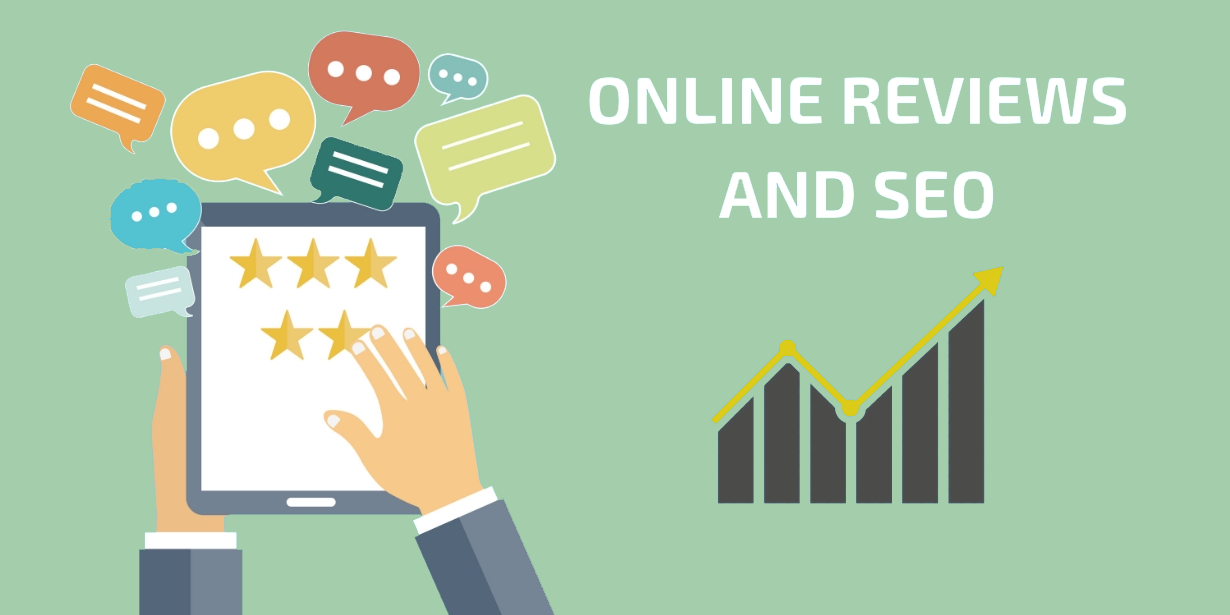 1. Assess your current reviews
 The first step is to see where you are right now. Google, Yelp, and Facebook are three of the largest platforms that collect and showcase customer reviews. You must look at those, and see your standing on other review sites active in your industry, including TripAdvisor, Angie's List, Urbanspoon, and Yahoo Local. Plug your business name into each of them and see what pops up. Do the same for your competitors and compare them. Additionally, search for the generic name for your product or service and see if you appear anywhere in the results. Some types of businesses tend to have a larger presence on one of the major platforms than others, so make a note of that. You'll want to place the highest priority on the platform that has the most reviews for your type of business.
2. Be realistic in your expectations
 While coming up with your plan for increasing reviews, reviews may move the needle on search results but may not be persuasive in turning web visits into sales. According to a study by Zhu and Zhang, the impact of reviews is nuanced and not every review affects sales equally. Their findings indicate that:
The volume of reviews is crucial, a client may not rely on only 1 non-expert review, but if it is the majority, then it isn't probably worth purchasing.

Reviews are most impactful for lesser-known niche products. The researchers wrote, "Because of the scarcity of available information about niche products, even one negative review can be detrimental. Superior online word of mouth translates more easily into sales for niche products, and thus the existence of online review systems gives a great incentive for niche market producers to exert efforts to maintain good reputations". 
3. Encourage positive reviews*
 Boost your reputation and SEO rankings by encouraging good reviews. The Northwest researchers offered these tips:
Prioritize higher-priced items for reviews. Consumers rely more heavily on what other people say about these items before buying.

For new products, actively seek out reviews by offering samples.

Studies show that up to 80 percent of reviews are generated by post-purchase email. Make sure to send emails to your customers thanking them and asking for a review.

Make your business complaint-friendly
 One vital way to attract good reviews and improve your SEO is to let your customers know you aren't susceptible to hearing complaints. Make sure you have a prominent way for dissatisfied consumers to gain a fair shake from your company or at least a sympathetic ear. Don't be afraid when you get negative reviews since it is inevitable. However, make sure to deal with the negatives, we have a post on how to handle bad reviews*. And most importantly, never try to game the system by manipulating your reviews**, review your competitors, your own business or asking your employees to do so.     
Reviews are playing a significant role in local SEO efforts, given the prominence reviews now appear in search result pages and maps.  
*Tips to acquire more positive reviews here 
**Dealing with bad reviews here 
***Review Manipulation here