XIPAT Portfolio Pro is a component for Joomla that users worldwide love to use!
Pinterest style, infinite loading portfolio items, auto resizing images, multiple images for a portfolio, controllable external link.. and more cool features.|
This Joomla XIPAT Portfolio Pro works on all devices like Desktop PC's, Tablets like the iPad and Smartphones like iPhone or Android.
Change log
+ V1.0.0 –
April 6, 2015
+ V1.0.31 –
March 10, 2016
Add bootstrap for responsive
Add responsive layout settings as: large, medium, small, extra small
Add limit text show on description
Main features of this amazing Joomla Portfolio Component
Multiple images for a portfolio Item
Multiple images for a portfolio Item, it's easy by hold Ctrl + Select the photos you want to upload!
---
Ajax featuring, deleteing images
Advanced Management the item with ajax featuring and deleteing images by ONE click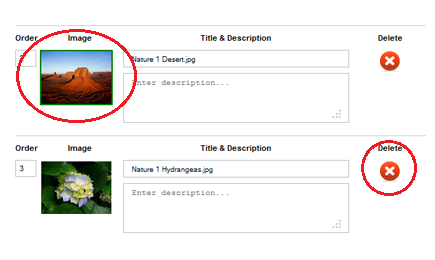 ---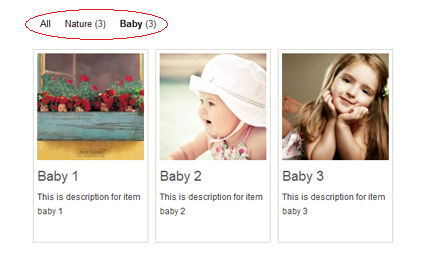 Ajax Filtering by Categories
Change between categories easy by Ajax filtering!
---
Automatic loading more items by Scroll
The items of categories will be show more when Scroll down!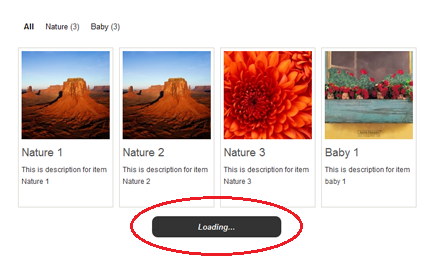 ---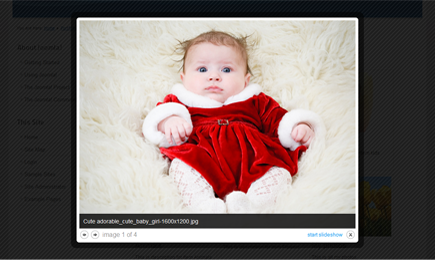 Lightbox Slideshow for images
Lightbox will be show when click item has more than 2 images
---
Two most popular portfolio view
Portfolio have two choices for display