OT Accordion Slide provides you a stunning way to present content. Your website's visitor will have the best experience when viewing the sliders even from desktop or mobile.
Looking for a creative way to present your content? Accordion slider is a solution. As the name, our Joomla slider extension will help you to display the slider in an accordion type. Just hover over the image and the full image will display within the accordion layout. Accordion slider is a perfect choice for any website owner who want to transfer your information effectively.
Features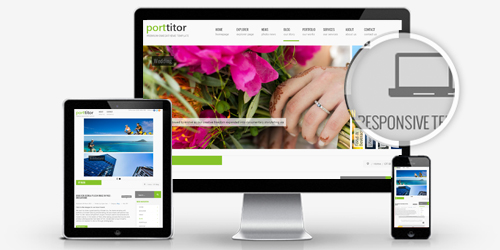 Perfect presentation on any device
With the responsive layout, all the slides built by Accordion slider work great across desktop (on any screen size), tablet or any smart mobile phones.
---
Touch-enabled Joomla slider extension
OT Accordion slider produces mobile-friendly sliders which support touch and mouse swipping. The mobile user will enjoy the best experience on their own devices.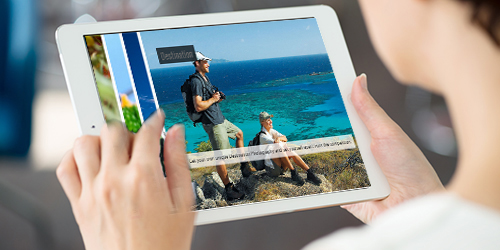 ---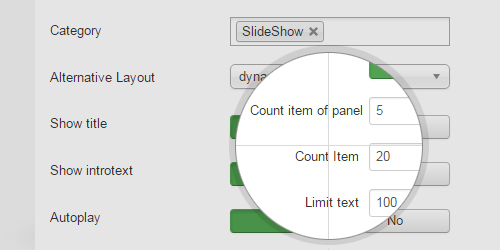 Leveraged pagination
This Joomla slider extension allows you complete control over the number of visible panels. There's no limitation on available panels and you can define the number of visible panels per page to suit your design.
---
Smooth Animations
We optimized OT Accordion Slider to make all the transitions & animations look smooth and fluent.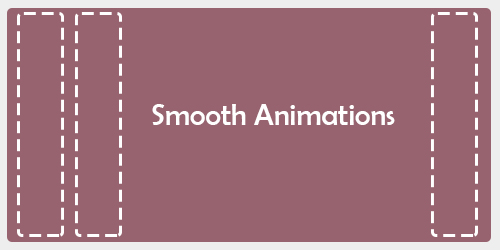 ---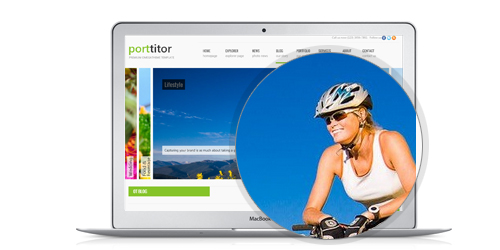 Vibrant visuals in retina displays
OT Accordion Slider helps you to keep the high resolution imagesfor Retina screens. Make your slider looks beautiful and crisp on Retina .
---
Professional support with care
Feel free to contact us at Omegatheme support forum whenever you have the question about OT Accordion Slider. We are here to help.