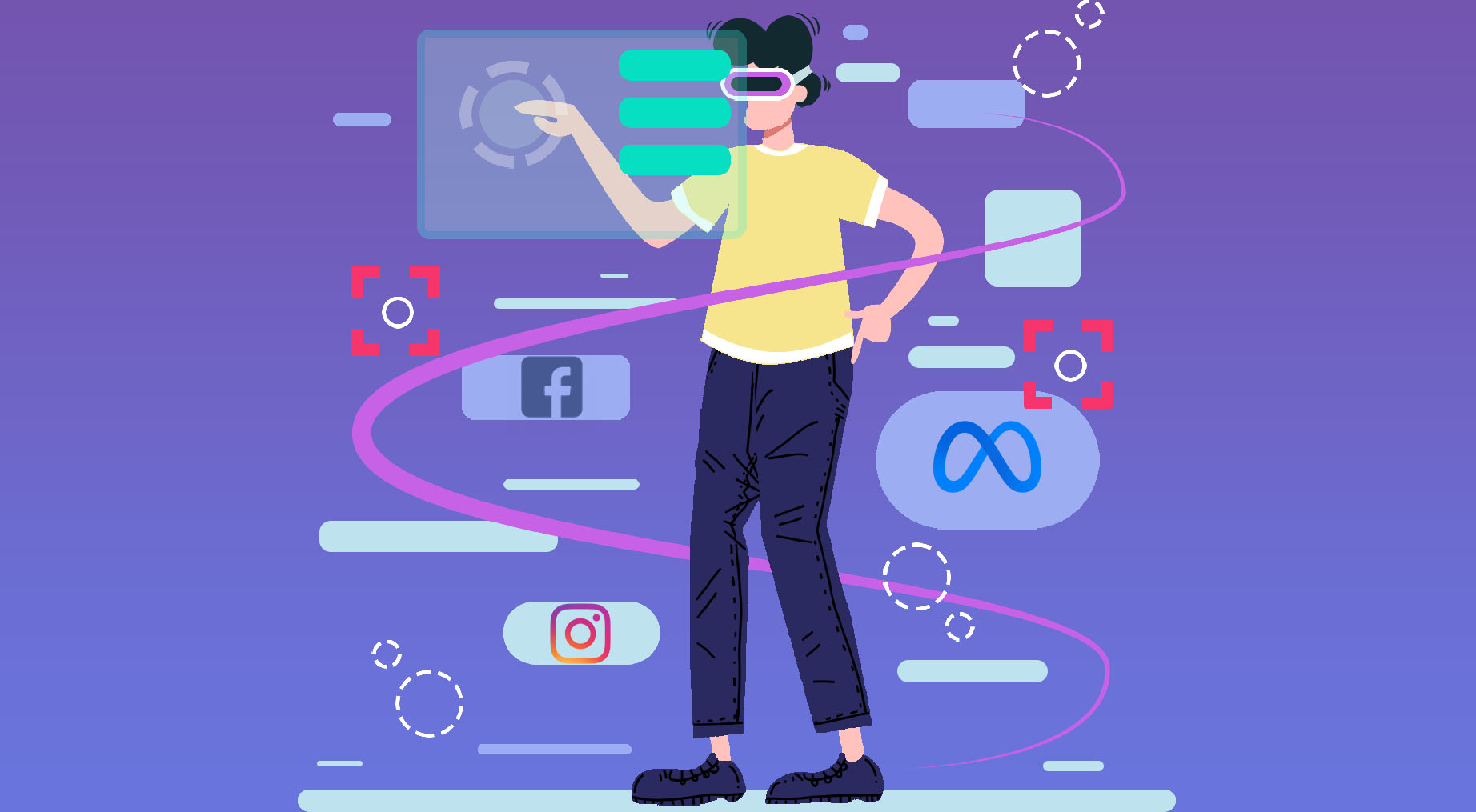 How Can Metaverse Help Your Businesses?
With a few exceptions, the metaverse would be the next version of the internet and social media world:
Users can log in using virtual reality (VR), which offers up new opportunities for brand engagement, such as trying on clothing or touring a piece of real estate.

E-commerce users can be located anywhere in the world, eradicating any geographical constraints.

In the metaverse, users will be given a digital wallet, which will make buying transactions more frictionless.

Users will be able to freely teleport about the metaverse, allowing them to join organizations and attend (and pay for) activities.

Users will engage in a new type of storytelling experience supported by 360° films and 3D modeling, necessitating a change in advertising.
For some businesses, the metaverse will be an additional and prominent channel in their marketing mix. Virtual reality must become a part of omnichannel marketing, sales, and customer experience strategy.
Focusing on 2D Apps Today is the Metaverse's Way to the Future
We believe the metaverse will be the biggest opportunity for modern business since the creation of the internet. It's the next step in the growth of digital platforms, and it'll take the place of today's mobile internet. While we're already seeing glimpses of this future, we know that for the time being, the primary method people will interact with the metaverse will be through 2D apps. This means it's vital to keep focused on the skills you're using now to help grow your business on Facebook, Instagram, Messenger, or WhatsApp since they'll be foundational in the future to help you grow your business in the metaverse.
During Connect, Meta highlighted a number of potential use cases for Meta technologies in the metaverse. Here are a few ways to imagine how 2D apps will make way for a more immersive experience in the future:
The metaverse will open up new ways for buyers and sellers to connect as a result of the expansion of digital commerce. You could picture your Instagram shop becoming more immersive, with tangible and digital things available for purchase.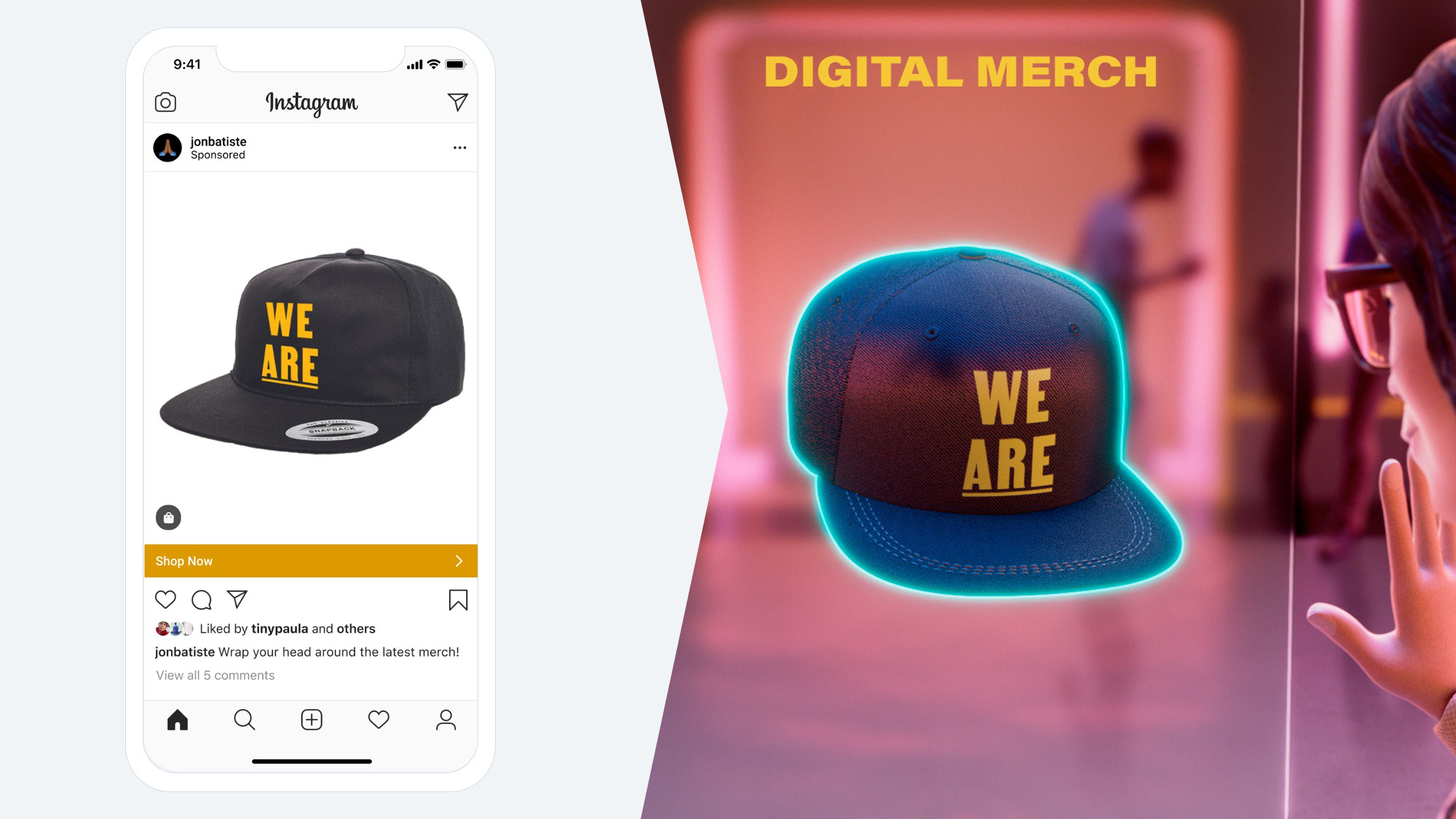 Metaverse aims to build out digital spaces or even digital worlds for merchants to sell both physical and digital goods as well as experiences and services. And you'll be able to use ads to ensure the right customers find what they've created. This will make it easier for you to sell limited edition digital objects like NFTs, display them in your digital spaces, and even resell them to the next person securely. In short, the metaverse will remove many of the physical constraints we see on commerce today and make entirely new businesses possible.
Meta's Advice for Business Owners Right Now
So, what can you do now as a business? First and foremost, while the metaverse represents the future, don't lose sight of where you are right now.
People's expectations for how they want to interact with organizations are expanding, and the mobile internet has offered a new approach to customizing experiences to fulfill those expectations. We believe that the metaverse will amplify this tendency, with meta technology playing a key role.
It now provides three insights for Ford business owners as it enters a new chapter in its evolution:
A global collaboration of creators, legislators, companies, and others will co-create the metaverse. Business owners can rest certain that their operations will be safe.

The metaverse's first application will be to boost business in the physical world. Shopping in virtual reality, for example, might boost retail sales.
It's worth remembering that the popular virtual world Second Life previously had a $550 million economy. The metaverse may expand at a considerably faster rate, and firms should begin preparing now.
The commercial opportunity will follow consumer behavior, just as it did with mobile internet. That's why, whether on Facebook, Instagram, Messenger, or WhatsApp, you should keep inventing, experimenting, and developing your audience to prepare for today's prospects because the connections you make on these platforms now will still apply in the metaverse. By understanding their customers' evolving demands, the most successful brands in history have adapted and remained relevant. You can enter the metaverse by developing new commerce channels with Facebook Shop and Instagram Shop, or by using Spark AR to create a filter. You may create augmented reality commercials to assist buyers to get a feel for your products from the comfort of their own homes.