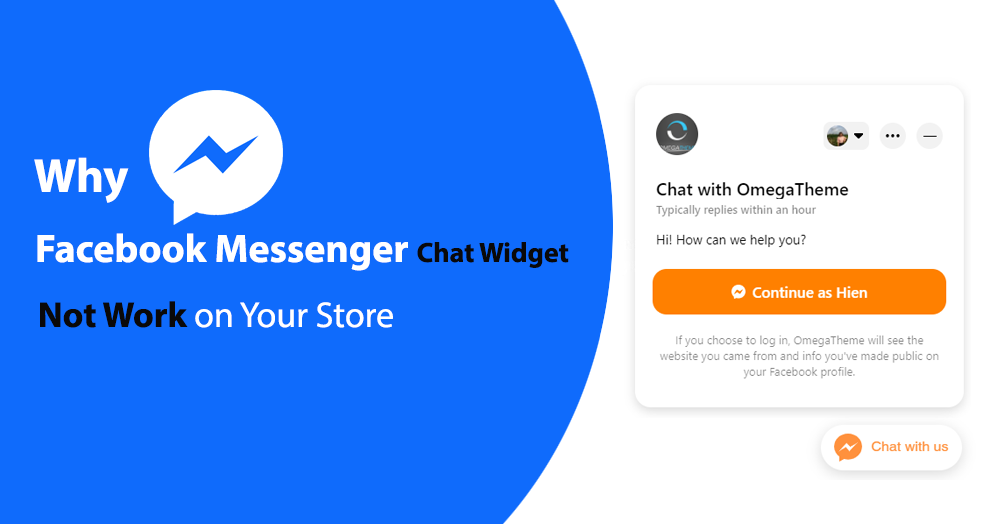 If you have followed how to add the Facebook Customer Chat Plugin to your website and still get the error, there are some possible reasons and quick solutions for them. 
1. You haven't connected your Facebook page with the app 
Please make sure that you are the admin of your Facebook page and connect to your Facebook page.
2. Your Facebook page is under restrictions
When your page sets age or country restrictions, only people who meet your requirement can see the chat on the website, in this case, please check whether your page is set to be published and visible to everyone or not. If not, follow the steps to change.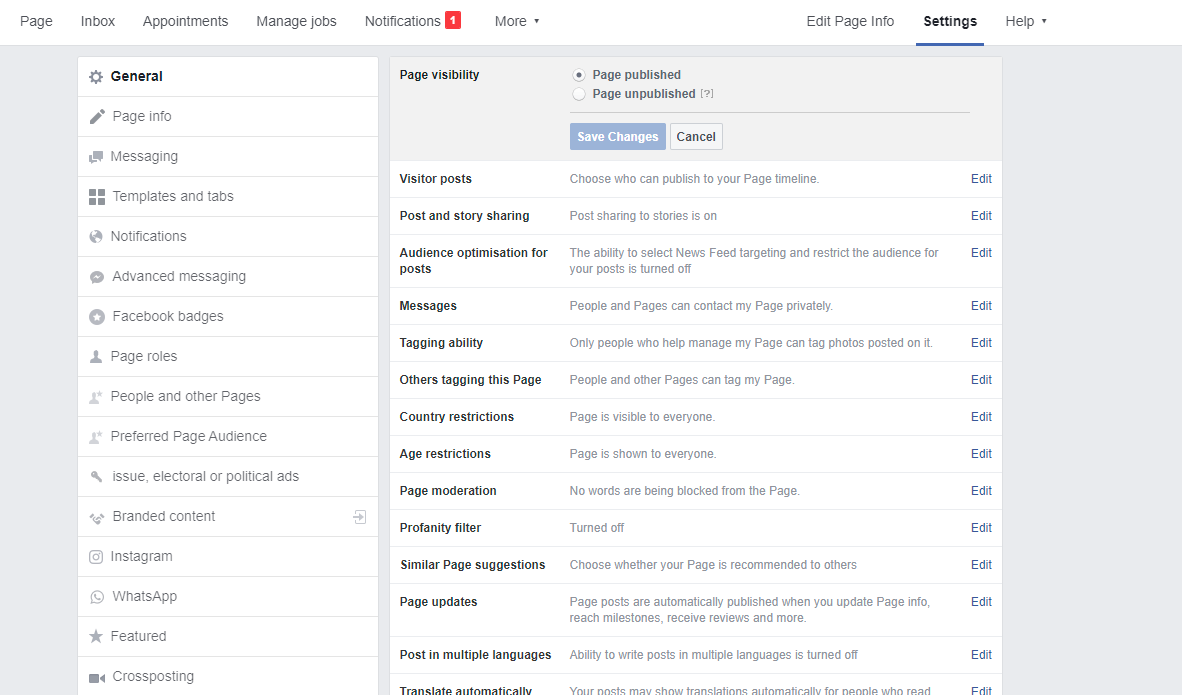 3. You haven't whitelisted your domain website
Whitelist your domain to connect Facebook to your website, if you haven't done this, the app could not work correctly. It can not be shown in your store or remain unclickable. Make sure that you have whitelisted your store URL, checking these steps. 
4. Your theme conflict or haven't installed Facebook's SDK 
It's not commonly happened but some specific themes that prevent the appearance of the Facebook Chat icon, if you encounter this problem, you could simply contact the app developer or you could simply check whether your website include this with the instruction here 
5. You set up the working time for your Facebook chat 
On the setting of the app, you choose the working hours and timezone for the app, please test the app within the working hours so you can see it probably.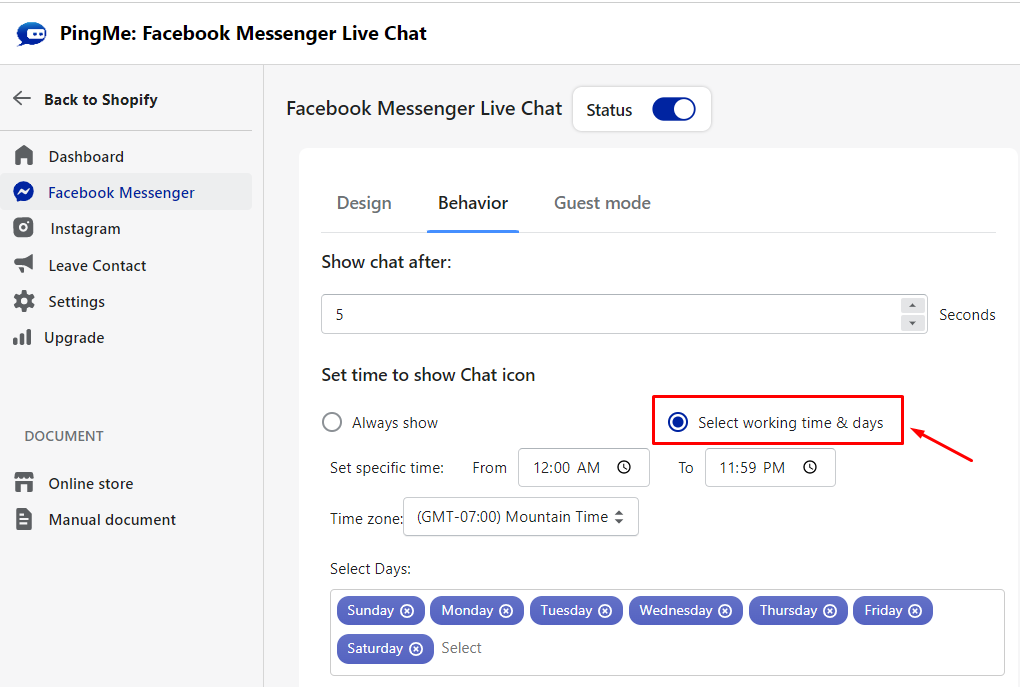 6. Your customers cannot send messages to your page 
If you see the chat is blank without your settings and you cannot send the message. The reason is your Facebook page setting. Make sure you set your page published and allow people to contact you privately.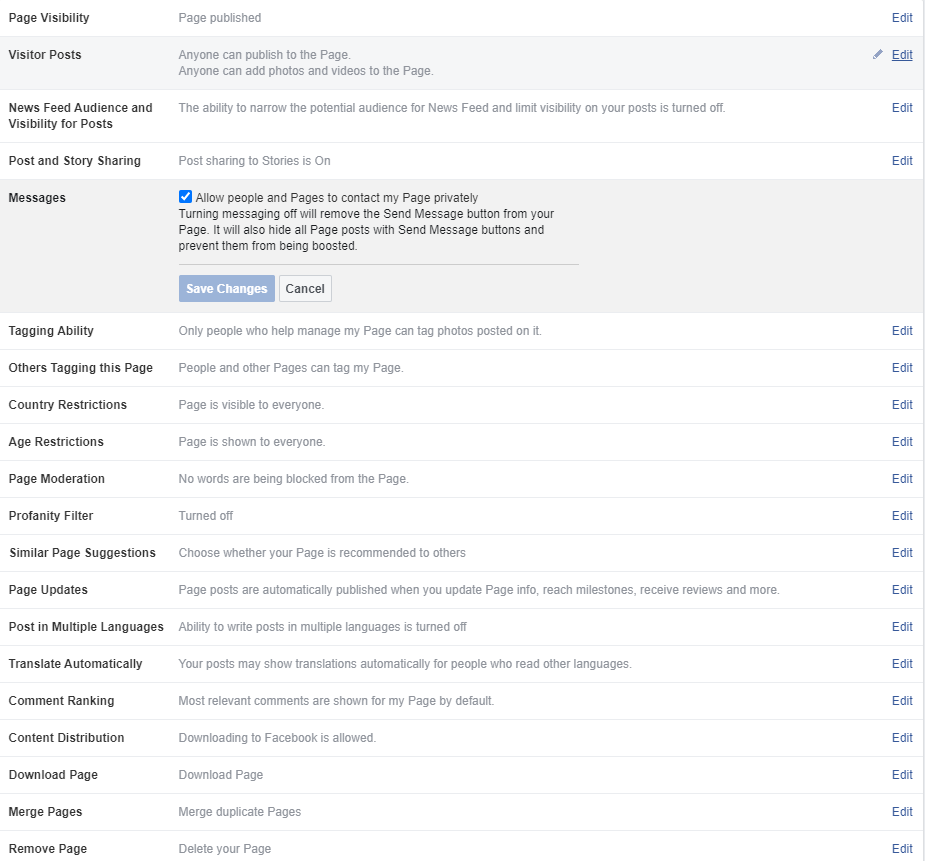 All of these common reasons and solutions can help you out in most cases, however, if you're still experiencing the issues, contact us here for further support. 
Get the Facebook Messenger - Live Chat app to work on your Shopify store today!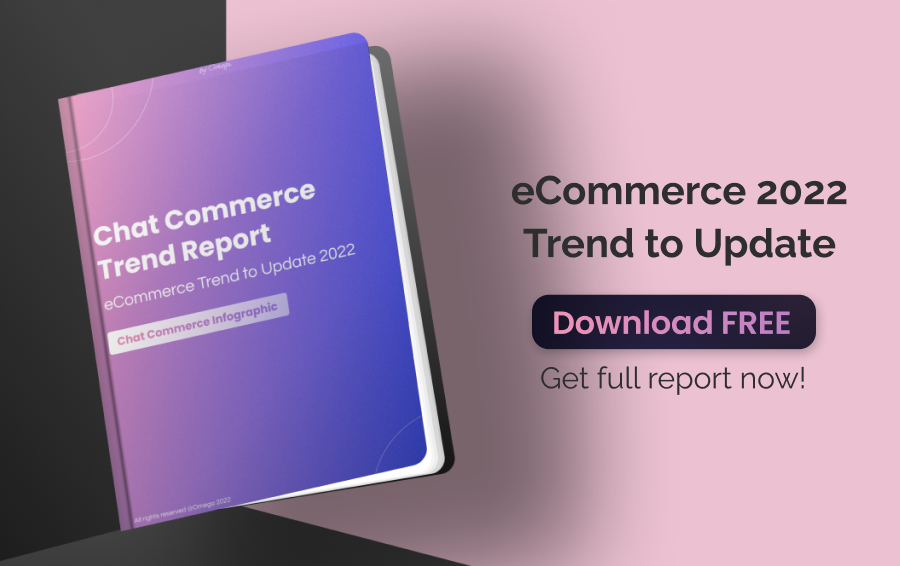 Download FREE now - eCommerce Trend to Boost Sale 2022