The eCommerce industry is constantly evolving and it's crucial for businesses to stay ahead of the curve. 
In 2023, there will be exciting changes and new opportunities in online retail. Here are the top 8 eCommerce trends to watch this year and beyond.
Mobile Shopping Experiences 
The first one of the top eCommerce trends we bring you today is Mobile Shopping Experiences. Insider Intelligence predicts that in 2023, retail eCommerce sales will represent 43.4% of all retail e-commerce sales, up from 2022's 41.8%.
The trend toward mobile commerce is growing, and businesses must prioritize a mobile-friendly website design and seamless mobile checkout experiences. 
More and more consumers rely on their mobile devices to do online shopping. A mobile-first approach is vital for delivering a superior user experience on smaller screens with quick and secure mobile checkout.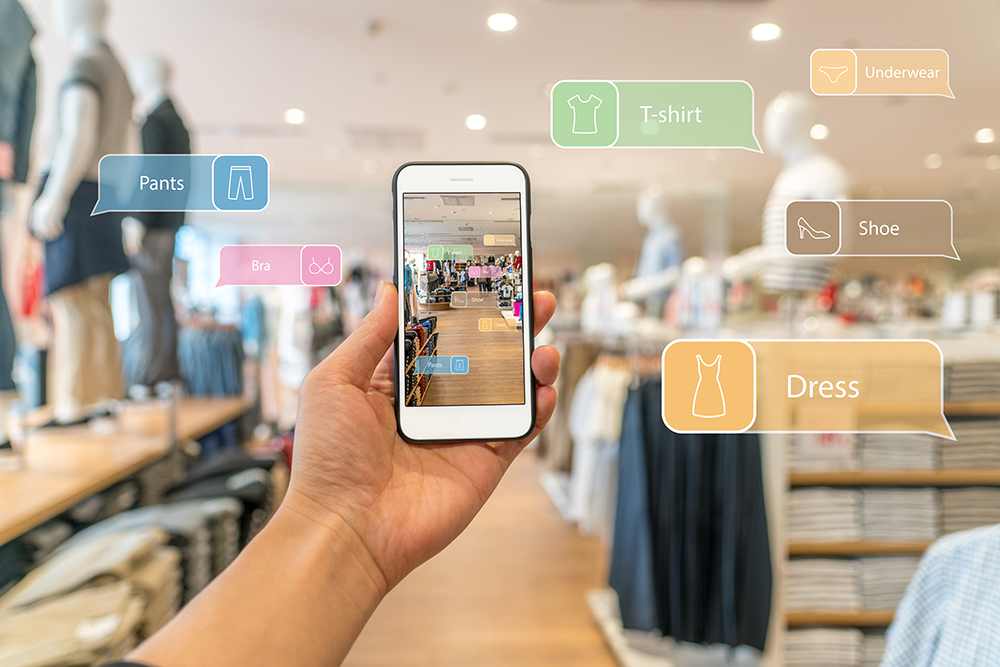 A mobile-friendly website design and seamless mobile checkout experiences must be given top priority by organizations.
AI and Automation 
Artificial intelligence and automation technologies are rapidly advancing.  Businesses that adopt these tools will have a significant competitive advantage. 
AI-powered chatbots, for example, can provide quick and personalized customer service, freeing up time and resources for business owners. 
Automated order fulfillment and shipping processes can also improve efficiency and reduce costs. That's why top eCommerce trends can not be finished without AI and Automation.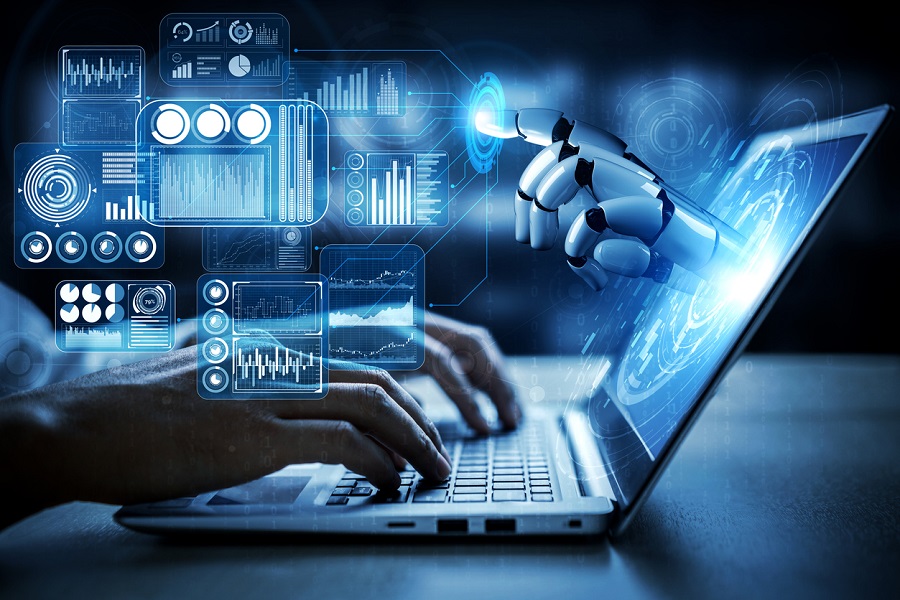 Intelligence chatbots can offer quick and customized customer service.
Personalization and Customer Data 
Personalization is identified that the ability to provide content and services tailored to individuals on the basis of knowledge about their preferences and behavior (due to Research Feature of New York University).
Businesses in 2023 will continue to use customer data to personalize their shopping experiences and drive sales. 
This will include using customer data to create personalized product recommendations, targeted promotions, and custom email campaigns. 
By providing a more customized experience, businesses can increase customer loyalty and drive repeat purchases.
Targeted promotions and personalized product suggestions are all made possible by personalization and customer data.
Voice-Enabled Shopping 
The rise of smart speakers and voice assistants is changing the way consumers shop online. 
In 2023, more businesses will offer voice-enabled shopping experiences since 20% of Google searches come from a voice query. That will allow customers to order products and check their status of them using only their voice. 
Voice shopping provides a convenient and hands-free option for consumers and can help businesses reach new audiences.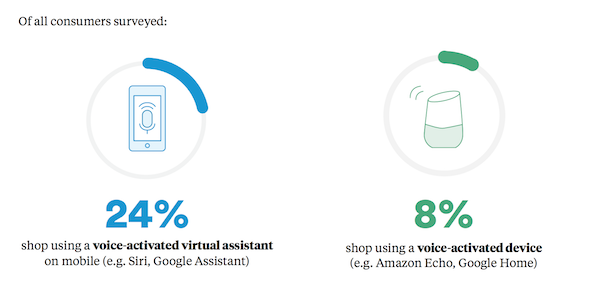 2023 witnesses the rise of smart speakers
Sustainability and Eco-Friendliness 
As consumers become increasingly concerned about the environmental impact of their purchases, businesses will be expected to prioritize sustainability and eco-friendliness in their operations. 
This will include reducing waste, using eco-friendly packaging, and sustainable sourcing products. 
By embracing sustainability, businesses can appeal to environmentally conscious consumers and establish a positive brand reputation.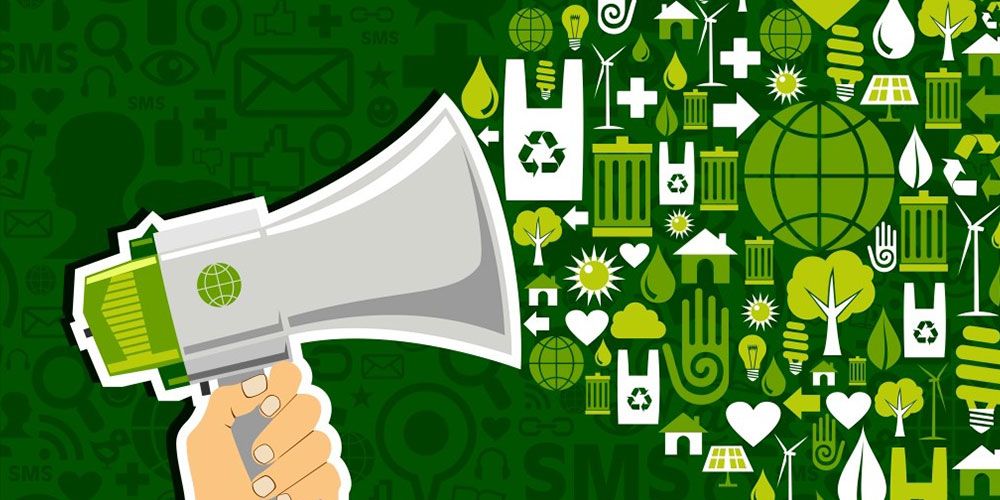 Businesses must make sustainability and environmental friendliness a top priority.
Subscription-Based Models 
Subscription-based models, where customers pay a recurring fee for access to products or services, are becoming increasingly popular in the eCommerce world. 
This model can provide businesses with predictable revenue streams and can be particularly effective for products with high repeat purchase rates, such as beauty or grooming products.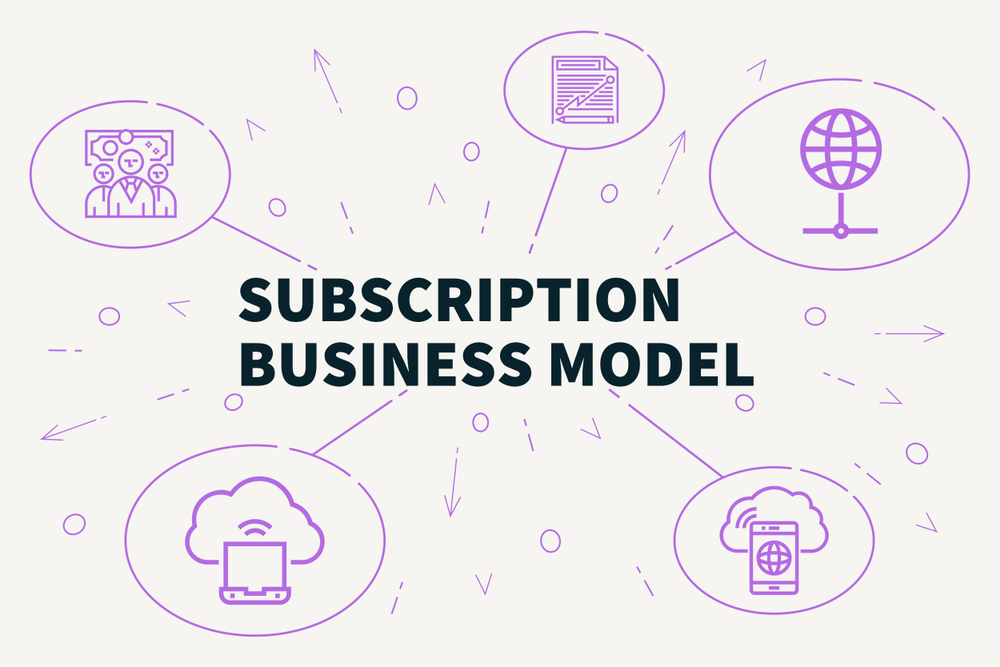 In the world of eCommerce, subscription-based business models are becoming more and more common.
Social Media Selling 
As more companies use social media to sell their products directly to customers, these platforms are becoming more and more crucial for eCommerce firms. 
This involves using them to promote goods, hold sales, and offer customer service. 
Here are some Social selling statistics you may want to consider (based on Optimonster):
78% of social selling customers outperform their non-participating peers in terms of sales.
31% of B2B professionals claim that social selling has helped them establish closer bonds with their customers.
39% of B2B professionals reported that social selling lessened the time required to research potential leads.
Businesses may reach new audiences, raise brand awareness, and boost sales by leveraging social media as a sales channel. That's why it is one of the must-have top eCommerce trends.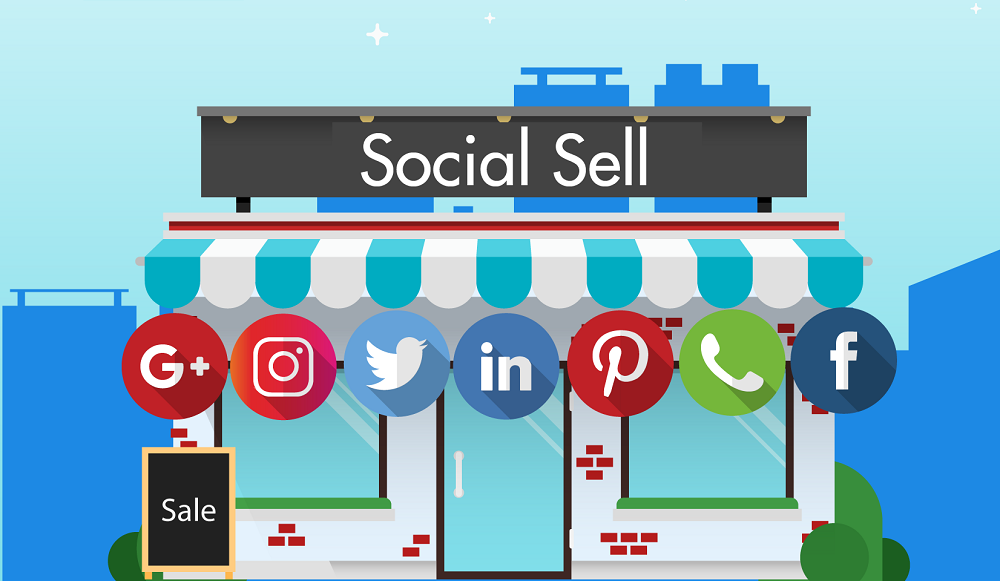 Using social media to sell products, hold sales, and provide customer support.
Immersive Shopping Experiences 
Immersive shopping experiences, such as augmented reality and virtual reality, are set to become more prevalent in 2023.
According to online research, the average value of returning eCommerce orders is about 30%. It is 3-time-higher than the value of brick-and-mortar stores.
Businesses may offer a more interesting and interactive buying experience by letting customers try things in a virtual environment.
This can lead to increased customer engagement and sales and can help businesses stand out from their competitors.
Businesses should allow customers to test products online.
These top eCommerce trends show where the sector is headed in 2023 and beyond. By comprehending and embracing these trends, businesses may remain ahead of the curve and prosper in the quickly changing world of online shopping.