Plan virtual eggs hunt
You can engage your customers and encourage them to spend while they have fun by holding an online Easter egg hunt.
You can plan an egg hunt within your store, placing exclusive codes so customers can discover them in your storefront and access your online campaign. Another idea would be to hide the codes on your website. When customers find the eggs by clicking on them, the cookies can recognize them and offer them a discount.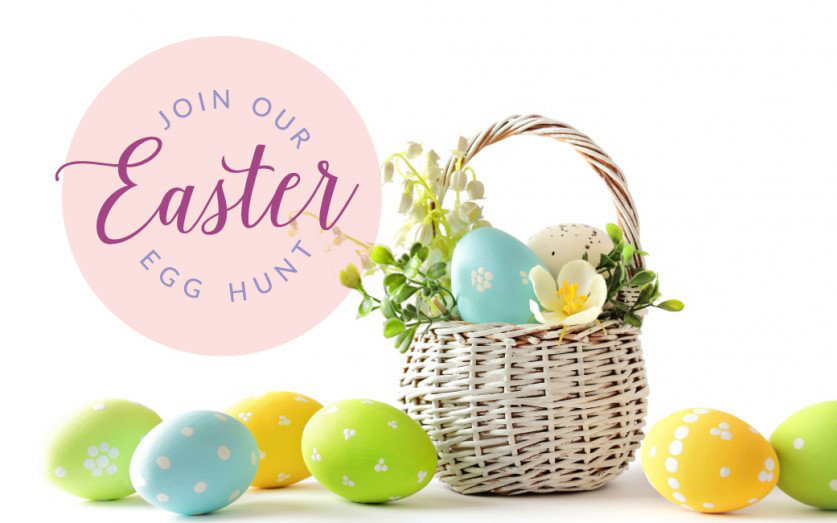 Hold a photo contest
People love photo contests with fantastic spring colors. Use the opportunity to launch a photo contest as your marketing campaign strategy.
Invite users to submit their best Easter photos, including prizes or free bundles for the winners. Some of the Easter photo challenges may include:
Easter egg photos
Easter bunny photos
Easter basket photos
Outdoor photos
Create an occasional email/SMS
You can create an Easter countdown or gamified pop-ups to help increase conversions through the Easter promotions. Design your pop-up in decorative spring colors to draw attention to the Easter season. You can also use Easter email pop-ups to update your customers on your company's progress and new products.
It is best to start your campaigns on time and we also have summer marketing ideas for you, along with some suggestions for your next Father's Day campaign.
Launch interactive games
88% of global business leaders view customer engagement as significantly impacting their company's bottom line. And what better way to engage your customers than creating interactive games that reward the winners? Apart from that, gamified marketing also:
Connects marketing and fun to create a brand image that stands out
Creates brand awareness
Assists in data collection
You can create a successful Easter marketing campaign with the right gamification platform on Shopify
Prize wheels
A wheel of fortune is an effective gamification option to engage a target audience on your website. By spinning the wheel, you can offer customers a chance to win a discount, gift, or a unique code.
Memory game

For the Easter campaign, you used the Memory Game to educate and test the audience's knowledge. Visitors entered their contact information and matched cards with the best option. The Memory Game is a fun and challenging game format that gives you an interactive opportunity to highlight your brand, educate your audience, and gather permissions.
Egg battles

You can design a mini-game, so your customers can share challenge Easter eggs with their friends. It also can be a viral campaign for your brand.
Create a limited easter bundle
Create limited edition Easter bundles and encourage your customers to start a new season with a brand-new collection of your products.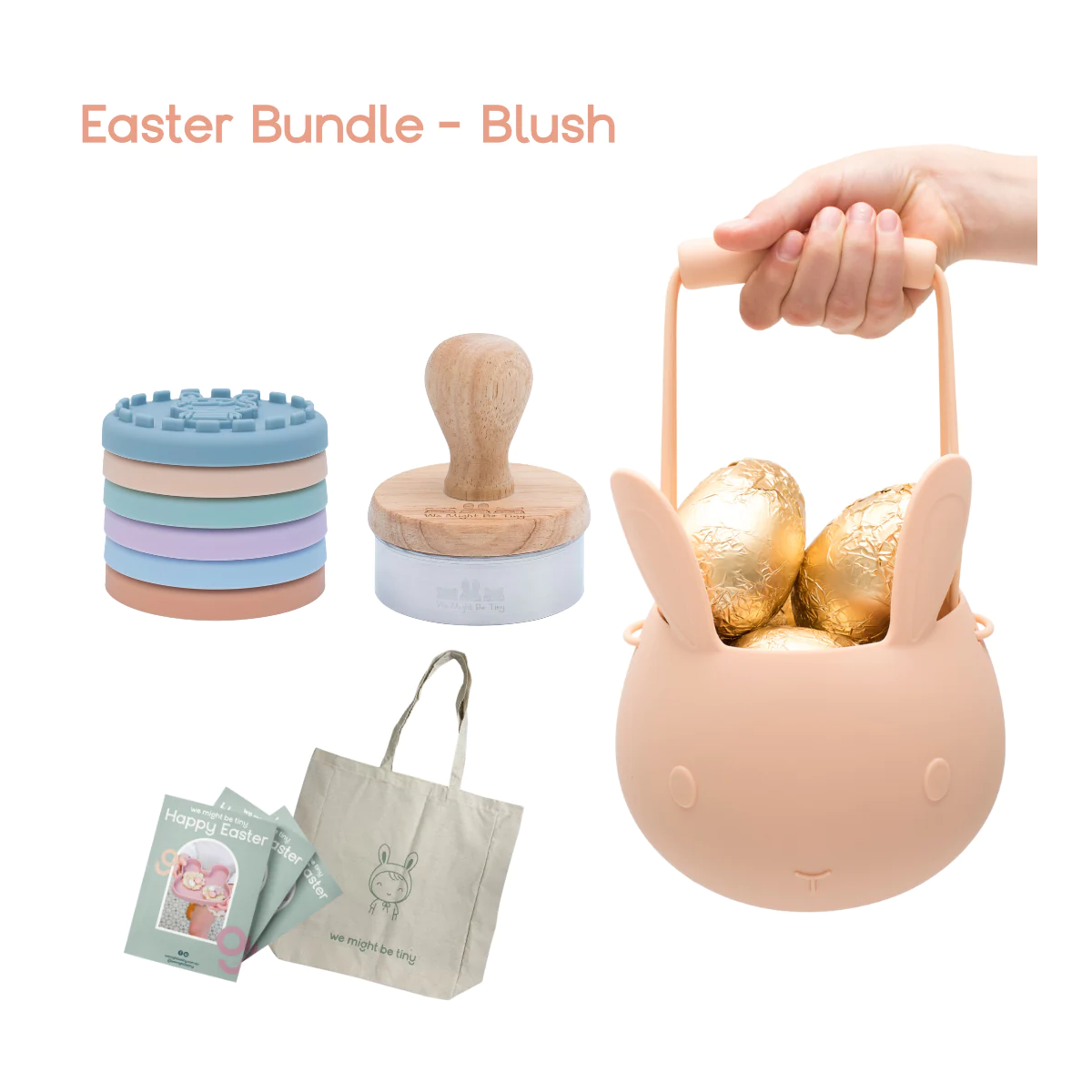 Conclusion
Whether you run an established business or are just starting out, Easter is an excellent opportunity to boost sales and engage with customers. The above Easter marketing ideas will increase creativity and boost your Easter marketing strategy. Identify the best channels to incorporate your Easter promotion ideas and use interactive games to make your brand stand out and attract more customers.