What is Paypal tracking info used for? 
On Paypal, tracking info is used as a tool to track a transaction via a tracking number. Through the tracking process, sellers can receive their funds right after the products are marked as shipping, the customers also know where and when they receive their products. Before using tracking numbers, customers often open a dispute to Paypal and many sellers lose their money on this issue because they lack proof to Paypal, tracking number is a feature that is helpful for them when a dispute happens.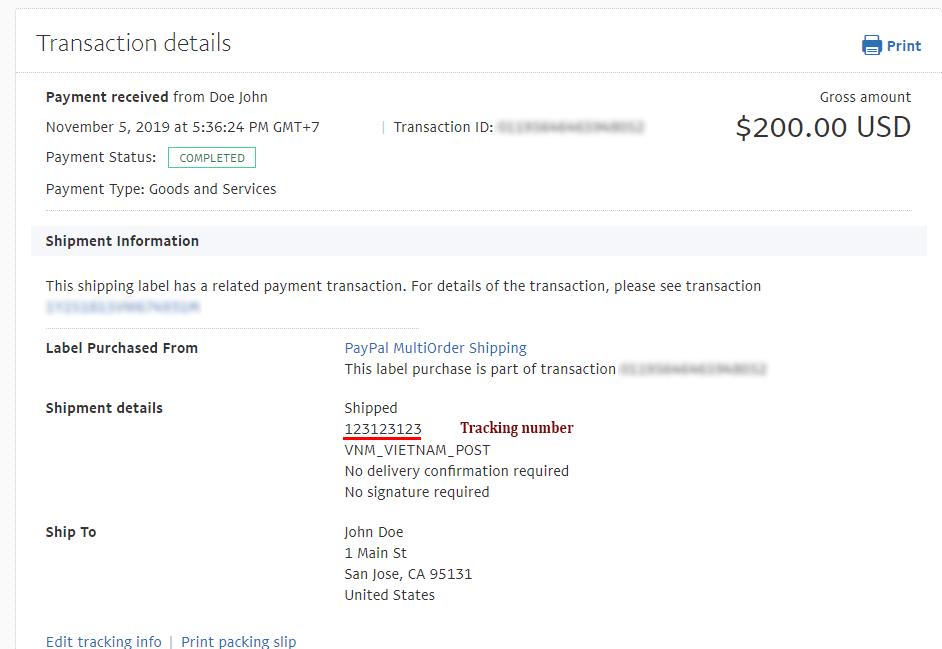 When does a dispute happen? 
A dispute happens when buyers have a problem with their transaction and want to notice sellers by opening a dispute. A buyer can describe their product on Paypal as Item Not Received (INR) or Significantly Not As Described (SNAD). After receiving a dispute, the seller and buyer will work together first to find a solution, otherwise, Paypal will be neutral to evaluate and solve the problem.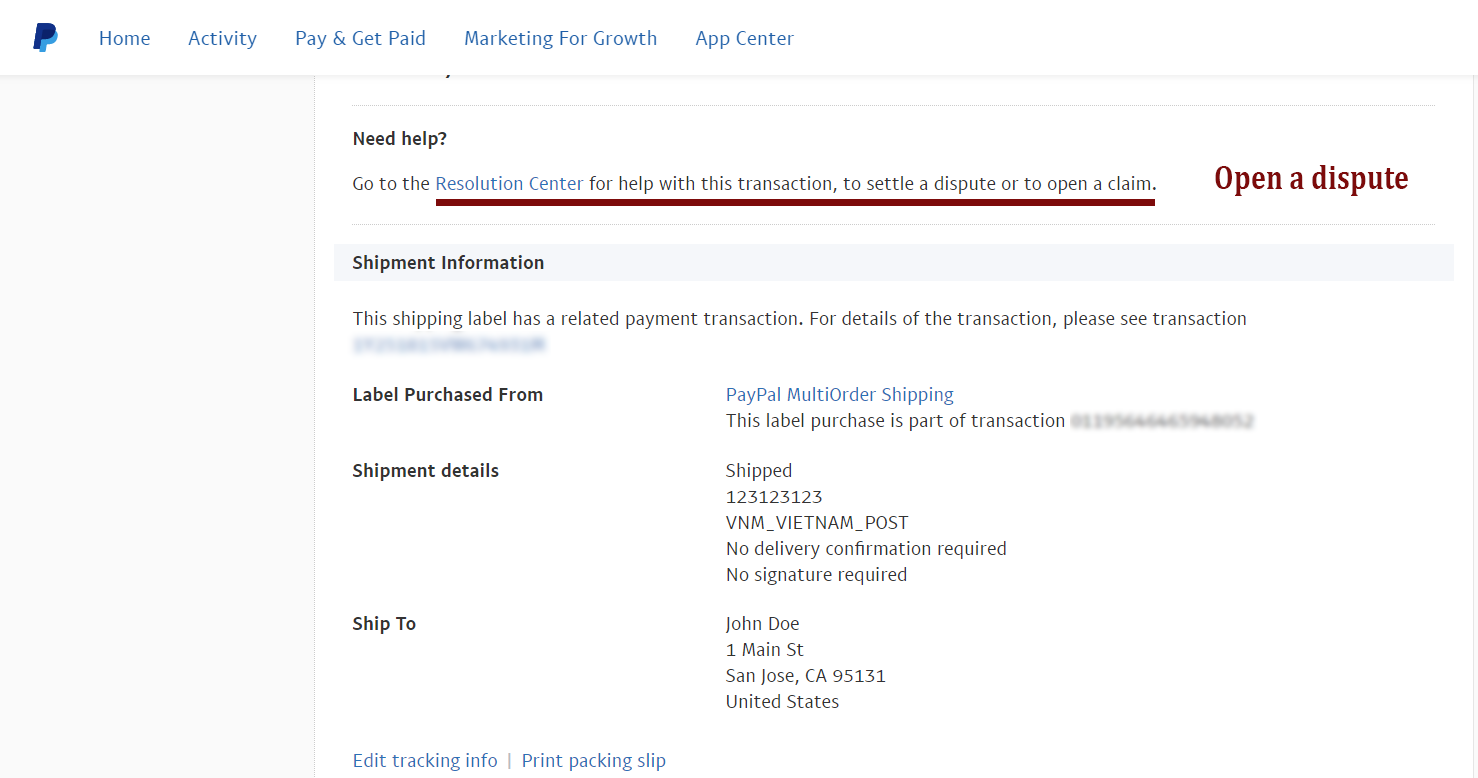 What will Paypal do with a dispute? 
Paypal will check back the transaction that the sellers and buyers have done and see the history through a tracking number. If buyers and sellers cannot come to an agreement, it will be checked as a claim. PayPal will work to evaluate the information provided and determine the outcome of the claim. If the sellers have enough information, it will be a good side for sellers, and if buyers can provide enough info, it will be a good side for customers. Paypal requires tracking information to treat both sellers and buyers fairly. 
Click here to know more about Synctrack - a tool which helps you avoid dispute, chargeback on PayPal perfectly!
How to add the tracking number to Paypal? 
From the above description, sellers can see the importance of adding Paypal tracking info. When the orders are fulfilled, sellers receive the tracking number and enter it into PayPal. You can see the details here on Paypal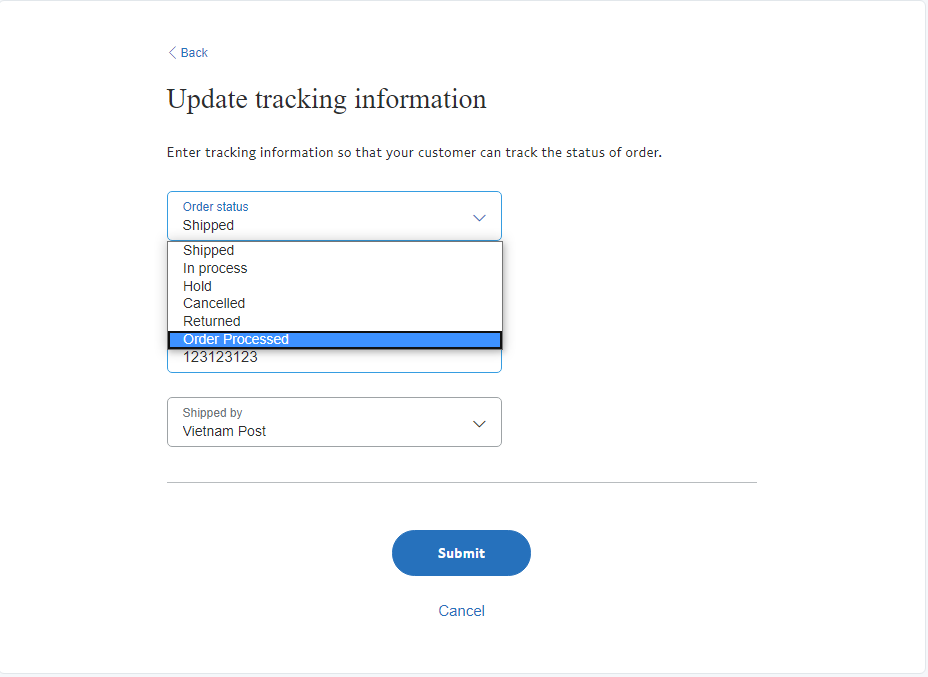 However, it will be painful work to do manually hundreds or thousands of orders. As a result, many developers bring an idea to create an app to automatically update the tracking information to Paypal. If you are selling goods through Shopify, Paypal tracking Shopify app Synctrack - Add Tracking Auto is an easy option for you to save more time to grow your business. 
Learn how to use the app, please reach here 
If you are doing in a market that happens many disputes in Paypal, adding tracking info is perfect for you to avoid this issue and increase your competitiveness in the market, then make a successful business.