You can make sure you don't miss important quote updates in Gmail by adding email filters. Email Filters will ensure specific emails land in your inbox based on a certain email address or keyword of your choice.
How to Set a Gmail Spam Filter

You can check your email settings to receive quote request notifications in your app. Email from this address will send to your staff account/own account.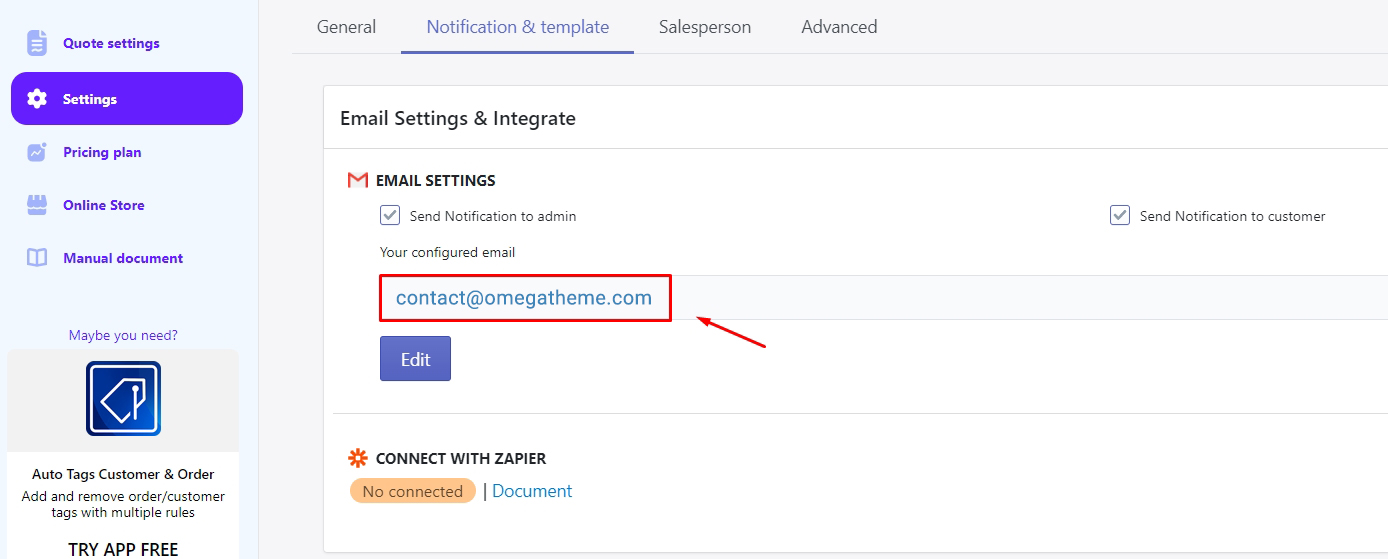 1. Log into your Gmail account and click the gear icon at the top right

2. Click the See all settings button.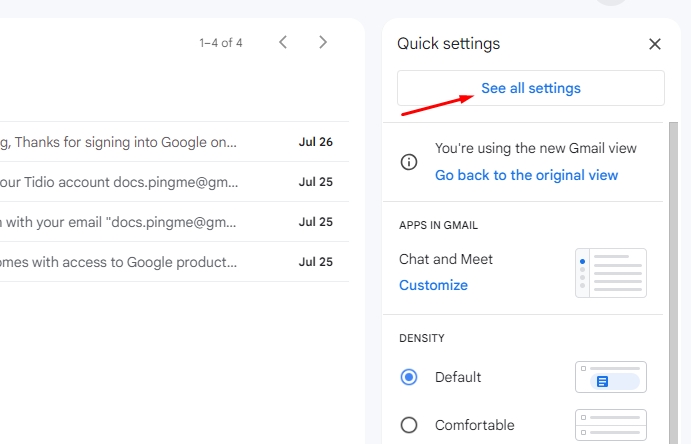 3. Go to the Filters and Blocked Addresses tab.


4. Click the Create a new filter.

5. Set From to your email you set up in the Quote app (for example This email address is being protected from spambots. You need JavaScript enabled to view it.). Then click the Continue button.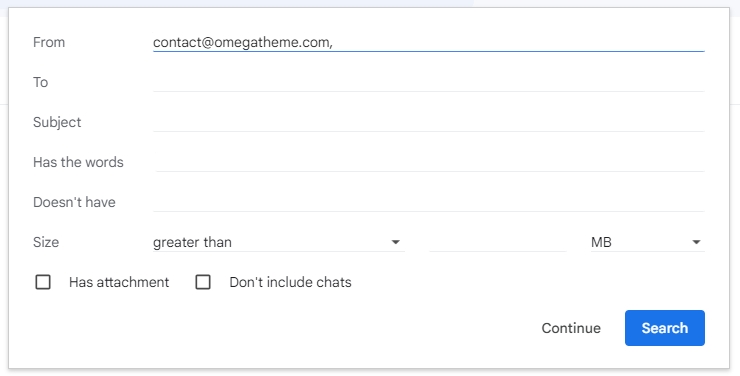 6. Select Never send it to Spam and Also apply filter to matching conversations.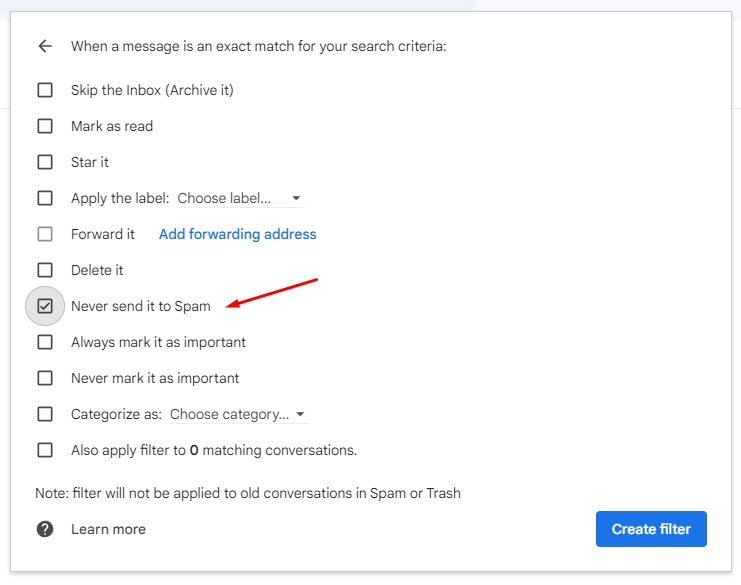 7. Click the Create filter button to complete the setup.
This filter should send all emails that come from This email address is being protected from spambots. You need JavaScript enabled to view it. to your Inbox and never to your Spam folder. It may help to add This email address is being protected from spambots. You need JavaScript enabled to view it. in your filter too.

Now that you've created a filter, you can set it to automatically apply a specific label so you can view all your filtered emails together. So no more missing new updates from Quote of customers.