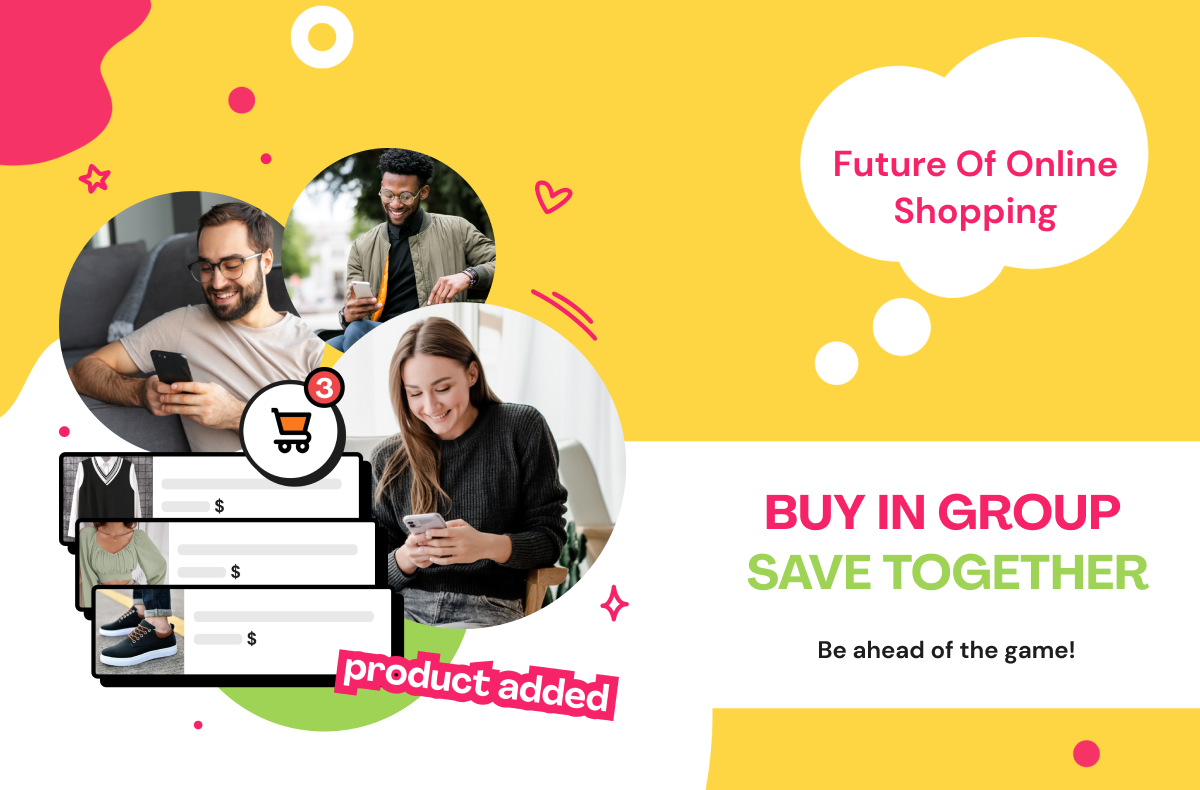 Situation 1:
You must have been in charge of making a purchase for a group of people, like ordering groceries for the family, office supplies for coworkers, or some items for a Facebook group of pals. It's recognized that ordering for a large number of people is not a simple task. Start by hunting down people to ask what they want, remembering all of the selections, controlling the number of orders and the money spent, asking the business owner for a quote to get a better bargain, and then dealing with the burden of distributing orders or dividing the whole bill. But sometimes, your selection doesn't make people happy. You've forgotten toilet paper for your colleague, Tom, or haven't left a note for the store that your friend, Mary, is allergic to nuts.
Situation 2:
while surfing the internet, you've stumbled onto a very attractive jumpsuit whose design is not sold anyplace in your country. The shipping fee for an international order is incredibly expensive—nearly as much as the outfit. Will you abandon the cart or continue shopping and pay for the costly shipping?
Situation3:
You are getting ready with your buddies for a night party. Everyone's gathering around a tiny screen and you can't see anything to choose from. Your friend Mary, who is in charge of ordering for the whole group, has forgotten to remove the pickles from your hamburger. What's worse, the order delivered is unpackaged and individually labeled, so people have to rummage through the shared food to find their favorite one. It's supposed to be an enjoyable communal meal, but the unpleasant ordering experience seems to have ruined it all.
What would you do in such situations? Group Order is truly an unbeatable solution that may help you manage the challenges of buying in group, save your money, and improve your online shopping experience
And there're tons of other situations in which Group order may help. For its ease and cheaper price via volume, buying in bulk, buying in group, or placing collective orders is constantly in high demand. However, e-commerce consumers are lacking a tool to do so in an easy & smooth way. Most merchants hardly recognize this demand as a trend in consumer behavior and turn it into the name "Group Order". That's the reason why they are unaware of enabling this function for their store and consumers still struggle with their online shopping. 
Let's dive into the article, you'll grab:
What's Group Order and What's Group Order used for?

Great benefits of joining a group order

Group Order trend - Discover the trend before it's trending
What's Group Order used for?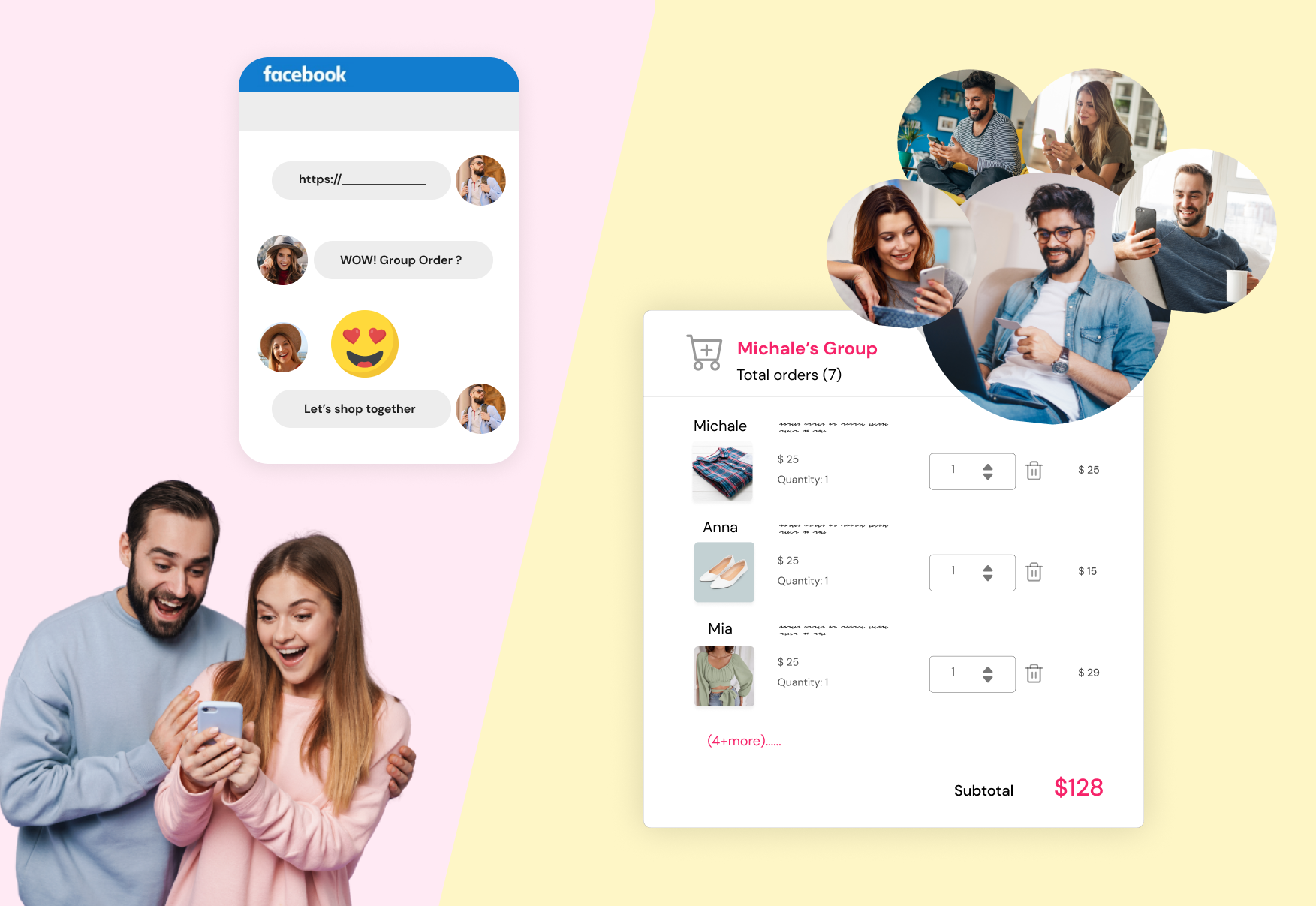 Before exploring what group order is commonly used for, let's first start with its definition.
Group Order can be defined in many different ways, but it's summed up into four main points:
A group order is a buying activity where a group of people joins a shared order link that they can use to place orders together

Each person adds their own orders to a shared online cart from their own device at the same time

They also get delivered together to the same location at the same time. Orders are individually packaged and labeled for easy distribution

The owner pays for the full cart and splits the payment among the invitees later
So, What's group order used for?
Group Order is flexible and useful in a variety of situations, as was described before in this blog and at the beginning of the article. However, it may be categorized into three main parts:
Group Shopping 
People who share a living, working, or digital space (a niche or hobby group, a forum, or a social group) frequently engage in this type of purchasing. They use Group Order for buying office supplies, family groceries, or niche items. 
Let's see some examples:
Example 1: 
Mia works for a firm and she is in charge of doing everyone's shopping, including groceries and office supplies. 
Anna is a housekeeper, she must prepare groceries & household items each week for her whole family.
Mia and Anna are both responsible for buying for a group of people. They must keep in mind everyone's preferences and distribute to their members exactly what they want at the best price. They've turned into Group Order for easier online shopping, letting people pick what they want on their own devices. Now all Mia and Anna do is to give themselves a break, take a sip of coffee, wait for people to finish their shopping, apply a discount code and make a payment. They easily distribute separated orders to each member easier than ever because the bulk order is individually packed and labeled. Splitting the payment among members is so simple as well due to the transparency of all order details with the name and amount each one has to pay. 
Example 2:
For a group of people living in small cities, goods are not easily available to them because of high logistics costs and intermediaries which drive up the prices of goods. Additionally, many of them are not very tech-savvy and are not used to ordering online. Therefore, they are prone to the shopping community group to get better product access and a better deal for the large order.
Example 3:
Hanna is a big fan of making paper flowers, she is buying materials and supplies for her project. She discovers that if her order value is above 80$ she will get free shipping and if it is above 100$, she will get a discount of 30$ off each product. Therefore she turned to her local group and find people with the same hobby to order together. Amazingly, she not only got free delivery but also only paid $35 for her separate order. It is much more cost-saving than $50 for the goods and $10 for shipping if she makes a purchase alone.
To sum up, the stories of Mia, Anna, Hanna, or a group of people in small cities are typical situations that each of us may come across at some point in our life.  We may earn some prominent benefits by joining a group order:
Making online shopping easier and goods easy to access

Make sure people get exactly what they want

Help people save on delivery fees and purchase cost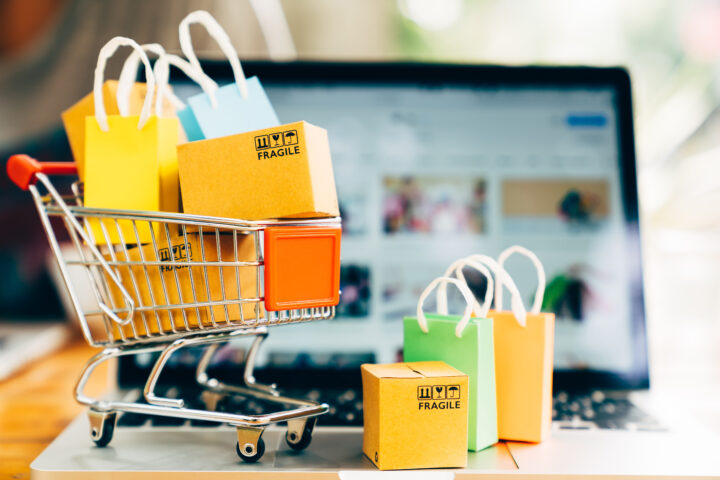 Oversea shopping
It's shopping behavior that is especially popular in developing countries such as Vietnam, Thailand, Indonesia, India, and even in developed countries as well, such as Korea.
Let's see the example:
Grace is a fan of Kpop. She desires to have an album of BlackPink. It would be so ridiculous if she orders it on her own because overseas shipping costs are higher than the cost of the album itself. Therefore, she found a Black Pink fan group on Facebook and met Tom, an order collector who frequently put individual orders into a bulk order to help people like Grace save her shipping cost. He is responsible for making orders and payments for all members of the group. When the order is delivered, he distributes it to each member and gets his money back. As a result, Grace cut down on her shipping costs. She was meant to pay a $24 shipping fee for a product worth 30$, but bulk ordering helps her lower her shipping cost to $3 (as the shipping fee was split among 8 buyers).
It's easy to understand that The sole purpose of a collective order for overseas goods is to save on shipping costs. International shipments are expensive, so people put a big order together to make the shipping fee worthwhile. This fee is split among people so it becomes cheaper.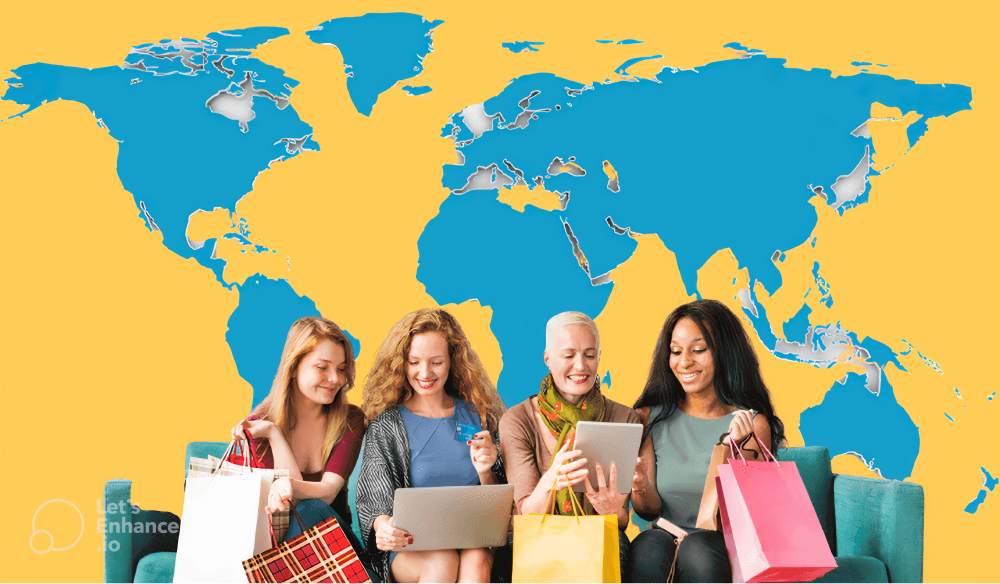 Food ordering
Group eating is a common practice in the workplace, at a party, or at a family or friend reunion.
Let's see the example: 
Mary and her friends are holding a pizza party for Christmas. Each one of them has a different taste for pizza, Tonny wants to have pizza with lots of tomatoes on the top while Hanna is allergic to tomatoes and she'd better get a pizza with a full topping of beef. Thomas is a cheese lover and he wants a pizza with a double cheese base. Remembering all people's choices and noting down each of their preferences is really frustrating. Therefore, Mary turns to group order function, creates an order link, and shares it with her friends. Now they copy the link and are free to order what they want on their own devices, add their favorites to a shared cart, and can leave any specific demand for the store owner. Got it easy, just 5 minutes, people all finish their shopping and are happy with their choice. Moreover, they get a discount of 30% of the total cart value for a bulk order. Now they just sit down, take a sip of coffee and wait for their order delivery. Enjoy their Christmas party easier than ever.
It's understandable that holding a party for a group of people is not an easy task and may cause annoyance, especially when the food choice of the host and members' tastes do not match. Therefore, Group order is born as a bridge to fill the gap between e-commerce customer pain points and their desire for a hassle-free shopping experience. Group ordering simplifies how people organize team meals by letting teammates select their own dishes made to their specific tastes. The orders are individually grabbed and labeled with the order name. That saves the host's time and ensures the satisfaction of everyone. It also helps to save on delivery fees by combining many meals into a single delivery and reduces meal costs by utilizing online store discounts.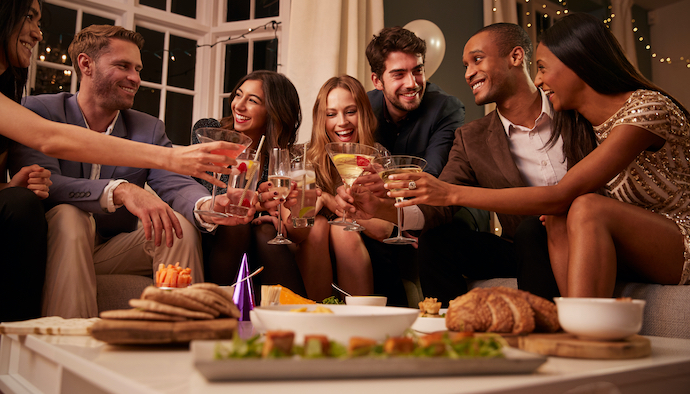 What are the benefits of joining a group order
As seen in the example above, it is easy to summarize some significant benefits of joining a group order in four main points: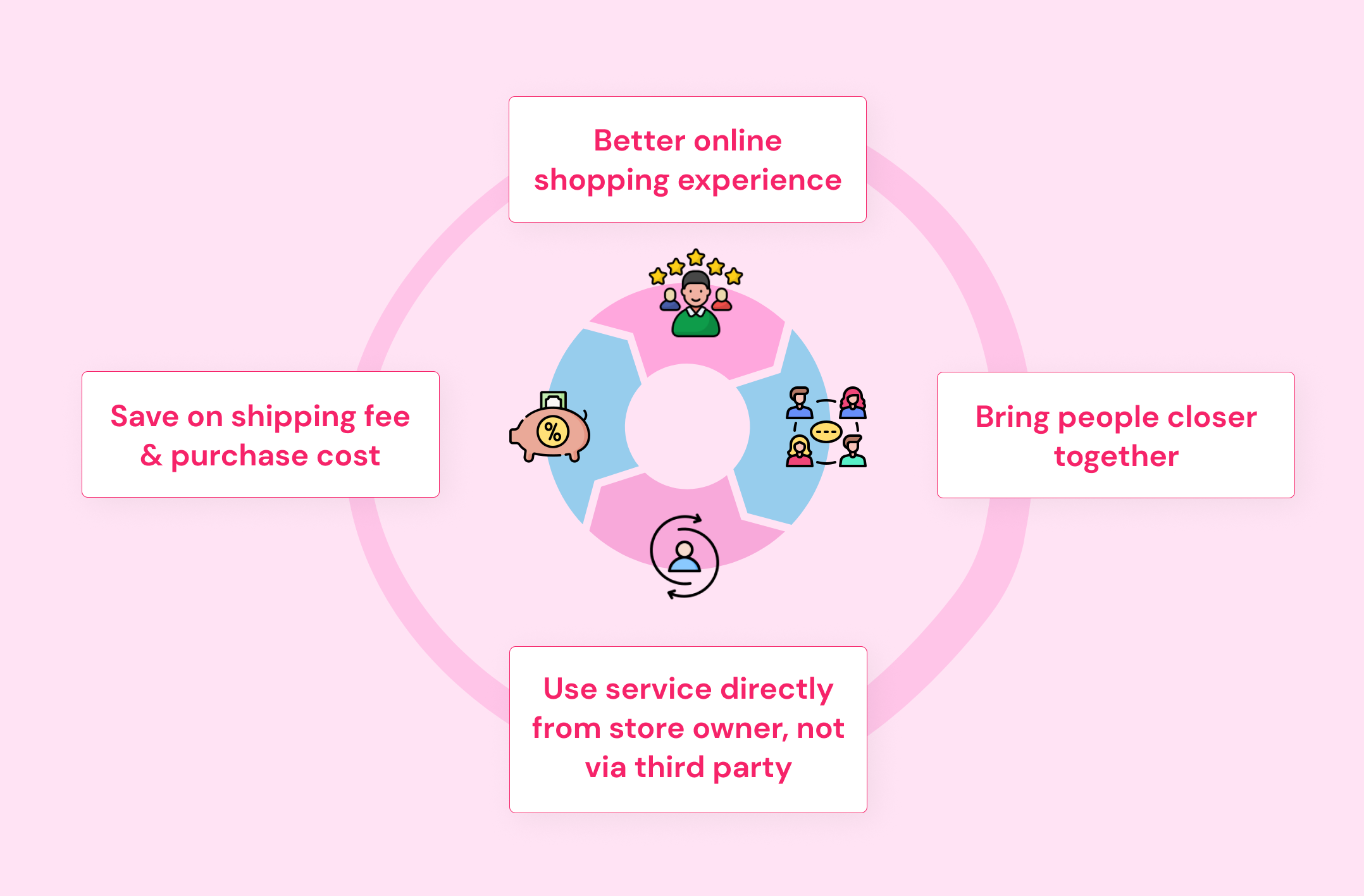 People enjoy a hassle-free online shopping experience
Holding a party or placing an order online with family, a whole company, or a large number of people may cause some trouble in some way. Group Order is a simple way to celebrate a perfect party without any frustration. It's so convenient & time-saving for both the host and the invitees
As normal, the host always hunts down people to ask for their choices, remembers all the choices, gets the order, distributes a box of order without any labels for each individual, and figures out how much people cost for their order. And sometimes he makes mistakes and people aren't satisfied. The party which is expected to have much fun ends up being disappointed because people can't get exactly what they want.
Group order is a solution for a better online shopping experience with a team.
The host can give himself a break, take a sip of coffee and wait for people to finish their orders because now all invitees are free to pick up what they want via their own mobile. They can also leave notes or request special customizations for their orders (a photo book with their own photos, layout, typo, color or wording, a pizza with their dietary preferences: top with a lot of tomatoes and mushroom and base without cheese)
There won't be any more images of a crowd of people huddling over a little screen or rummaging through delivered orders to find their order anymore. Orders are also individually packaged and labeled for easy distribution
Group order also makes it possible for those who are not experienced with online shopping to access their desired goods. All they need to do is join a group order where the owner will do the difficult work of buying, paying, and shipping for them. All they need to do is to add their favorites to the shared cart and wait for the order to arrive.
People save on their shipping fees and purchase costs 
People can lower their delivery fees and purchase costs by conducting collective orders. It costs less than buying the item separately because people only pay one delivery fee instead of multiple fees for each individual order.
Moreover, people can get discounts or promos offered by store owners when they meet the minimum spending required such as getting a 30% discount on the total cart value for order value above 100$ or getting 25% off for each item if the cart has at least 5 different items. And of course, people are rarely eligible for these promotional offers if they order alone and for personal use, but with group order, these discounts & promos become more practical and achievable. Therefore, discounts or promos are considered as an additional reduced cost when people make purchases in bulk.
People connect more with their family, friends, and colleagues
People had to suffer a long time of terrible physical distance throughout the Covid 19 epidemic, so they desire community and connection with family, friends, and colleagues more than ever. Group buying is an effective way to bring people closer together. 
Especially, Group Order is considered to be one of the best ways to connect people who live far from each other as it creates a common space where people with their buddies can share the same hobby and go shopping together. It helps to foster human connection and meet the minimum promotional requirement, that's the reason why people choose Group Order for a better shopping experience.
Additionally, it is good now to chat with each other directly in the storefront without any login, instead of switching between several channels to engage with their friends. A single click brings people together and makes online buying more convenient than ever.
Perhaps many think that allowing each member to freely add their items to the shared cart may make hosts care less and hardly understand the interest of each one than hunting down members to ask for what they want and leave a note for a restaurant on their own. It's significant when you are in charge of the company's supplies or a housewife of a family, caring for each person's interest is what you are paying great attention to. But maybe something in Group Order you are looking over. After everyone finishes their shopping, all orders are shown and transparent before all members with names, notes, or the amount of money they spend. Therefore, not only the host but also other members of a team get to know what their buddies choose for their orders, and what they are interested in.
Needless to say, Group Order is truly a bridge to build a connection among members of a team.
Get in touch directly with the store owner, not via the third party
With Group Order function offered by DingDoong, store owners run this function directly in their store without signing up with a third party and that's what customers will love. 
According to Thomas Insights, while third-party apps' business more than doubled during the pandemic, more than half of consumers in the U.S. order directly from restaurants. Some motivations behind this are: Justice (They believe third-party apps' practices to be predatory to both delivery drivers and restaurants, and so they choose to order directly from restaurants); Economics (Savvy shoppers are going straight to the restaurants for their food delivery in order to save some costs as orders placed through third parties are significantly higher) and Personalization (People are prone to use service directly from the restaurant for a more personalized experience. Upwards of 70% of customers of casual dining and quick-service restaurants (QSR) are willing to give their email addresses in return for personalized offers).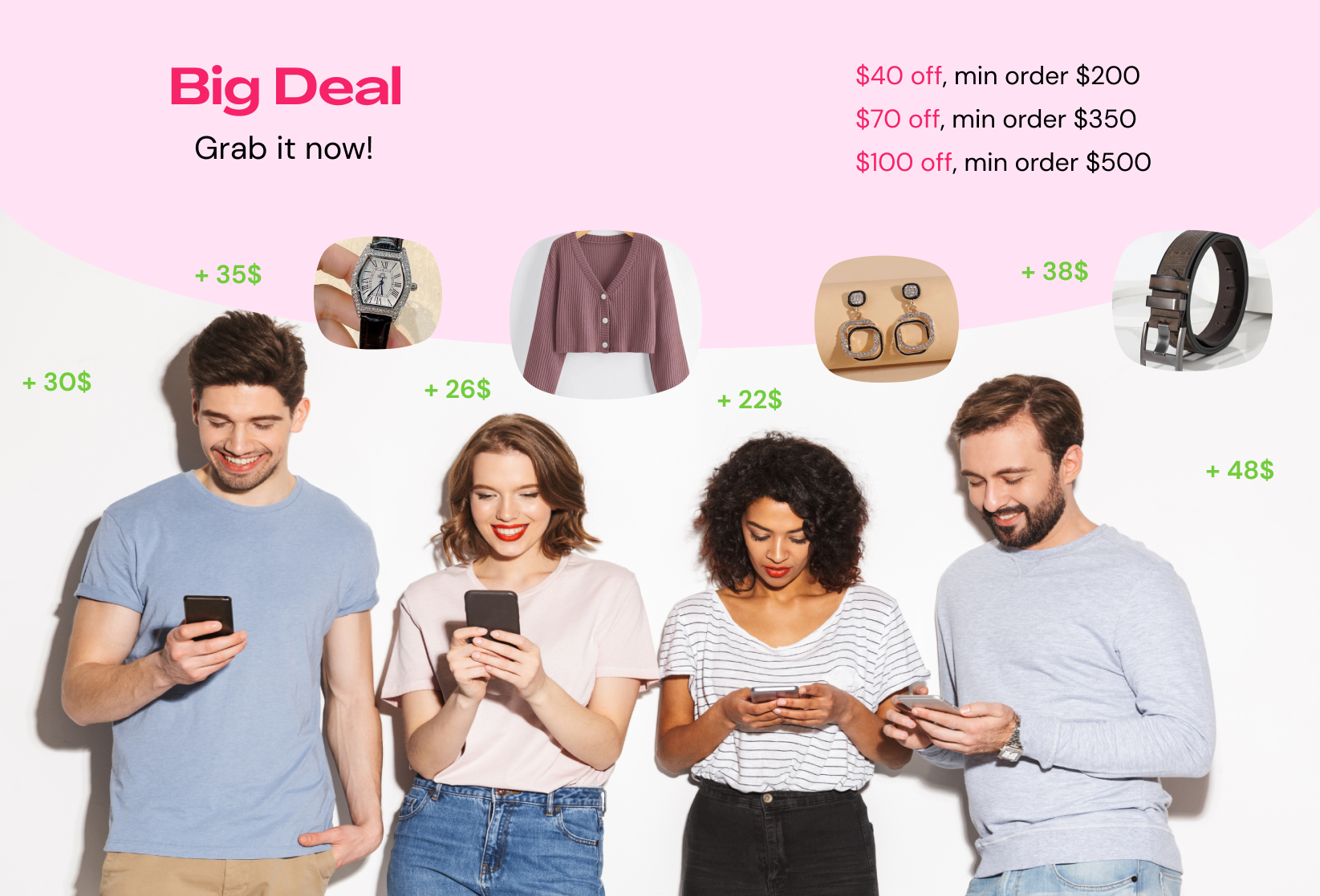 Group Order is on the way to becoming a trend
Group Order is still in its early stages and continues to evolve, there is great potential for the market because consumers chase better cost, shopping experience, and time efficiency.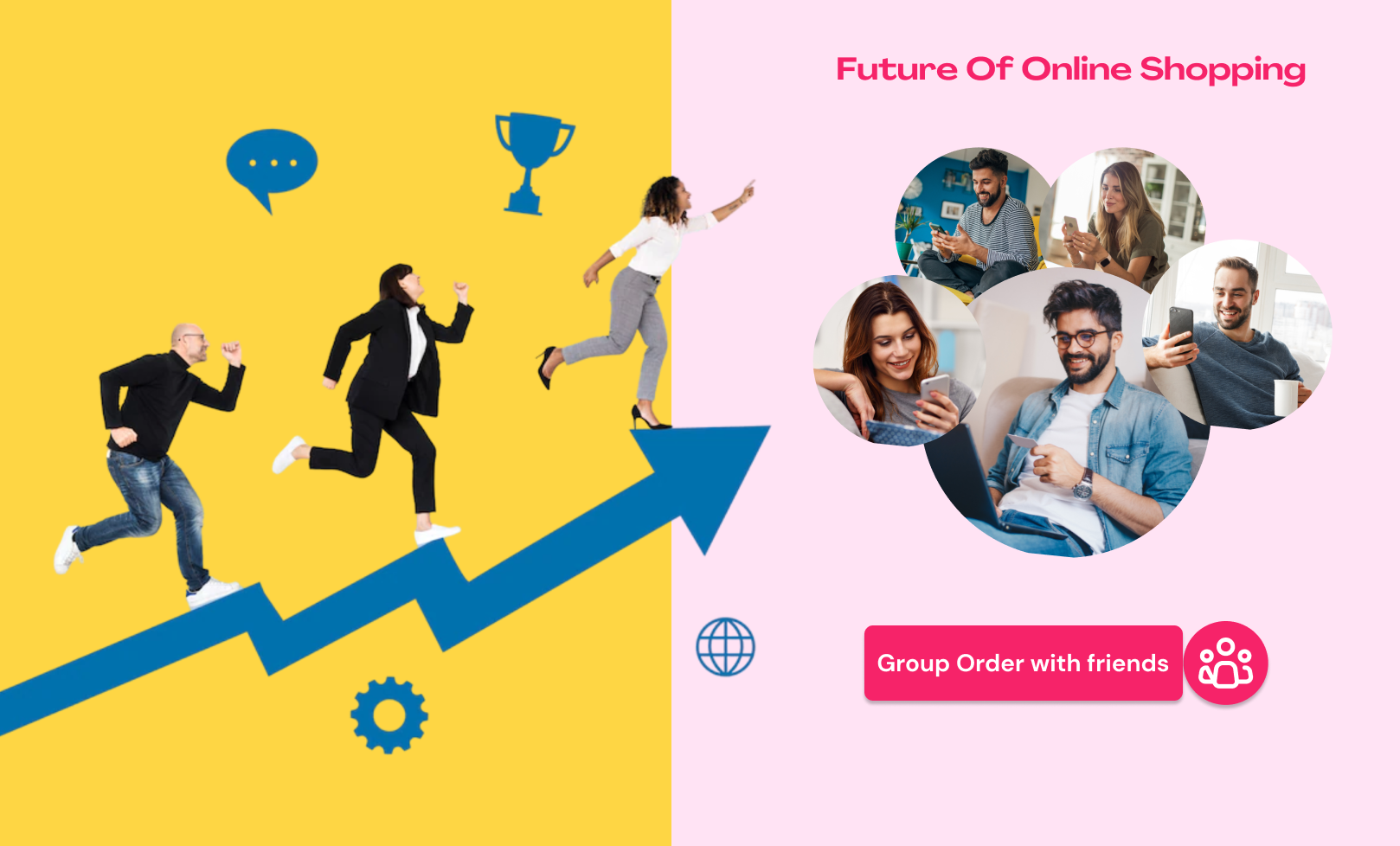 According to the report on the top hot trend in e-commerce in 2021, Community Group Buying is reported as the hottest trend in China's E-commerce. China, with the largest population in the world and the second-largest developed economy, it's known for having the highest e-commerce penetration rate in the world. Therefore, we expect Group Order will be the hottest trend in the years to come, spread its effect to Europe and America, and set a new standard for e-commerce and the future of online shopping. 
People have changed the way they shop. Have you changed the way you sell?
Discover trend before it's trending!
Just contact us via This email address is being protected from spambots. You need JavaScript enabled to view it. for getting more information on Group Order or getting the app installed directly here
Easy to start but the efficiency is enormous, get the app now and set a new standard for your business competition today!