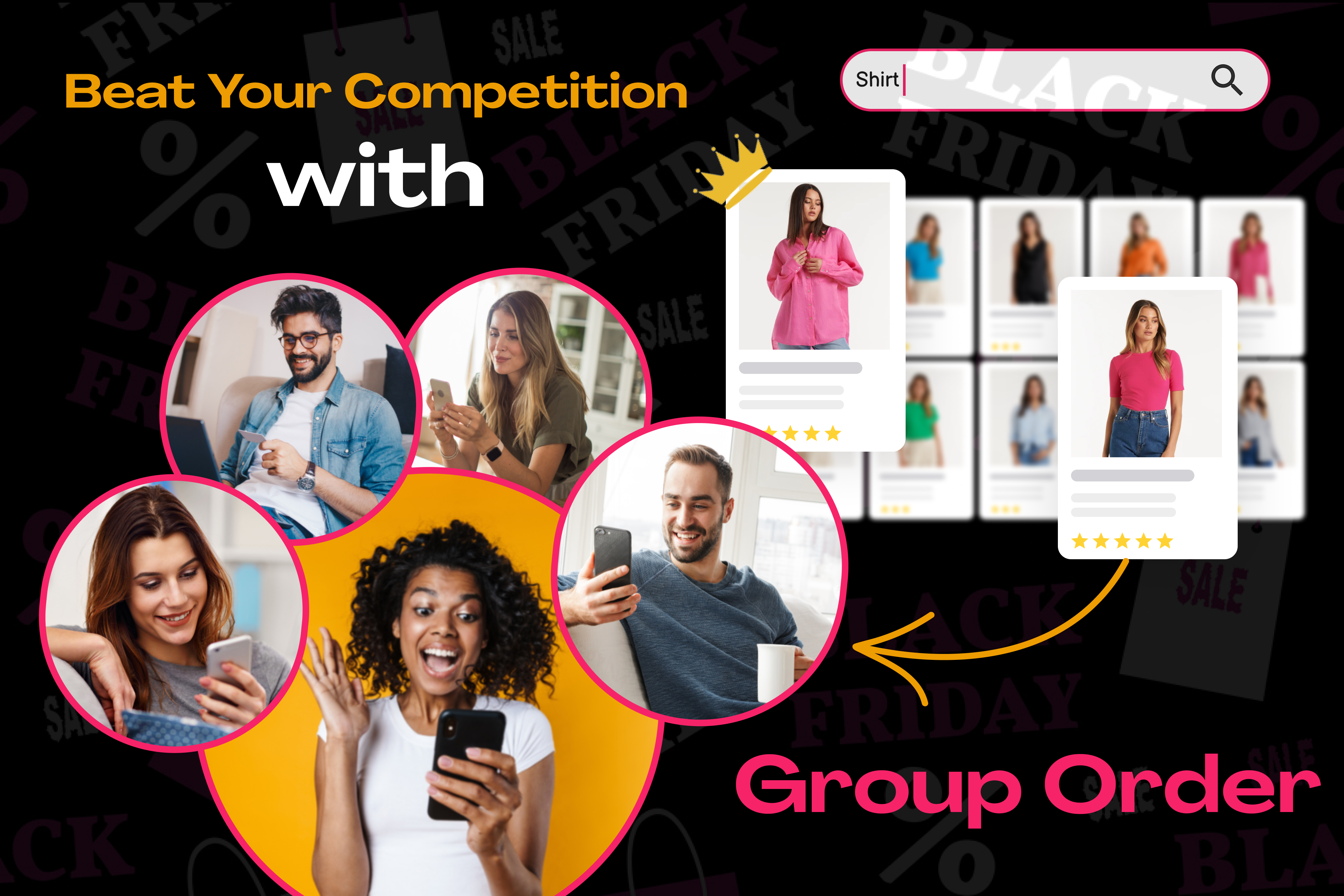 Let's imagine all stores compete for the biggest discount to attract customers. Unexpectedly, they are losing their brand value and harming their revenue as a result. Therefore, it'd better set a new standard for your business competition now.
Say hello to Group Order function!
Designed to be the easiest to set up, most user-friendly, and straightforward on the Shopify app store, Group Order function is expected to be an effective strategy to help you beat your competition and win the market.
So what's group order and how amazingly it helps you fly past your competitor? 
Please keep your attention till the end of the article to get a clear vision.
What's group order?
Group Order can be defined in many different ways, but it can be easy to understand it in some main points:
Definition
Group Order offered by DingDoong is a function that you add directly to your online store or website without signing up for a third-party platform, enabling your customers to create or join a group order and shop together with their friends. 
Customers' flow
The flow is so user-friendly, just some steps to follow, buyers are now good to enjoy an exceptional group ordering experience: 
Create a group order: A group order is created with a custom name. A link or QR code will be generated to invite people. The one who created the group orders is the owner of the cart and the other members invited are invitees
Sending invitations to friends:

The link is sent to the people whom the owner wishes to invite. Their friends enter their names and start shopping

Add items to the shared cart: Both owner and invitees are free to add their favorites to the cart. The name, the orders and the amount each person spends are transparent before all people
Review the cart: Everyone finishes their shopping and finalizes their decisions. The group's owner reviews the cart, decides which one they're willing to pay for, and edits the final cart. He is the only person who has control of all the invitees' orders
Payment: The owner of the group pays for everything in the cart, either theirs or their friends'. Their friends pay the owner their due personally. 
Shipment: The cart is shipped to the owner's chosen address and the owner is responsible for delivering each separate order to each invitee.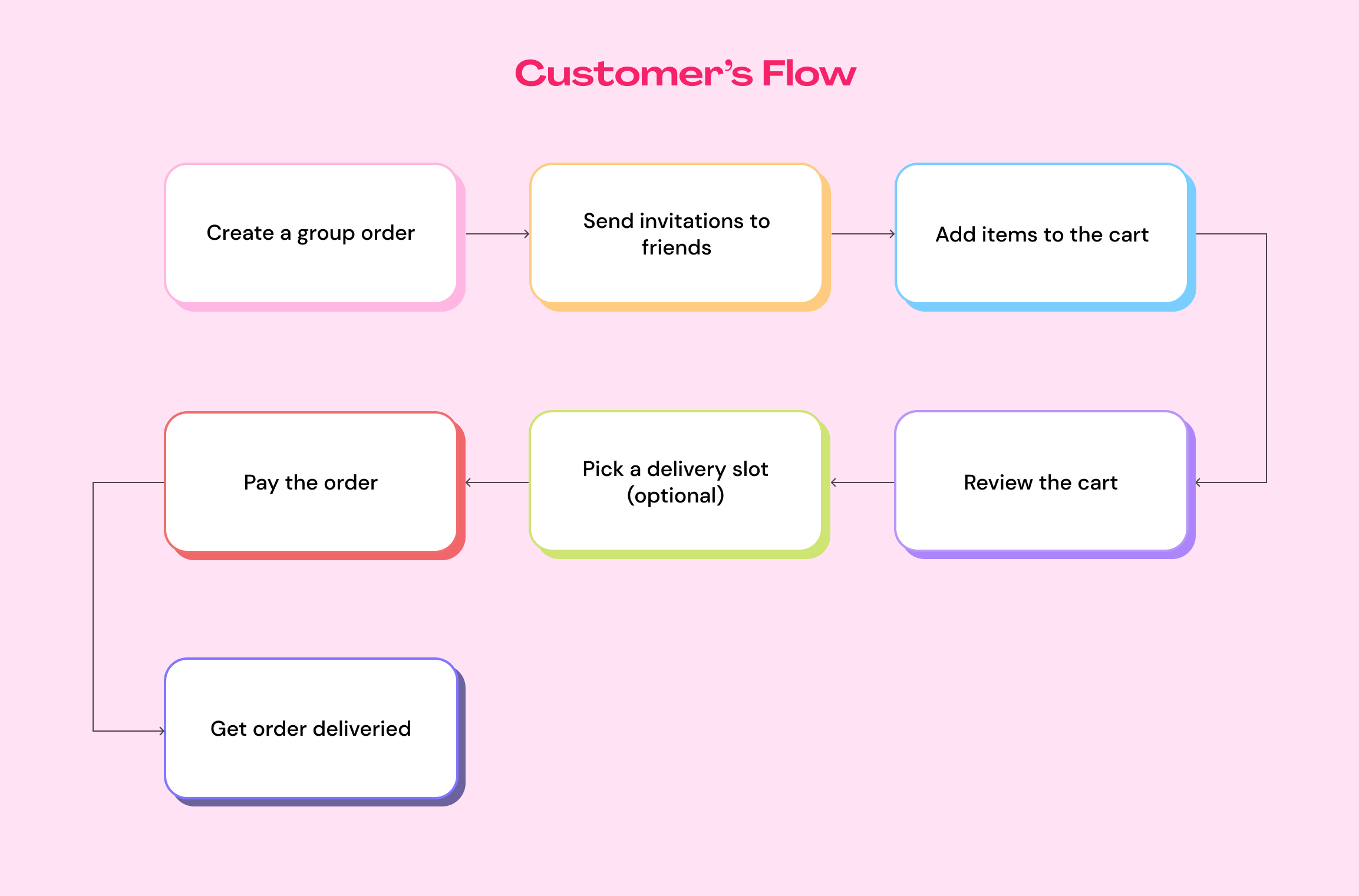 Use Cases
Group Order can be used for different purposes: group shopping, oversea shopping, or food delivery
It's where people turn to group order for a better shopping experience, save delivery fee and purchase cost, meet promotional requirements and connect more with friends.
What's group order used for and What motivates people to join a group order? Click here to discover!
How amazingly does Group Order help you beat your competition?
Help you build a smart promotion strategy without a negative impact on your revenue
The difference
As mentioned at the beginning of the article, price strategy may be a good way to win your customers, but not a good business strategy to beat your competitor and have sustainable development, therefore consider Group Order as a worthwhile alternative. It doesn't mean group order can't help you use promotions to attract your customers. But on the contrary, Group Order still uses this discounts and promos strategy but does so in a more effective and sustainable way that doesn't cause a negative impact on your revenue, but boosts your sales.
So what's the difference?
The essence of the problem is that you don't set up the same discount and apply it to all people who are meant to have different price sensitivity. While the amount of discount is good enough to motivate some people to buy but to some others, the discount may be not appealing enough and they can't buy more than what's necessary to meet the minimum promotional requirements. But if you choose to offer a discount that may satisfy all customers, you are putting your business in high danger of a shortfall in revenue or profit. Group Order, basically, you are creating discounts not applied for a single customer, but used for a group of people. The more people get involved in a cart, the less each person has to pay for it. Therefore, the products become more affordable and accessible to everyone. Just need to collect many individual orders in a cart, people may get what they want at the best price while you can get more potential customers and increase the average order value.
Group Order makes discounts & promos much more appealing to customers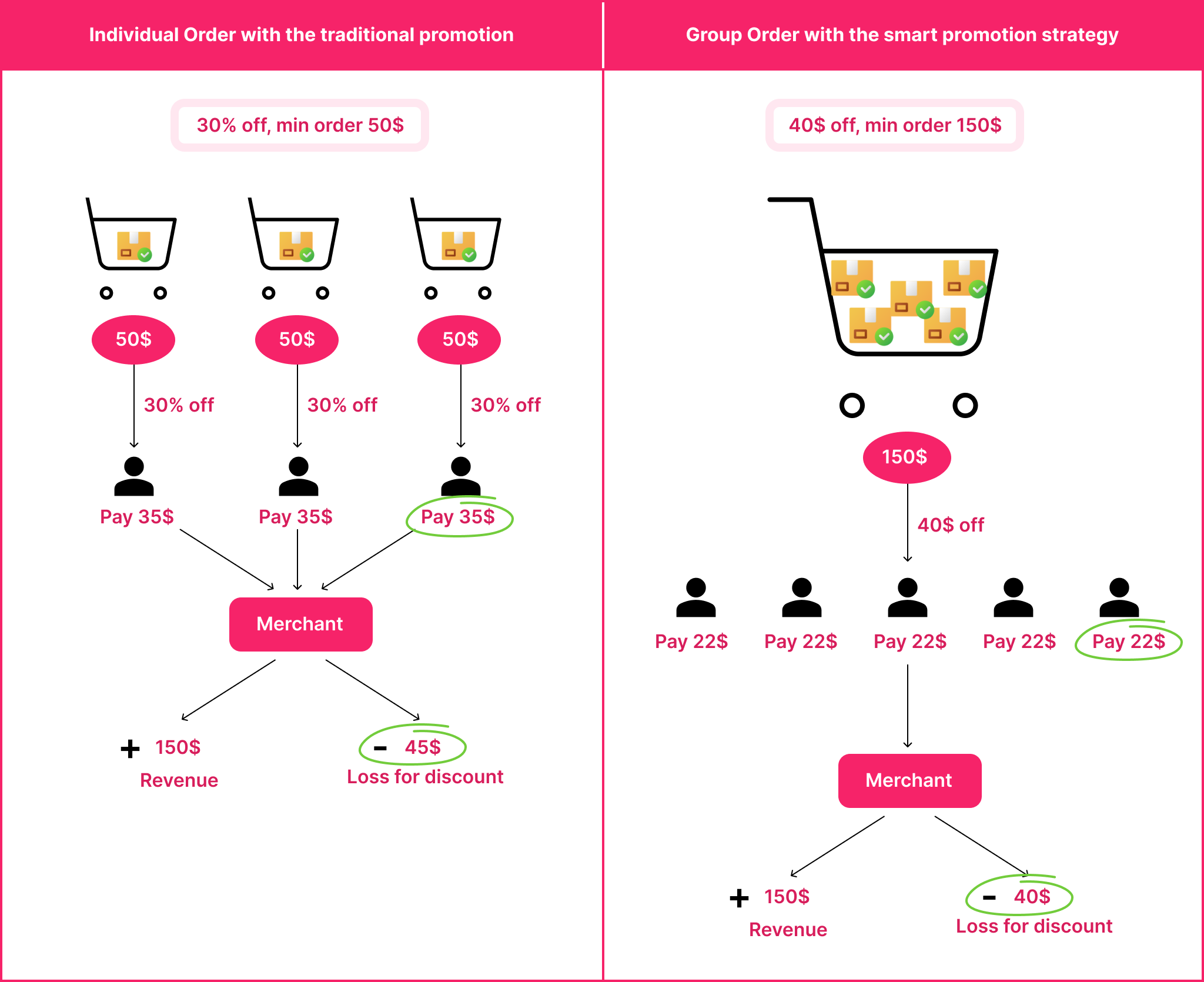 Check our specific example below to get a clear vision:
Suppose that your competitor offers a discount of 30% for customers who spend at least 50$. While some people try to buy more than what they need to meet the promotional requirement, others don't hesitate to abandon the cart. Additionally, the discount given may be less attractive and motivating to customers who spend more than 50$ because it remains the same and doesn't enable people to make any more savings. 
With Group Order, you can create a discount strategy that is more appealing to your customers. Instead of providing a fixed discount, you can offer flexible promos & discounts based on the amount people spend or the number of items they add to the cart such as 40$ off for a minimum order of 150$, 80$ off for a minimum order of 200$ or 40$ off for the cart having at least 5 items, 80$ off for the cart having at least 8 items.
It appears that the discount strategy can be applied to any kind of buying behavior, not just Group Order. However, Group Order makes it more practical, achievable and motivating because not all customers can reach the cart limit of 50$ when ordering alone, whereas it's incredibly simple for a group order to have at least 5 items added or the total cart value over 150$. People can't buy more than what they need, but they can get more people involved in a cart to be eligible for promotions.
Get back to the above example with a more specific number. Suppose there are five people joining a group order, they will get 40$ off if they spend at least $150. Therefore, the minimum each person has to spend is just 30$, which is much more achievable than 50$ if they own a personal cart. In addition, when people order together, the actual price each one has to pay after applying the discount is also lower. It's 22$ for a collective order (50$ off for the minimum cart value - 150$, then the total price is divided among 5 people) and 35$ for an individual order (30% off for a minimum cart value-50$). Certainly, Group Order helps buyers to lower their purchasing cost, which is considered one of the best motivations that drive people to do group ordering.
No negative impact on revenue or profit margin
If you examine the above-mentioned example in more detail, it becomes obvious that you can make your discounts more appealing to your customers without harming your revenue or profit margin. 
Your competitors offer a discount of 30% for an order with min value of $50. Suppose there are three consumers and each one spends $50, they will get 150$ in revenue and lose 45$ for the discount. Whereas, you offer group order experience with the smart discount strategy, 40$ off for an order with min value of 150$. Suppose there are 5 people involved in a cart and their total spending is 150$, you will get the same amount of revenue, while just losing 40$ for a discount.
Group order also helps you increase your AOV and total revenue, and save your marketing cost, operation and logistics fees such as shipping, and packaging (handling a bulk order may be easier than handling many individual orders). With group order, you are expanding your customer base and earning more for a single transaction.
>>>How amazingly can Group Order help you increase your Average Order Value (AOV)?
Win the market and skyrocket your sales now with the unique Group Order function and the smart promotional strategy. Get the app, you'll be ahead of the game!
Bring an exceptional shopping experience to your customers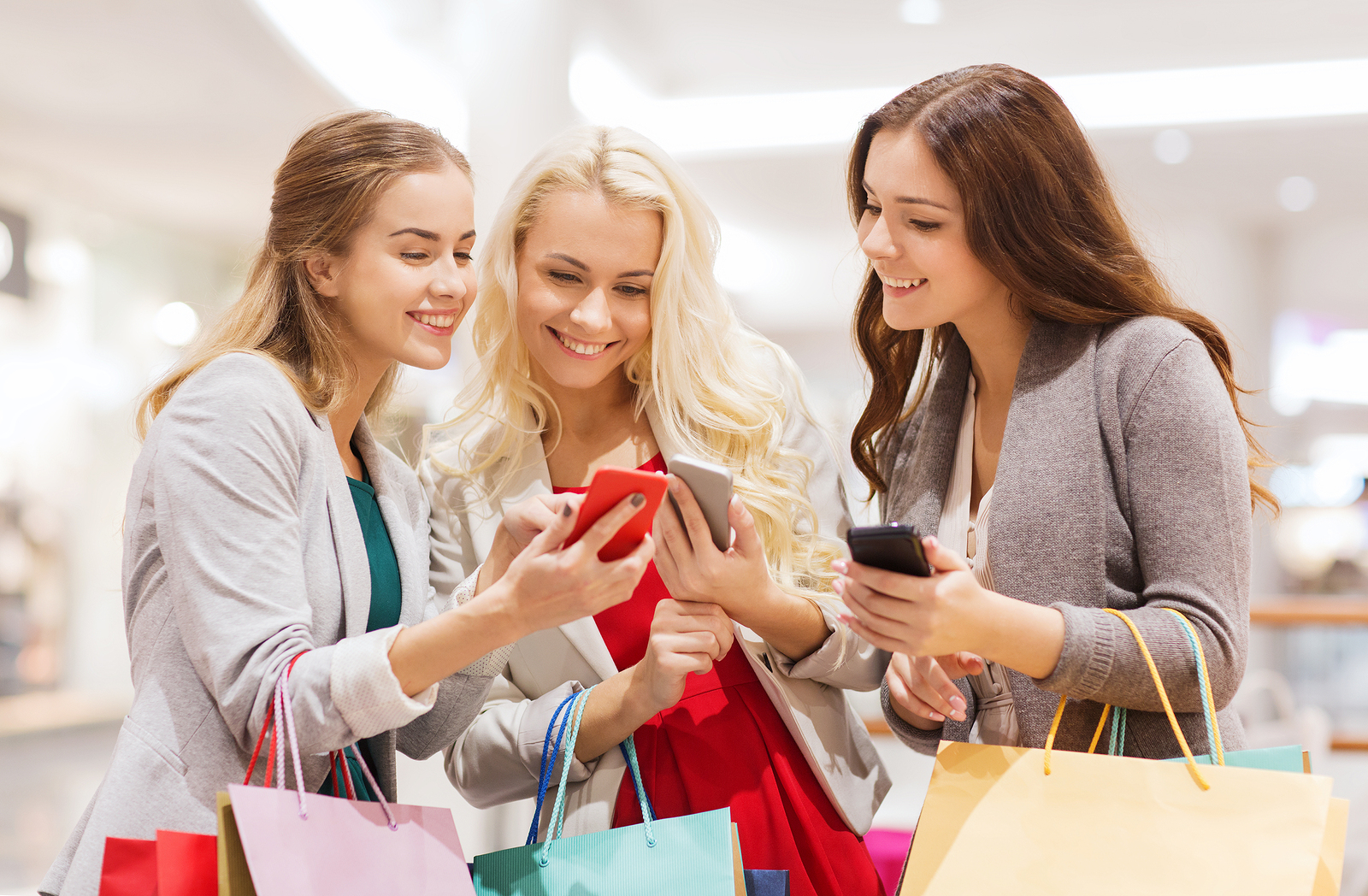 As mentioned above, Group Order is a new standard for your business competition. Why can it be? It's not only in smart promotional strategy that you can create but also in an exceptional shopping experience that you can bring to your customers.
Some outstanding benefits buyers may get when they do group ordering with their friends:
Have a better online shopping experience

Saving on shipping fees and purchase costs

Connect more with their family, friends, and colleagues

Have a more personalized experience with the store owner, not via a third party 
Look into this blog to discover more!
No marketing strategy is more effective than customer experience, so putting your focus on customer experience is a way to build your brand and foster sustainable development. Click here to enable this function for your online store!
Bring a golden opportunity for selling internationally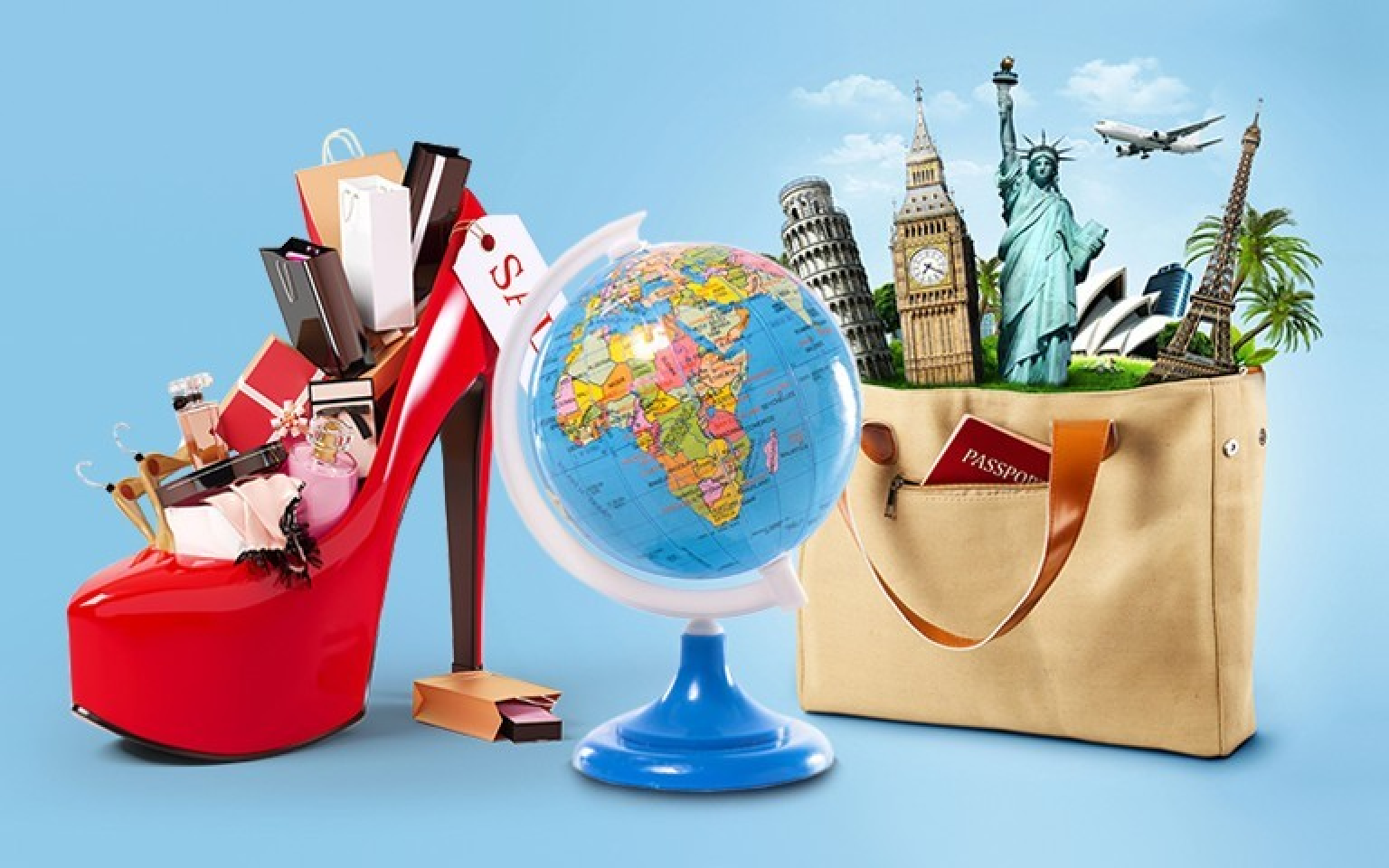 Cross- Border e-Commerce is skyrocketing. 
According to a new report from Juniper Research, consumers are becoming more comfortable placing orders from e-commerce stores located beyond their borders and retailers are reaching across borders to satisfy that demand. The U.K.-based research firm predicts the value of global cross-border e-commerce will reach $2.1 trillion in 2023—the first time cross-border e-commerce has exceeded $2 trillion. That's 13 percent higher than the $1.9 trillion this year and will account for 38 percent of all e-commerce sales in 2023.
Of course, you also don't want to lose out the competition, You would like to attract more potential customers and bring your branding to a higher level. Group Order will bring you closer to your dream.
Because one of the most motivates people using group order is saving on their shipping fees. As you know, international shipping is incredibly expensive. If you are just trying to sell to a single customer may lose many potential customers because they are likely to leave their carts for costly shipping. And selling for a group of people sounds more practical and appealing because it's where many people are involved and share the Shipping fee. The more people join a cart, the cheaper shipping fee they have to pay.
>>>Why aren't you riding the cross-border shopping wave just yet?
Give yourself a break and focus more on other parts of your business operation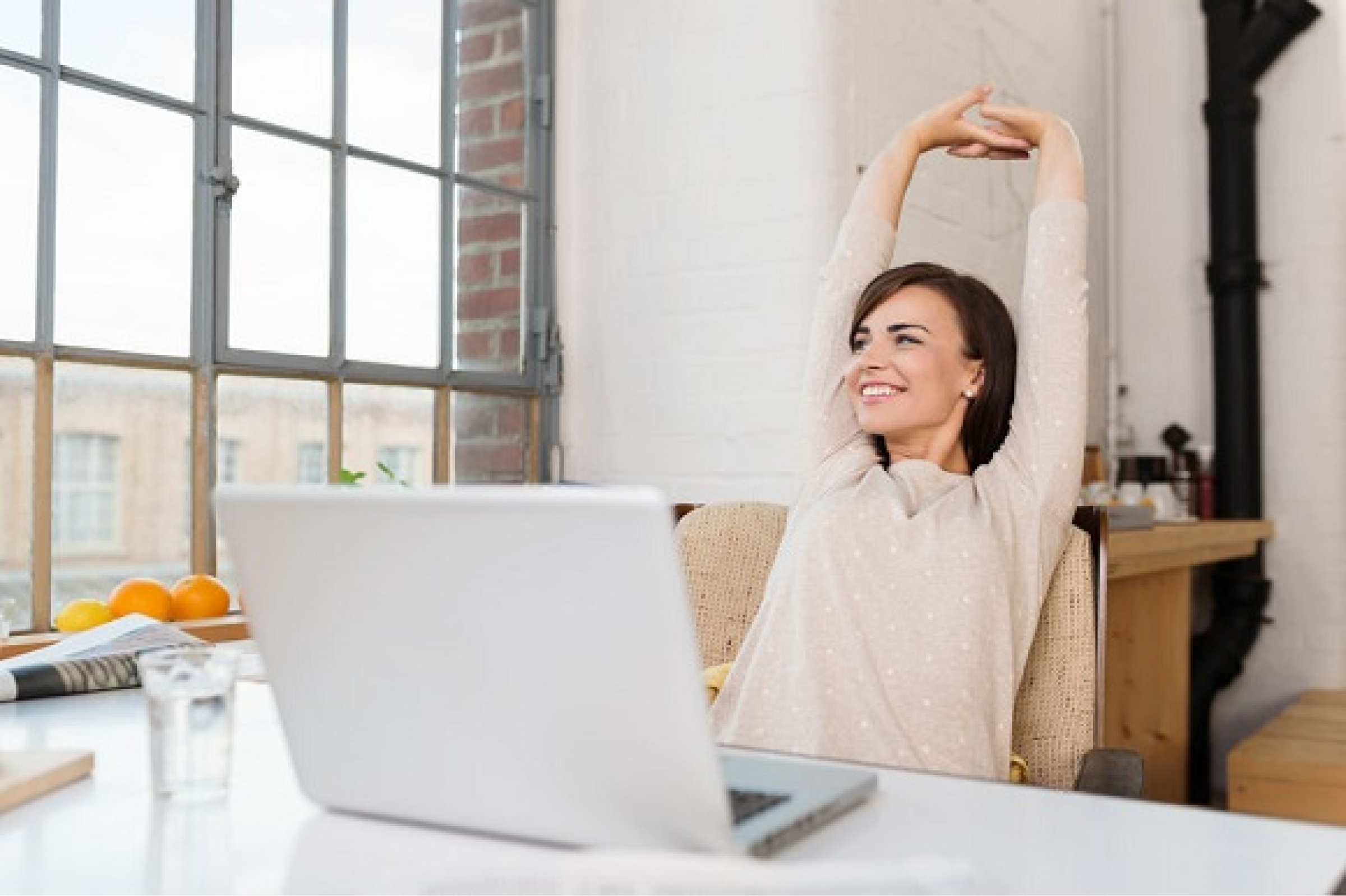 It's considered as an extra benefit you may earn from enabling Group Order function for your store besides winning the market and beating your competition
As you know, seasonal sales are a chance for you to draw more sales, but it means that you have to handle so many orders in a short time, if you can't handle and deliver them to your customers on time, you may bring your customer bad experience, hence they will refuse to be back even you give a deeper discount for the next time.
Therefore, Group Order is born to help you save on time and staff resources and manage customer expectations.
You still serve the same number of customers and have the same items sold, but instead of spending a great amount of time and staff resources on handling hundreds of individual orders, grabbing them, and delivering them to different areas. Now you just prepare for a bulk order and deliver it to one address where the owner will be responsible for distributing the individual orders to each of their members. It helps you a lot in saving a lot of time and human resources. Do less but earn more, it's a marvelous benefit that you'll own if you start Group Order on your store. Free yourself from manual tasks, you can put more time and energy to focus on other parts of your business such as making development plans or caring more about your customers.
Some things to say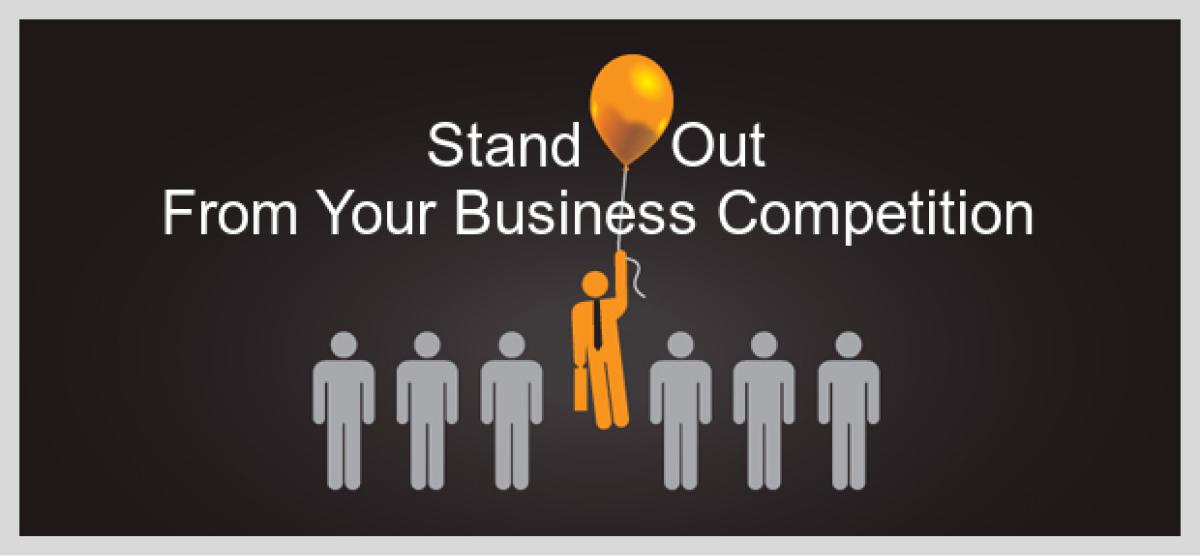 The clocking is ticking but never late to get the app and set it up!
You can utilize both traditional marketing strategies which use pricing and super deals to attract customers and Group Order function which may help you more, not only revenue but also exceptional customer experience, customer base expansion, and cross-border e-commerce selling opportunity. Group Order is expected to help you beat your competition, build a sustainable business and bring your branding to a higher level.
Be creative, be different, and you will get what others don't!
Don't let this golden chance go through your fingers. Grab it and break your sales record now!