Mia

Category: Facebook Multi Pixels
Hits: 888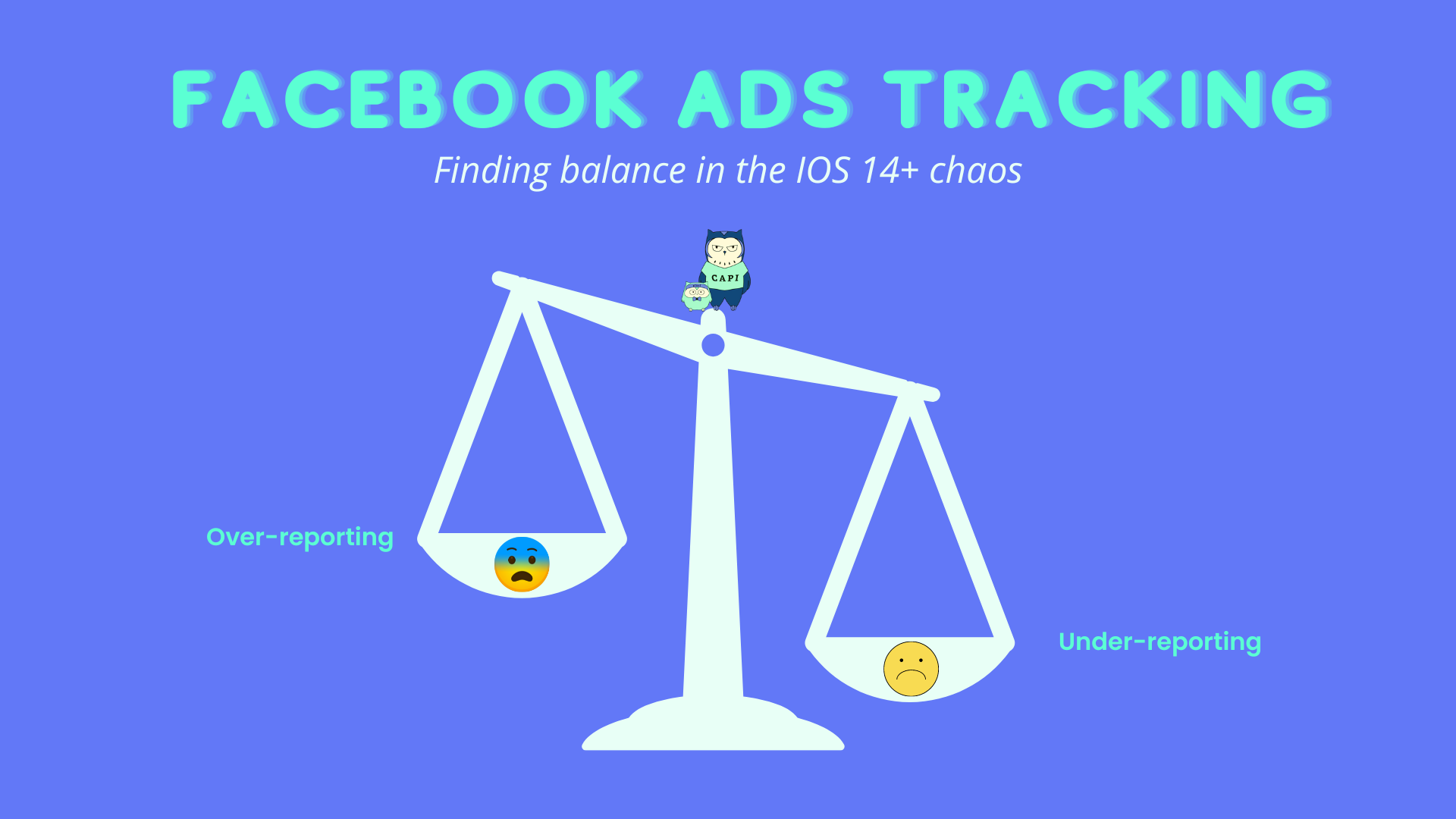 Have you ever scratched your heads trying to understand why Facebook could be so stingy on reporting your actual sales? Think you got 5 hard-earned sales today but Facebook only reports 2?
And how about a time when you don't spend a thing on a day, or campaigns have been turned off, but you see sales reported to it? Was it a ghost doing that?
This article will investigate it in simple terms, but detailed enough to inform your next action.
The BFCM' 22 is coming close, don't have a shot in the dark on a tight Facebook ad budget.